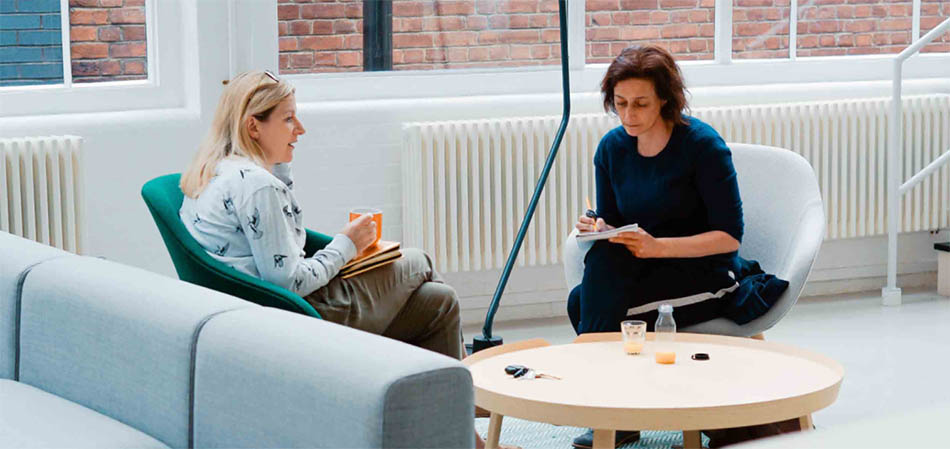 Areas of Expertise
Human Resources Recruitment
Our Human Resources recruitment division focuses on permanent placements in:
Staffing Management
HR Planning & Strategy
Workplace Safety
Employee Relations
Labour Relations
Employee Development
Workplace Diversity
Compensation & Benefits
HR Consulting
HR Technology / HRIS
OUR EXPERTISE
Although Goldbeck's HR Division was just launched last year, Human Resources is not new to Goldbeck Recruiting. Goldbeck's recruiters have been finding top HR professionals for their clients for many years. One recent example is the placement of an Executive Director for the Asia Pacific Gateway Skills Table, a not-for-profit project funded by Human Resources and Skills Development Canada.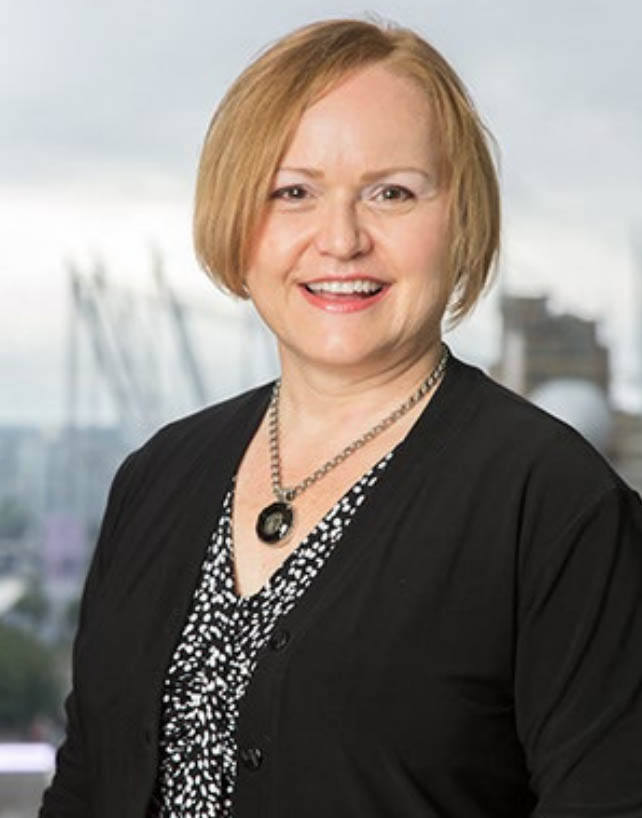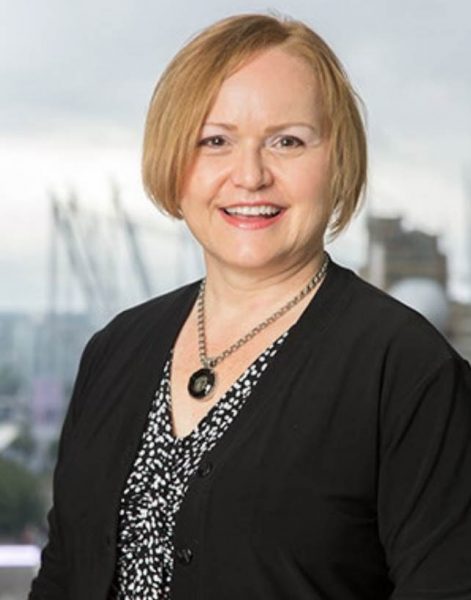 Karen Epp
Senior Accounting & Finance Recruiter
Contact:
604.684.1428 ext 107
Email Karen
See Karen's Bio

We invite you to contact us if you are looking for sales professionals in the Human Resources sector.

I've been fortunate enough to work alongside Karen on several recruitment searches. She is professional, efficient and carries a wealth of knowledge in recruitment best practices. Her daily interactions with colleagues, clients and candidates are always warm and inviting; she is a Consultant with strong morals, integrity and a willingness to embrace change. As a current colleague and a future client, I highly recommend her.
CHAD STEDHAM, GLOBAL RECRUITMENT MANAGER,
RITCHIE BROS. AUCTIONEERS
Success Story in Human Resources Recruitment
Goldbeck Recruiting had the challenge of filling a demanding position with a stringent deadline. Our client required an HR Generalist to cover a maternity leave position. The job required a wide range of HR experience and disciplines to support a non-unionized company with over 100 employees.
This included knowledge of HRIS and occupational health and safety standards. Our recruiter, Karen Epp, needed to find an employee with the ability to jump into a situation and adapt quickly to an existing job.