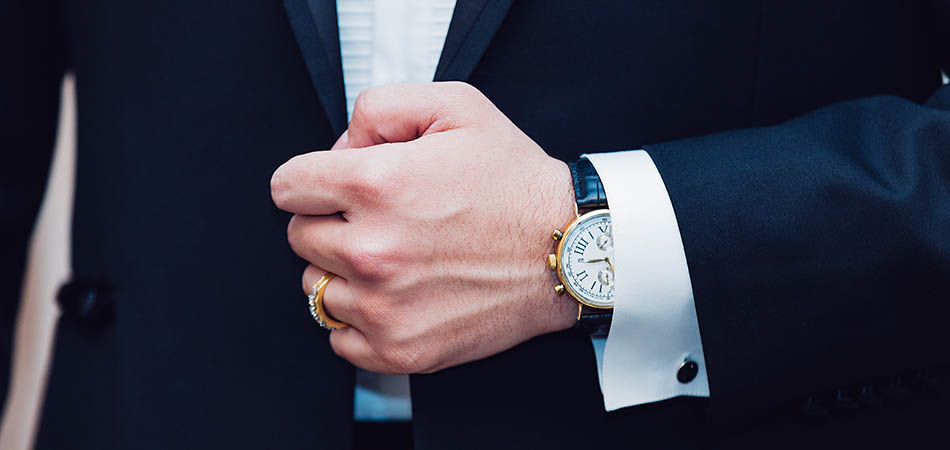 Areas of Expertise
Industrial Sales
Our Industrial Sales recruitment division focuses on permanent placements throughout Canada in the following sectors:
Industrial Equipment & Solutions
Heavy Equipment & Machinery
Tools & Instruments
Raw Materials Processing
Production Components
Process Equipment
Industrial Automation
Industrial Supply Chain
OUR EXPERTISE
Goldbeck Recruiting was built on servicing companies in Industrial industries. The majority of our clients are directly or indirectly related to this sector. Goldbeck Recruiting has a track record of finding employees with a combination of industry specific knowledge and skills in sales, marketing, production, and engineering. Whether your company is hiring an Industrial Sales Engineer or Forestry Equipment Consultant, our recruiters will take their time to work closely with you and potential applicants so that only the most qualified are presented.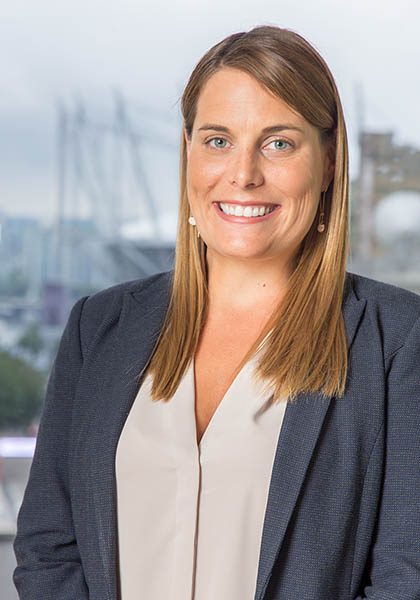 Jessica Miles
Senior Recruiter
Contact:
604.684.1428 ext 108
Email Jessica
See Jessica's Bio

We invite you to contact us if you are looking for sales professionals in the Industrial Sales sector.

I have used Goldbeck Recruiting for several positions and have always been pleased with the results. Henry has created a firm that is highly responsive to clients and their needs. Customer service is among the best in Vancouver and Henry and his staff work diligently to understand their clients' needs and pursue only the best candidates for the job.
Oksana Exell,
Executive Director
Success Story in Industrial Goods Recruitment
An expanding private enterprise that supplies building products to retail and construction markets, required a Retail Operations Manager to run one of their BC locations. For the most part, the hiring requirements were typical of a Retail Sales Manager: experience in a related industry, with a combination of sales & marketing and human resource skills.
The challenge was finding this type of individual that would be willing to become part of a smaller rural community and enjoy the BC Caribou lifestyle. Using creative search tactics within localized BC communities, Goldbeck Recruiting found the right candidate with the qualifications and personality to match.
Related Articles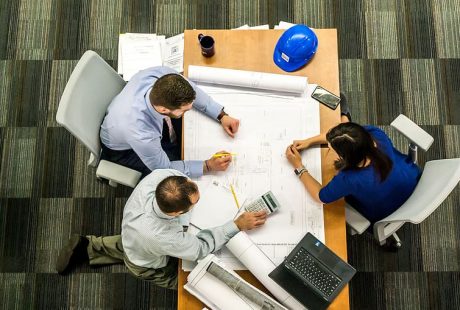 Finding the right salesperson for the natural resources sector means locating a relationship builder who's not afraid to…
Read more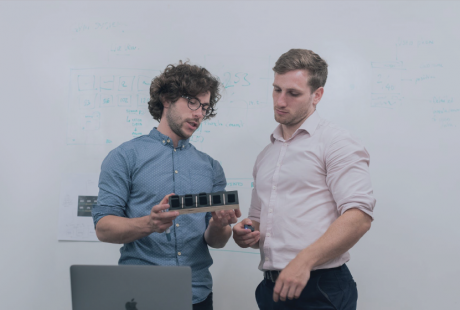 Finding experienced salespeople with technical knowledge in your industry is difficult, but not impossible. Let's start the search.
Read more