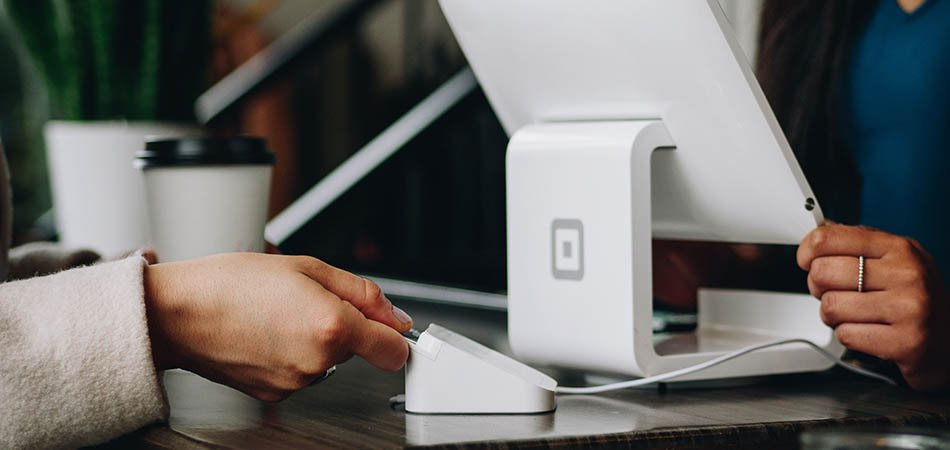 Areas of Expertise
Life Sciences & Biotech
Our Life Sciences & Biotech recruitment division focuses on permanent placements in:
Physicians
Hospital Equipment Technicians
Medical Diagnostics Specialists
Pharmaceutical Sales & Marketing
Pharmacists
Drug Research & Development
Medical Devices & Equipment Sales
Laboratory Supplies & Services
Diagnostic Technology
Biotechnology Sales & Marketing
Environmental Health and Safety Specialist
Biotech Clinical Director
Nutraceuticals
Health & Wellness Product Sales
Homecare Products & Supplies
OUR EXPERTISE
The Healthcare and Biotech industry sectors have been the fastest growing areas for new job placements at Goldbeck Recruiting. Approximately 18% of our job placements are from Healthcare and Biotech related companies with a focus on pharmacists, healthcare operations, pharma and medical device sales, and clinic reasearch. Since 1997, our recruiters are helping successfully multinational healthcare and pharmaceutical clients effectively recruit staff for their frontline and operations.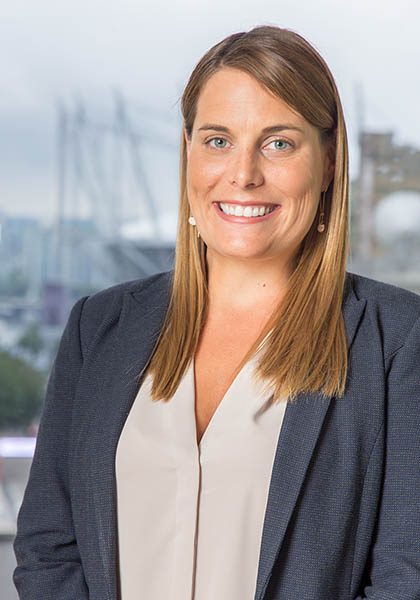 Jessica Miles
Senior Recruiter
Contact:
604.684.1428 ext 108
Email Jessica
See Jessica's Bio

We invite you to contact us if you are looking for sales professionals in the Healthcare sector.

We have been very pleased with the service provided by Goldbeck Recruiters, specifically Jessica Miles, who assisted us recently with successfully filing two challenging vacancies. In a short period of time, Jessica familiarized herself with the needs of our complex business and was diligent in pursuing candidates who met our selection criteria and corporate values. I would not hesitate to recommend Jessica.
Human Resources, Liebherr
Success Story in Healthcare Recruitment
Jilin Heart Hospital, a leading world class cardiac hospital in Jilin province, China, is the first hospital with a cardiac specialty to open in the province and the first hospital in China to rely on an evidence-based medical approach.
The city of Changchun is the capital city of the province of Jilin. Of the 27 million people who live in that province, 27,000 of those with heart disease need open heart surgery and 100,000 more need interventional surgery. In 2003, only 1,200 people received the interventional surgery they desperately needed, which means 90% of those people did not get it.
Jilin Heart Hospital, in its new state of the art facility, is attracting the world's leading medical minds in cardiology and they need them for a number of reasons: Read Full Story