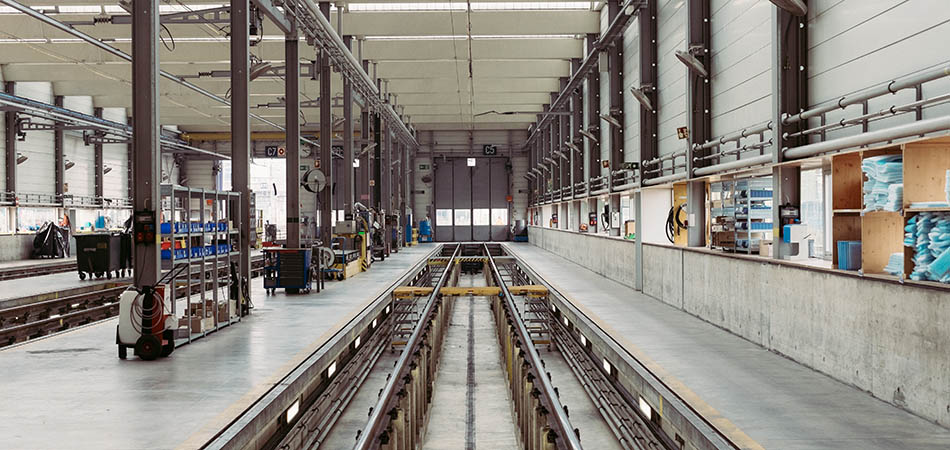 Areas of Expertise
Manufacturing Sales Recruitment
Our Manufacturing Sales recruitment division focuses on permanent placements sales and marketing positions in:
Industrial Equipment & Components
Heavy Equipment & Machinery
Building & Electrical Materials
Agricultural Processing
Mineral Processing
Pulp & Paper Manufacturing
Construction Equipment & Supplies
Food & Beverage Manufacturing
Food Processing
Bakery & Food Chains
Consumer Products
Household Goods
Clothing & Apparel
Electronics
Healthcare Products
Natural Health Products
Medical Supplies & Equipment
Dermatology Products
OUR EXPERTISE
Goldbeck Recruiting was founded on clients in the Canadian manufacturing industry. Related sectors make up approximately 23% of our current job placements. Although sectors in manufacturing are quite diverse, Goldbeck Recruiting has established itself as a leader in managerial and specialist placements for sales and marketing, production, and engineering. Whether your company provides manufacturing in frozen foods or building supplies, our recruiters will take their time to work closely with you and potential applicants so that only the most qualified are presented.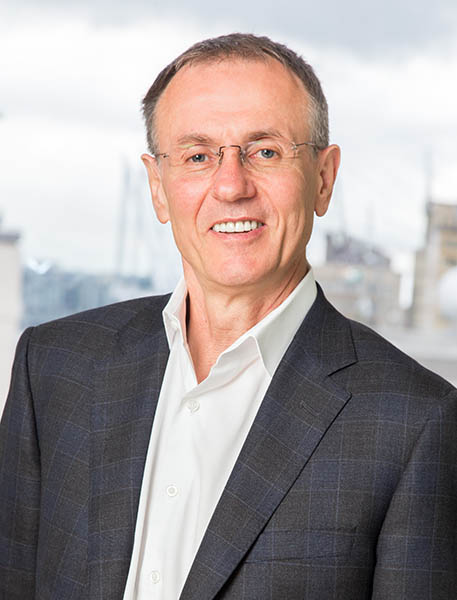 Henry Goldbeck
PRESIDENT AND CEO
Contact:
604.684.1428 ext 102
Email Henry
See Henry's Bio

We invite you to contact us if you are looking for professionals in the Manufacturing Sales sector.

We have been very pleased with the service provided by Goldbeck Recruiters, specifically Jessica Miles, who assisted us recently with successfully filing two challenging vacancies. In a short period of time, Jessica familiarized herself with the needs of our complex business and was diligent in pursuing candidates who met our selection criteria and corporate values. I would not hesitate to recommend Jessica.
Human Resources, Liebherr
Success Story in Manufacturing Sales Recruitment
One challenging search was for a manufacturer of hand-cast concrete products, specifically interior and exterior architectural accents such as for fireplace surrounds, tiling and outdoor fire pits. Our client was a growing progressive business with a great reputation and a high profile market. They were seeking a Production Coordinator to bring science to their processes: to lead a group of craftsmen and work closely with the sales team to support the growing demand.
With the company staffed with talented and creative tradesmen, the client was lacking a production manager to bring discipline to the craft. Since the business was in a very niche market, the client was open to candidates coming from different industries. This was a new position with an undefined profile therefore numerous candidates could have been considered. The challenge was to narrow down the options and find an individual with the best combination of experience and skill.
Kevin Leh, Operations Recruiter, found a candidate who had the perfect mix of science and craft in his experience. The individual was a carpenter by trade with project management experience in a large construction company. He also had direct experience with production and quality control of pre-cast concrete products. The client hired our candidate almost immediately.