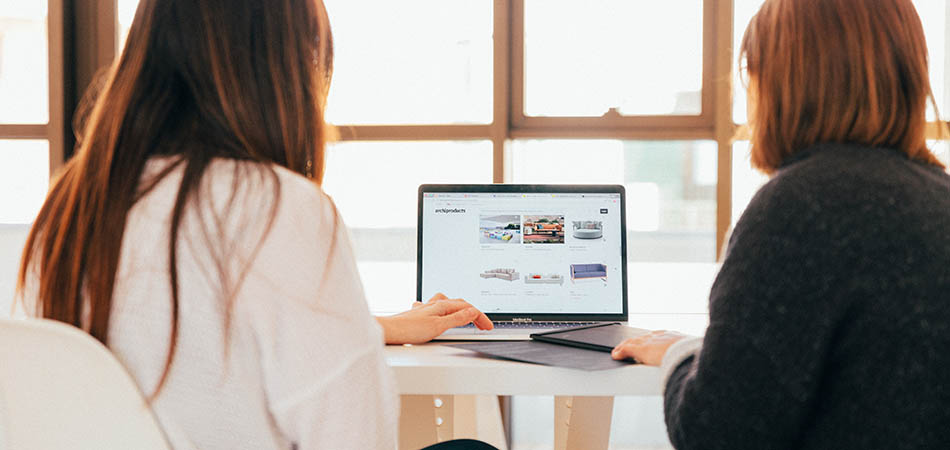 Areas of Expertise
Marketing Recruitment
Our Marketing recruitment division focuses on permanent placements in:
Marketing Managers
Marketing Directors
Marcom Managers
Product Managers & Specialists
Marketing Analysts & Researchers
VP of Marketing
General & Branch Managers
Sales & Marketing Reps
Marketing Assistants
Technology Marketing
Healthcare Marketing
Import/Export Marketing
OUR EXPERTISE
Marketing plays such a critical role in the growth of any company. We know that hiring the best marketing professionals can make or break our clients. Our recruiters specializing in Marketing Recruitment have had first hand experience in marketing roles themselves so they have a better understanding of the marketing positions that our clients need to fill. Since 1997, we have helped companies in specialized sectors such as Industrial, Manufacturing, and Construction find top marketing talent.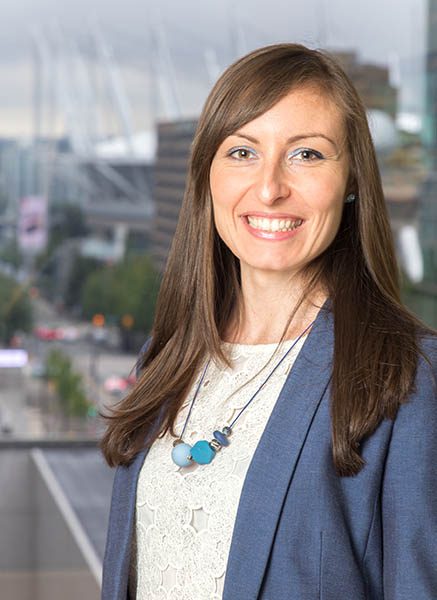 Alessia Pagliaroli
Senior Recruiter
Contact:
604.684.1428 ext 106
Email Alessia
See Karen's Bio

We invite you to contact us if you are looking for sales professionals in the Human Resources sector.

Alessia took the time to listen to my company's requirements and gain an accurate picture of the individual we needed. I felt she was able to take that information and source out qualified candidates in a timely manner. Despite the fact we were both working from different cities, and recruiting in another, I never felt like that hindered her performance. After only a few weeks, we were able to find a very suitable employee who has already shown great contribution to our company.
Ashley Andrasko. Human Resources Manager,
Windshield Surgeons
Success Story in Marketing Recruitment
A leading Canadian distributor of Industrial Components was founded in 2001 with an amalgamation of a number of smaller related companies. Three years later, it contracted Henry Goldbeck, President of Goldbeck Recruiting, to search sales professionals with experience in wholesale trade and with industry track records in construction, mining, forestry, and manufacturing.
The contract was a start of a long and mutually beneficial partnership. To date, the client has grown to over 800 employees across Canada and still uses Goldbeck Recruiting for specialist recruitment. Just recently, we have filled another product sales position for our client — and that will not be the last.