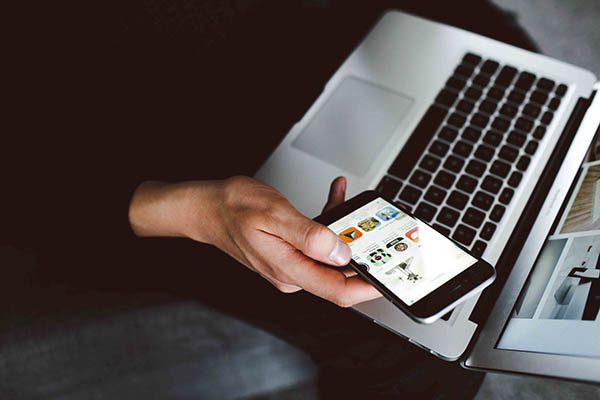 Areas of Expertise
Technology & IT Sales
Our Technology & IT Sales recruitment division focuses on permanent placements in:
Information Technology Sales
Telecommunications Sales
Hardware and Network Management
Software Engineering and Development
Technical Project Management
Internet & New Media Sales
Technology Research & Development
Digital Sales
ECommerce
Cloud Sales Consultant
Social Media Sales & Marketing
Mobile Marketing & Sales
OUR EXPERTISE
Goldbeck Recruiting's early years coincided with the Information Technology revolution, and our recruiters rode the wave in IT and Telecommunications industries during their peak years. Since then our involvement in Technology industries have evolved quickly now fulfilling positions for the latest IT & Technology jobs. Our clients in this sector range from wireless & mobile companies, software development firms, Internet service providers, and other technologically advanced companies.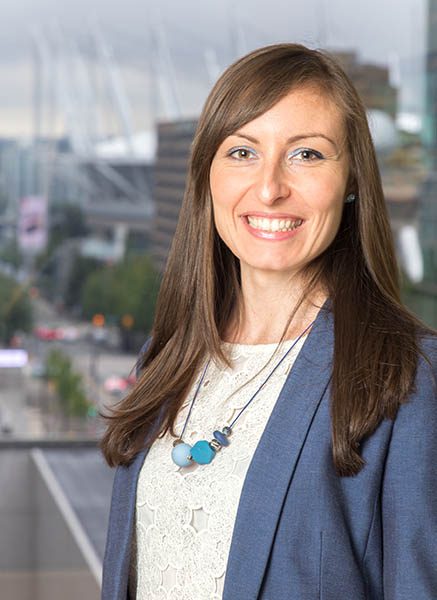 Alessia Pagliaroli
Senior Recruiter
Contact:
604.684.1428 ext 106
Email Alessia
See Alessia's Bio

We invite you to contact us if you are looking for professionals in the Technology & IT sector.

Alessia took the time to listen to my company's requirements and gain an accurate picture of the individual we needed. I felt she was able to take that information and source out qualified candidates in a timely manner. Despite the fact we were both working from different cities, and recruiting in another, I never felt like that hindered her performance. After only a few weeks, we were able to find a very suitable employee who has already shown great contribution to our company.
Ashley Andrasko. Human Resources Manager, Windshield Surgeons
Success Story in IT & Telecom Recruitment
Our client is a national wireless integrator and custom engineered solutions provider to the major carriers, government agencies, crown corporations and private industry.
Since 2001, Henry Goldbeck, President of Goldbeck Recruiting Inc., has been helping this company find technical sales professionals of all levels. Our client continues to be competitive in the evolving realm of Telecommunications and Wireless technology.