From biotech to natural resources, as an engineering recruitment agency, Goldbeck zeroes in on demonstrated ability to meet the requirements of every placement inquiry. Engineers are the cornerstones of many teams and, as such, must be high performing and quick thinking innovators with an affinity for collaboration. Our team recognizes that engineer recruitment is a crucial but challenging task so we rely on a series of high tech personality and knowledge assessments to verify that the candidates you meet are the best in their field. In the course of engineering recruitment and placement, we guarantee a successful long term fit.
2021 Predictions: Workforce Management
Where are we going tomorrow? Our executive recruiters and senior team are in close contact with a wide range of business leaders. In order to take advantage of their knowledge, we've teed them up and instructed them to take a rip. Let's see who hits the fairway.
Engineering Recruitment Case Studies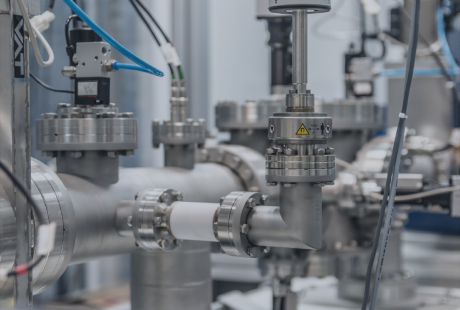 Specializing in water and wastewater treatment systems, our client was in need of a water engineer to add…
Read more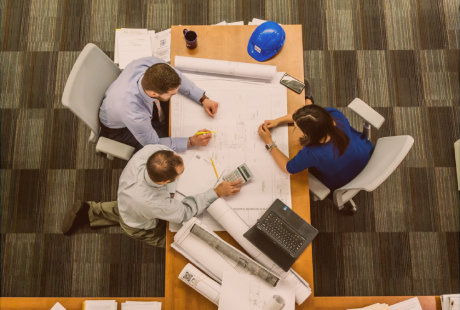 Menard Canada is a specialty geotechnical contractor located in Vancouver, Montreal, Toronto and Calgary with approximately 30 employees.…
Read more

Jessica Miles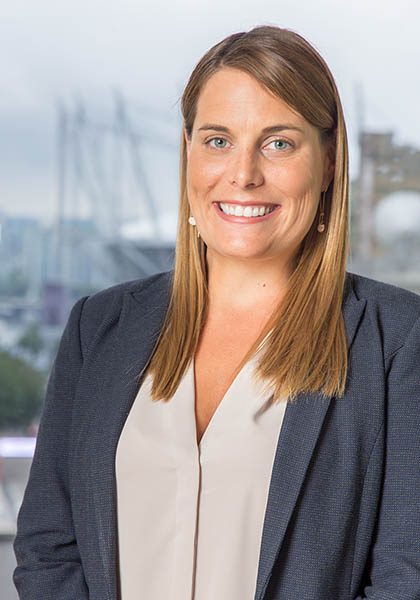 Jessica's vast experience recruiting for engineering roles is sure to make finding the right candidate a breeze.
Alessia Pagliaroli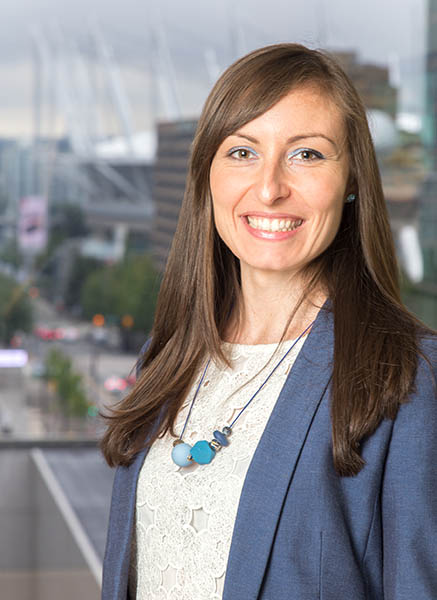 One of Alessia's specialties is finding placements in the engineering industry that have the technical knowledge and direct experience to excel.
Kevin Britton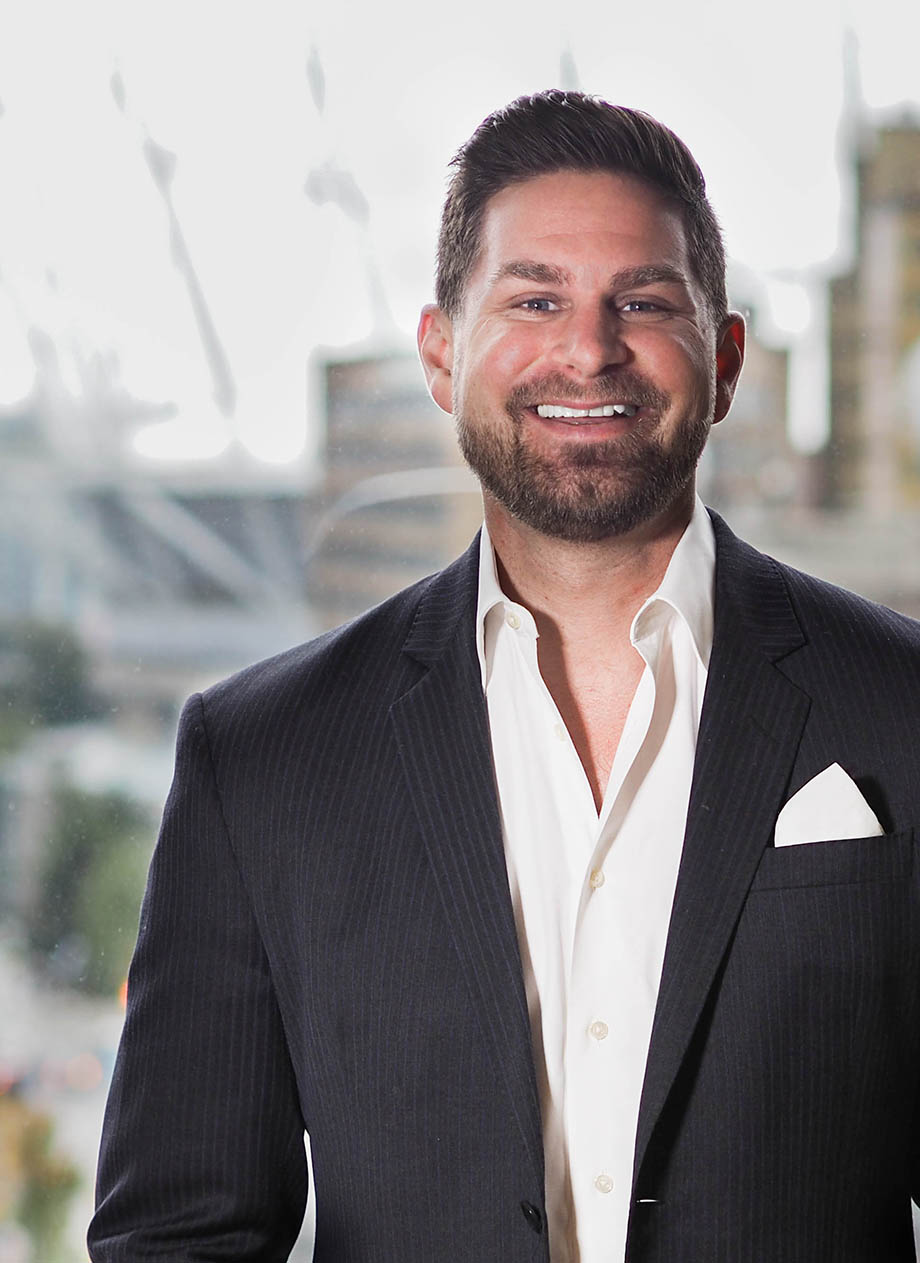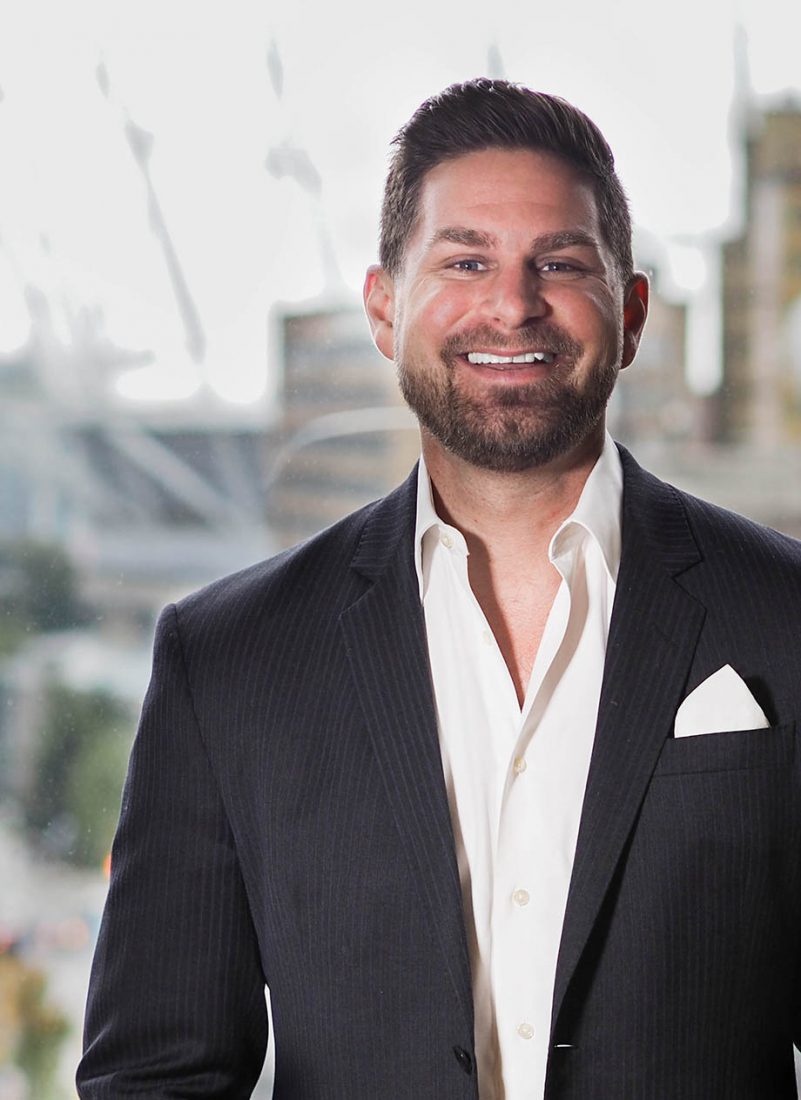 Coming from an industrial background, Kevin knows what top engineering talent looks like and where to find it.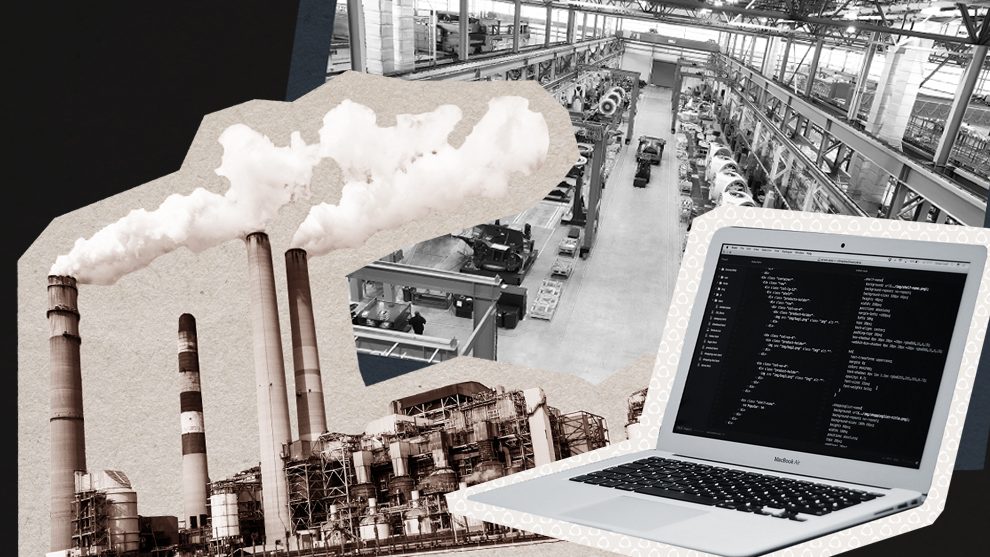 Production Engineering
Successful production engineering recruitment is contingent upon candidates bringing creativity, innovation, and top shelf knowledge to their work. Goldbeck surveys a number of data points in selecting candidates for review, including a candidate's resilience and willingness to take risk in pursuit of efficiencies—ensuring the perfect balance of perseverance and drive.
Engineering Management
Engineering management recruitment requires an emphasis not only on industry-specific knowledge, but on interpersonal skills and attitudes in candidates. Goldbeck knows that management, especially in complex fields like engineering, is contingent upon finding the right "fit." We proactively seek out engineers with excellent leadership skills to make your team as strong as it can be.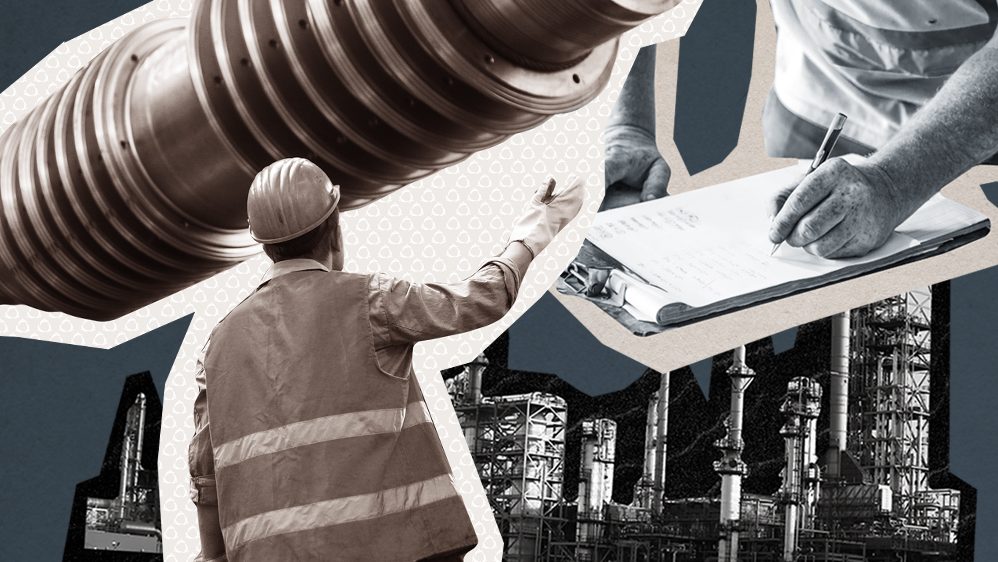 Mining & Forestry Engineering
When undertaking placements in mining & forestry engineering recruitment, Goldbeck looks for a unicorn: we recruit engineers that can balance the needs of the project with the realities of the natural resource industry. Top candidates must demonstrate an awareness of policy and a willingness to collaborate on finding compromises with stakeholders, from management to regulators.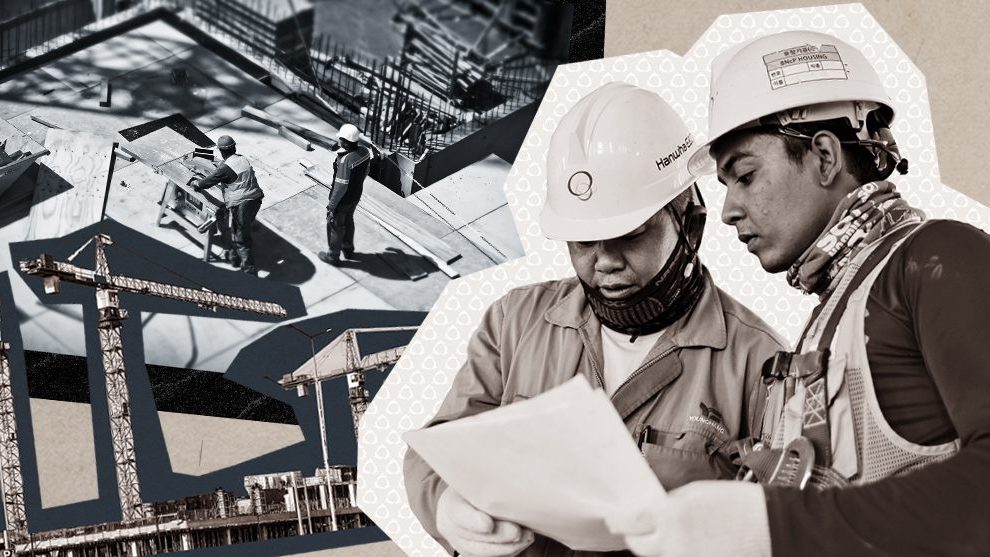 Structural Engineering
Structural engineering recruitment has been a top priority for Goldbeck in recent years as the industry has demonstrated unprecedented growth. Goldbeck has placed dozens of top quality structural engineering candidates across Canada, looking outside of standard channels to place innovative candidates in long term positions.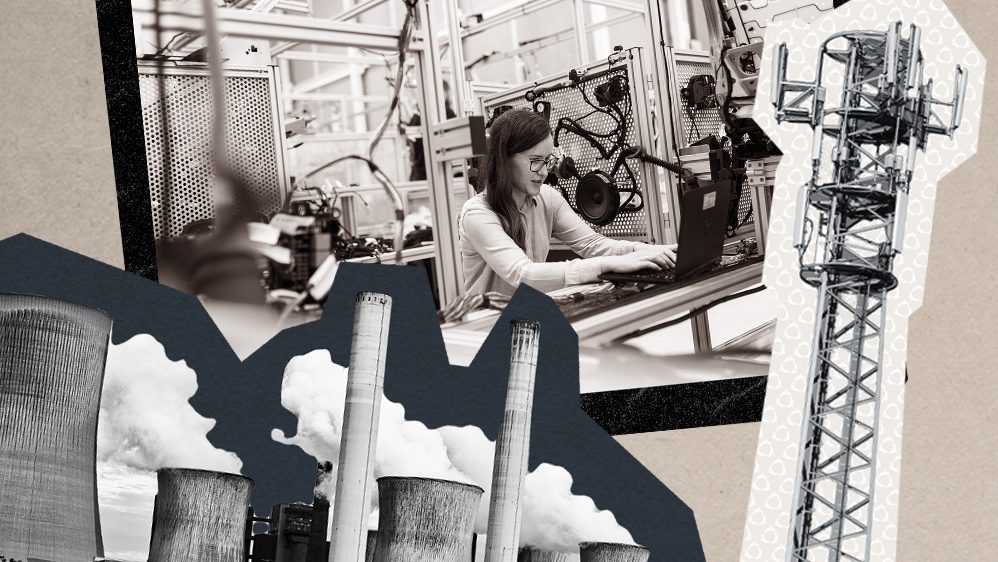 Electrical Engineering
Goldbeck specializes in recruiting electrical engineers who work across all industries, including manufacturing, energy, electronics, and medical devices. Electrical engineers play a key role in product development and the future quality of a product comes down to their skill and attention to detail. Goldbeck understands how critical this role is and the niche experience that is required.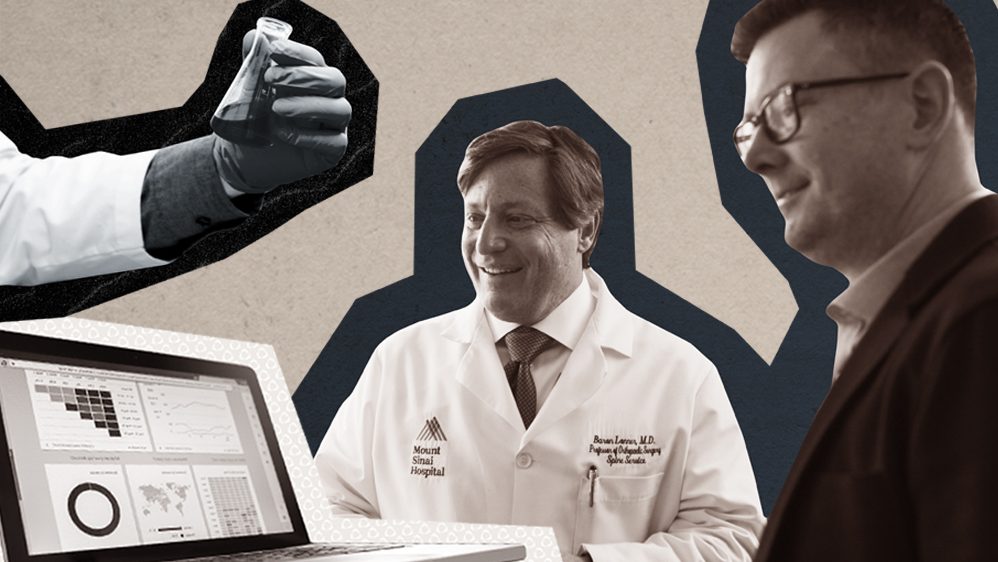 BioTech & Medical Equipment Engineering
Recruitment for biotech engineering and medical equipment engineering is on the rise: as our population continues to age, Goldbeck sees the urgency in locating and securing top performing industry candidates. From product engineering to operations engineering, Goldbeck offers expertise in placing candidates along the entire spectrum of biotech industry needs.
Global Search Capability
Our search capabilities stretch far beyond Canadian engineering recruitment: ask us about our networks of international engineering candidates.
Contingency Recruitment
Our fee is contingent upon our successful placement of your engineering candidate that meets your requirements and their fit is guaranteed.
Find the Right Engineering Expertise
At Goldbeck, we've hired for several senior engineering positions in recent months, including engineering product manager, engineering quality manager, and engineering controls manager; what resonated most is the intricacy of every position. Like a related field, natural resources, the skills required to succeed in engineering roles are hyper-specialized and, therefore, the recruitment process requires careful strategy. Many engineering recruitment agencies are not necessarily keyed to the specifics of this niche; whether you're looking for a civil engineer or a clinical director, the approach to recruitment must vary accordingly. This is why over the last twenty years, Goldbeck has developed expert protocols for recruiting positions such as these.
Our process begins at the beginning, with no preconceived notions about your perfect hire. Engineering as a profession requires the intersection of niche skills, interests, and expertise; finding candidates that match your requirements on all three counts can be challenging. By placing emphasis on the nuances of the position your company needs to fill, along with the goals of that position over the next several years, we are better able to illustrate and sell the specificity of the position to high quality candidates. This also helps us identify diamonds in the rough or candidates which on paper might not seem like a great fit that turn out to be (what recruiters call) a Purple Squirrel. If you're looking for engineering recruitment agencies, give us a call. Let's find your Purple Squirrel.
Mid Level to Executive Engineering Recruitment
Goldbeck Recruiting recruits engineers for a variety of industries. From the visionary realm of architecture to the specialized niche knowledge and relationship cultivation required for building supplies sales or construction sales, engineering recruitment agencies have their work cut out for them. In an increasingly tight labour market, we rely on thorough and efficient processes to secure high quality placements with speed in mind and our team of recruitment consultants brings niche industry knowledge to every hire. With this combination, we specialize at placing top industry talent with top industry players. We excel in recruitments across a variety of sectors, placing for roles like engineering technicians, mechanical engineers, design engineers and professionals in construction engineering—and more—at the mid-level and executive tiers.
Our demonstrated track record for placing top industry talent in well suited positions speaks to the committed nature of the Goldbeck Recruiting team. Taking a client-first, objective-focused methodology, we prioritize the time and needs of candidates to ensure a positive experience for all parties. Making a great first impression is crucial—not only for candidates, but for hiring companies too—and our team takes great care to facilitate quick, thorough, and effective screenings.
At Goldbeck, a personal investment from our team is a given; we want the opportunity to demonstrate our knowledge in action because the fact is, not all engineering recruitment agencies are made equally.
Finding the Perfect Fit
Locking in expertise and niche industry knowledge in candidates is crucial, but it's only half the picture. The other half is all about relationships. What is your company culture? What kind of employee do you value? How do you prefer to give feedback? What kind of manager are you? Questions like these help us determine which of our shortlist candidates will best fit with your company. Regardless of a perfect background or education or the ideal resume, without a collegial, collaborative, productive working relationship, no hire will perform at their best. This is why we place such an emphasis on finding the right type of person to ensure the best fit for your company. This emphasis rounds out our engineering recruitment strategy, bringing together our team's specialized industry knowledge, our high tech and AI-driven recruitment tools, and a concern for the happiness and wellbeing of all parties. This is the magic formula and our team's multi-tiered approach illustrates how not all engineering recruitment agencies are made equal.
Expert Advice on Engineering Recruitment
Our team also stays deeply engaged with the labour market, which means we can advise you on the trends and events that will impact your hiring. Over the last several years, we've begun to see a decline in the number of top quality candidates in the engineering profession. This has been the case across industries, from manufacturing and operations engineering to medical device supply chain engineering and everything in between. This trend has serious ramifications for our clients looking to lock in new talent. But all is not lost.
We always prime our clients with the knowledge they need to have in order to be successful in their hires, whether that means recommending we consider international candidates or providing candid feedback on position compensation. In recent years, both of those realms have proven crucial—sourcing candidates from abroad gives us access to the world's best talent, not just Canada's, and drawing out a competitive salary and benefits package is proving utterly crucial to locking in the most in-demand candidates. Just remember: while it may be difficult to hire for the perfect engineering role, you're not alone. You've got us and we've got twenty years' experience to back us up.
Our Experience as a Leading Engineering Recruitment Search Agency in Vancouver
Our engineering recruitment team focuses on permanent placements for: structural engineers, building sales representatives, industrial designers, water engineers and more.
As a top engineering recruitment firm in Vancouver, Goldbeck has a lot of experience in this area. Here are just a few past job placements that have been covered by our engineering recruitment team at Goldbeck:
INDUSTRIES
Civil Engineer
Construction
Design Engineer
Engineering Technician
Industrial Designer
Water Engineer
Mechanical Engineer
Construction
Project Management
Construction Sales
Building Supply Sales
Structural Engineer
Construction Management
Technical Trades
HVAC Technician
Machinist
LOCATIONS
Vancouver, BC
Burnaby, BC
Richmond, BC
Surrey, BC
Victoria, BC
Kitimat, BC
Nanaimo, BC
Williams Lake, BC
Calgary, AB
Fort McMurray, AB
Edmonton, AB
Saskatoon, SK
Havelock, ON
Burlington, ON
Toronto, ON
Coquitlam, BC