Human resources recruitment can be a daunting task: finding the right candidate the first time and with speed is crucial. For this reason, Goldbeck collaborates with an in-house human resources specialist on every placement inquiry to ensure the right fit. Goldbeck recognizes that HR functions very differently across industries: human resources in manufacturing recruitment looks very different than human resources in accounting or life sciences recruitment. Taking this into account, Goldbeck takes a purpose-built approach to locating, interviewing, and placing your human resources rockstar. Whether you're growing your HR department or developing a human resources sector for the first time, your perfect candidate is out there—and Goldbeck can find them.
The Future of HR
This report reflects on the recent past and apparent future of the Human Resources field through dialogue with professionals with various perspectives in the industry, including a professor and HR students from British Columbia's Simon Fraser University, a professor from the University of British Columbia, and a veteran consultant working across multiple industries to increase efficiency, support and encourage the workforce, and facilitate growth in medium to large enterprises.
HR Recruiter Case Studies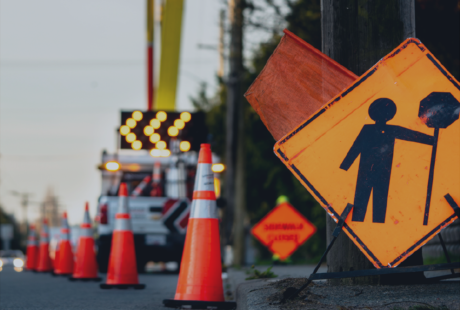 Terus Construction is a diversified transportation infrastructure and heavy civil construction company with operations across BC. When their…
Read more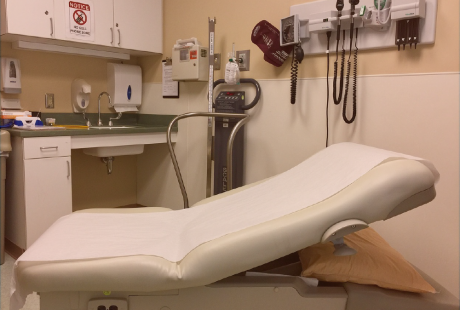 Norburn Medical Associates is a GP practice in Burnaby, B.C. with nearly 35 employees. When their Operations Manager…
Read more

Henry Goldbeck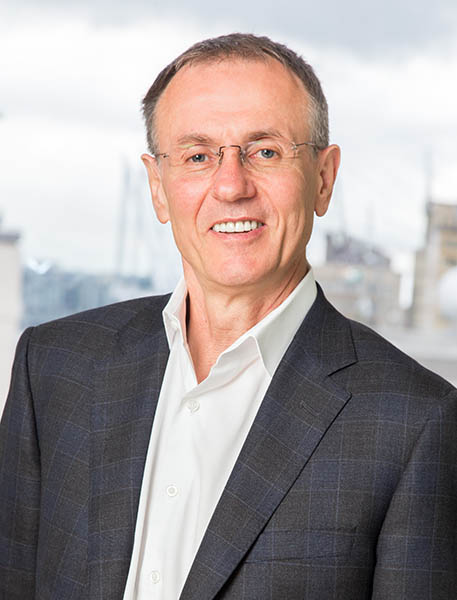 Henry has years of experience finding candidates in the HR sector that improve and connect with the culture of their new company.
Jessica Miles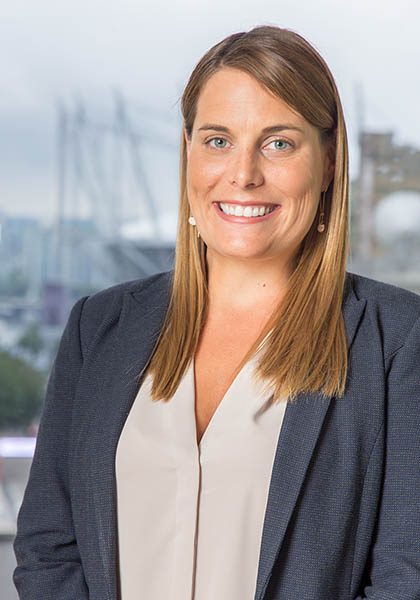 With plenty of experience placing HR candidates in companies big and small, Jessica is sure to find the right talent for your firm.
Karen Epp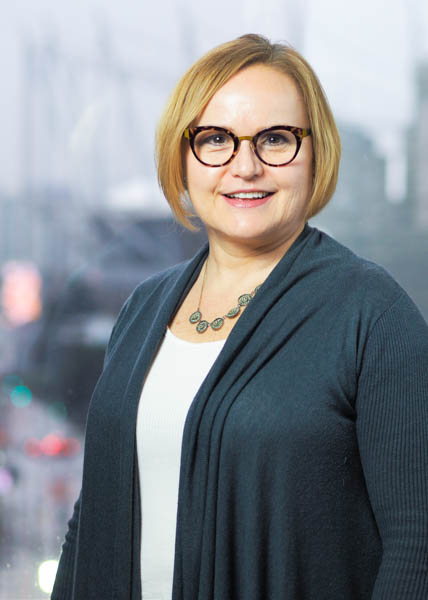 Knowing how vital HR is to a company's health, Karen has vast experience in finding top talent that fits into an organization's culture.
Global Search Capability
"Our search capabilities go beyond Canadian human resources recruitment and include international human resources candidates."
Contingency Recruitment
"Our fee is contingent upon our successful placement of your human resources candidate that meets your requirements and their fit is guaranteed."
Best Human Resources Recruitment in Vancouver
Human resources as a department and a profession has long been integral to the efficient and healthy functioning of businesses. Even before the pandemic, human resources dealt with the difficult and delicate tasks of managing workforces. The impartial and dedicated profession of human resources is unlike any other because it deals with the internal workings of a given company and, naturally, human resources recruiting must reflect the gravity of such a placement. Whether you're a small company just branching into HR for the first time or your business is well established and you're hiring for an HR expert to prepare legacy documents and policies or perhaps to oversee a restructuring, Goldbeck Recruiting can help you find the perfect candidate.
The importance of building out a strong human resources team is now more pronounced than ever and this reality is here to stay. Human resources teams face a tremendous challenge mediating and designing the new workplace in the wake of the COVID-19 pandemic and, to a degree, are also tasked with deciding what the new workforce looks like. From providing guidance on remote working and new insurance plans to negotiating temporary reductions in force or the introduction of family leave, human resources teams are staring down a workplace landscape that needs intervention and they are the only ones capable of executing such direction. That's a huge task. Our team is aware of this reality and these intense demands now placed on human resources professionals has significantly shifted how we recruit. For everything human resources does for a company, the department hasn't always been availed with its deserving praise—sometimes human resources is considered bland, boring, or even intentional killjoys. Historically, many placement inquiries in human resources didn't necessarily come to us looking for the perfect candidate or for an HR rockstar; the requirements were far less specific and standards not nearly as high. But now, that's all different—and we think it's a good thing.
Recruit Top Human Resources Talent
Hiring for human resources is a challenge at the best of times because the employees that make up your HR department are the folks responsible for handling your company's most valuable asset: your employees. As the world has moved through and progressed beyond what, arguably, is closer to "the worst of times," the ask for our HR teams has grown. As the responsibilities and challenges facing HR have changed with the pandemic and with its fallout, it's crucial that you're hiring the perfect candidate for your company. When dealing with the health and safety of your workplace, a misalignment in recruitment could be disastrous. But we won't let that happen and here's how.
Goldbeck human resources recruitment starts with our client. We learn about the requirements of the role you're seeking to fill, from education to industry specific experience. Human resources looks very different at non-profit organizations than it does in manufacturing. Once we've established the nuances of the candidate you're seeking, we set out to track down the high quality human resources professionals required. Taking this client-led approach means we're able to ensure a perfect fit between your company culture and your new hire, without sacrificing the requirements of the role.
Empathy and Pragmatism in HR Recruitment
More than ever, two seemingly contradictory traits are needed in HR professionals. We need the straight-shooting realist that can collaborate with executive teams and accounting to make tough choices, but we also need empathetic listeners that can advocate for our employees. Striking that perfect balance is what keeps a company healthy.
As shared in our blog recently, now is the time for empathy. Human resources is going to face significant challenges in the coming years as our economies and our workforces recover. Hiring a candidate capable of doing both—being the strong, stern voice of reason, and the kind, understanding ear—is extremely important. Naturally, this makes these candidates very valuable. As the labour market becomes increasingly competitive in the human resources sector, Goldbeck is able to advise and provide candid feedback on your role requirements and specifications; our team is also able to provide information on salary and compensation packages to ensure we're able to lock in your preferred candidates.
Given the severity of the upset that world economies saw in 2020, we predict a steady and climbing demand for human resources professionals across all industries. For this reason, we recommend you begin your recruitment journey sooner than later as we believe many human resources recruitment agencies will find themselves busy and candidates will find themselves in high demand.
In House Human Resources Expert Recruitment
Human resources is a complicated and nuanced profession and, to ensure we're always bringing our clients the best possible candidates, we work with an in-house human resources professional ourselves. Our human resources expert not only ensures excellent client communication but also advises on the quality of our shortlisted candidates, candidly reflecting on foreseeable issues. This two-tiered approach to human resources recruitment is why we offer a contingent fee and is why we're so confident that our recommended candidates will serve your company well in the long term. If you're curious about the role of our human resources expert or want to learn more about our recruitment process, give us a call.
Our Experience as a Leading HR Recruitment Agency in Vancouver
Our human resources recruiters focus on permanent placements for: planning & strategy, employee relations, workplace diversity, HR consulting and more.
As a top human resources recruitment firm in Vancouver, Goldbeck has a lot of experience in this area. Here are just a few past job placements that have been covered by our human resources recruitment team at Goldbeck:
POSITIONS
Staffing Management
HR Planning & Strategy
Workplace Safety
Employee Relations
Labour Relations
Employee Development
Workplace Diversity
Compensation & Benefits
HR Consulting
HR Technology / HRIS
LOCATIONS
Burnaby, BC
Vancouver, BC
Richmond, BC
Surrey, BC
Victoria, BC
Kitimat, BC
Nanaimo, BC
Williams Lake, BC
Calgary, AB
Fort McMurray, AB