Life Sciences was a growing industry before the COVID-19 pandemic; now, the industry is in dire need of high quality professionals to carry both the medical and biotech fields forward. Competition is fierce in life sciences recruiting but, whether you're in need of a co-Principal Investigator for your research cluster or a champion salesperson to achieve this year's ambitious deliverables, Goldbeck Recruiting knows where to start. You won't find these candidates by chance; our targeted search methodologies get your placement inquiry in front of the industry's top minds. Let us help you find your next great employee.
2021 Predictions: Workforce Management
Where are we going tomorrow? Our executive recruiters and senior team are in close contact with a wide range of business leaders. In order to take advantage of their knowledge, we've teed them up and instructed them to take a rip. Let's see who hits the fairway.
Life Sciences Recruitment Case Studies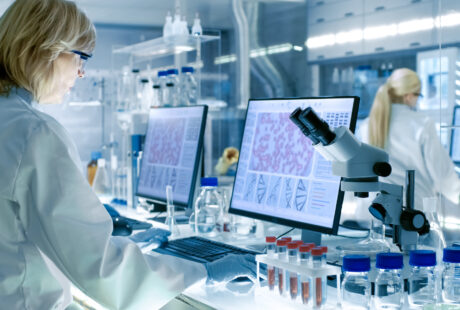 Working on cutting edge research requires not only top talent, but a coordinated and well managed team. Notch…
Read more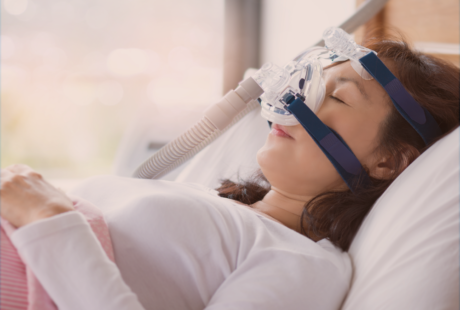 In a crowded market like respiratory services, having a strong sales rep can be the difference between sink…
Read more

Henry Goldbeck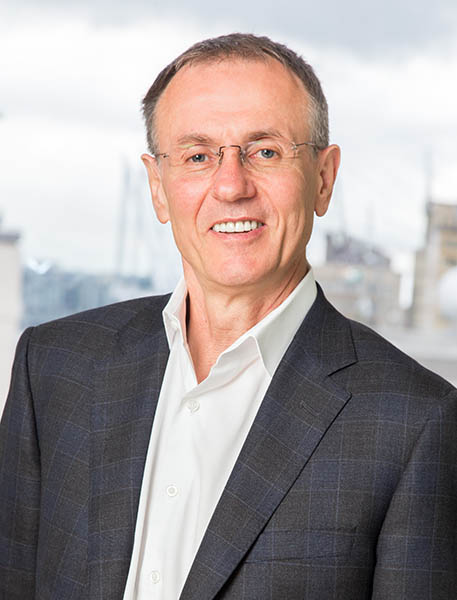 Henry's extensive experience in recruiting for life sciences allows him to find the best candidates for any position.
Jessica Miles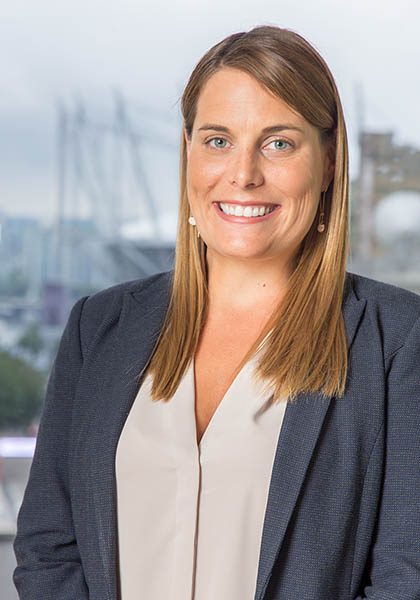 With a background in environmental sciences, Jessica is an expert at making placements in the life sciences sector and her track record proves it.
Alessia Pagliaroli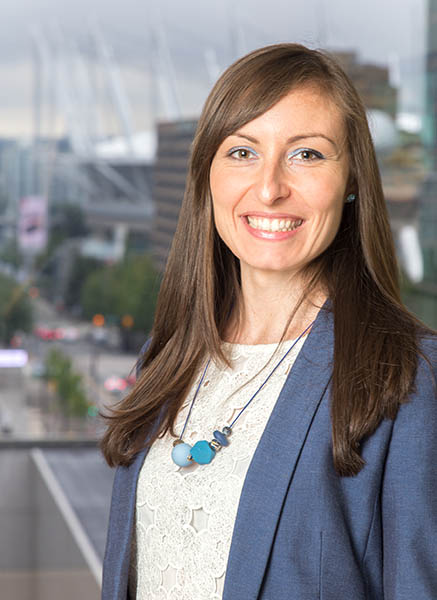 Alessia's in-depth knowledge of the life sciences industry makes her extremely effective in finding top talent for tough positions.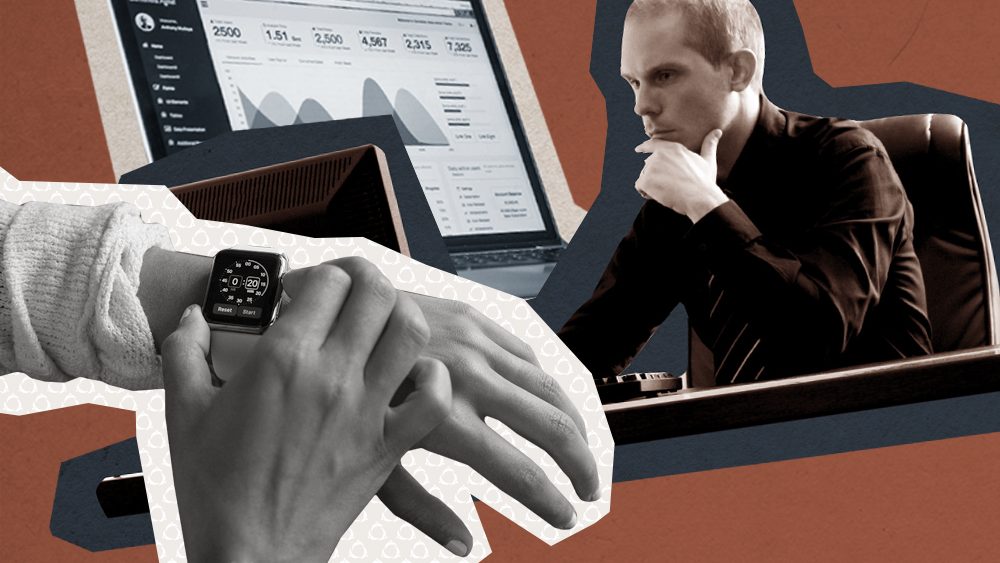 Biotechnology
Biotechnology is an industry poised to showcase the finest of human technological capability. Goldbeck drives recruitment for these forward thinking positions, not only by tapping established industry experts, but also emerging industry leaders. Biotechnology is all about innovation and our team can help you lock in top industry talent.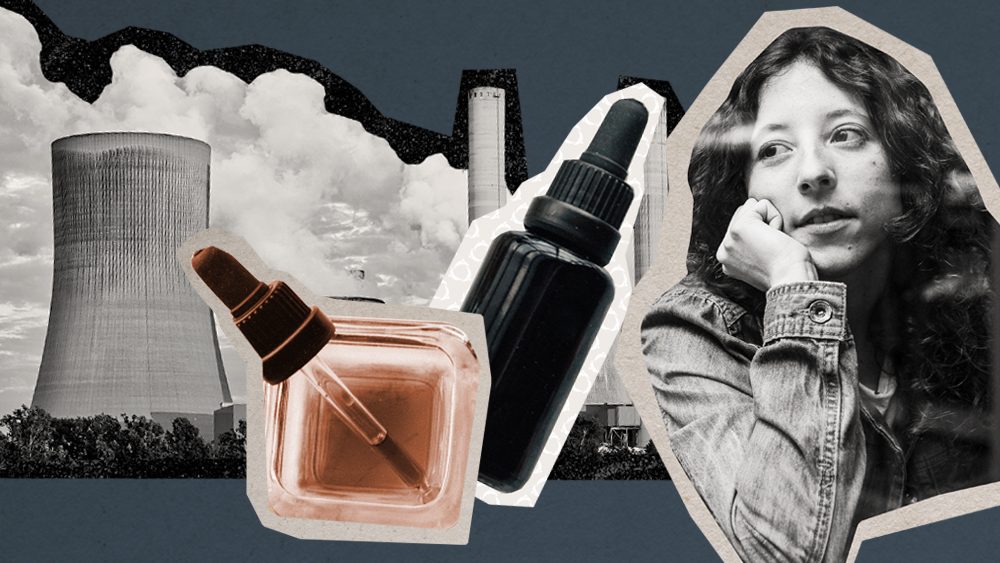 Pharmaceuticals
Every pharmaceutical recruitment Goldbeck receives is extremely unique; it's the nature of the industry. From pharmaceutical outside sales recruitment to senior research scientists, each role beckons the use of a purpose-built recruitment strategy. Goldbeck Recruiting makes use of rigorous selection and interview processes to place the best minds the industry has to offer.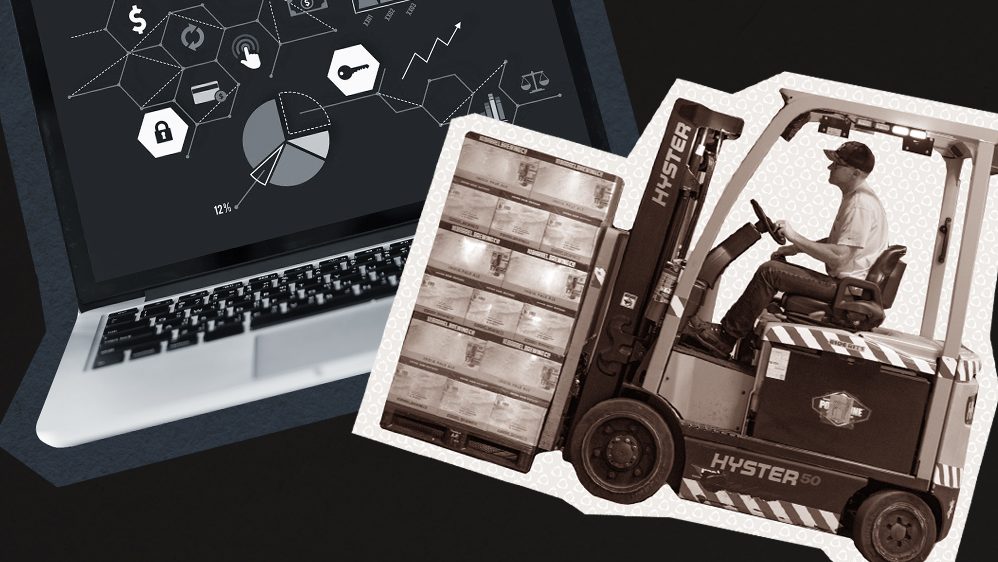 Medical Equipment
Medical equipment encompasses a vast and varied supply chain and Goldbeck recognizes the unique requirements of each role. From product design to outside sales, medical equipment recruitment challenges our team to think outside the industry "box," bringing consideration of dynamic cross industry expertise or global experience to every placement inquiry.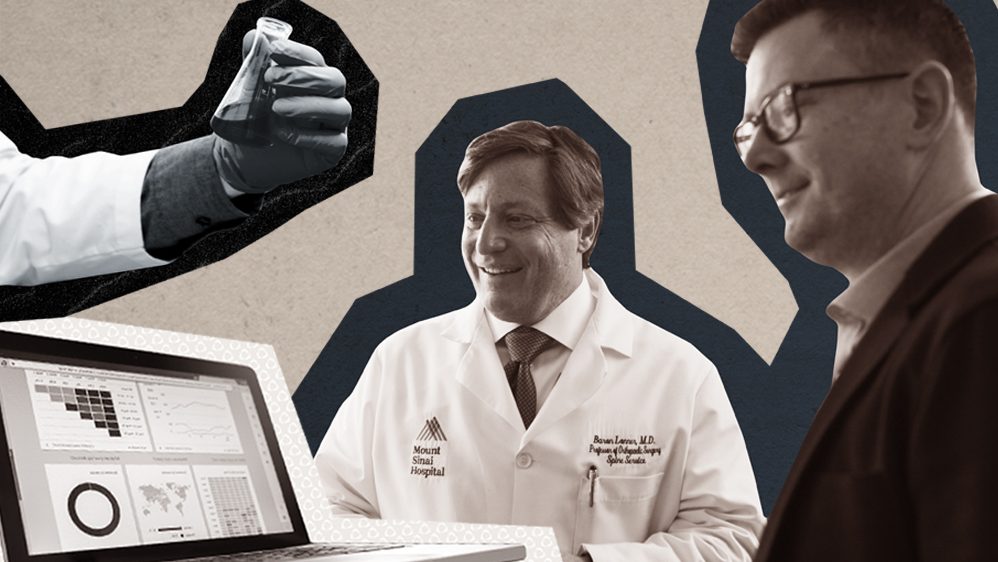 Life Sciences Research
Life sciences research has publicly received its dues this year as international teams rose to meet the challenge of COVID-19. Goldbeck Recruiting maintains networks all over the world, connecting industry research leads. From placing principal investigators to trial coordinators and regulatory liaisons, Goldbeck can introduce you to your next history-making employee.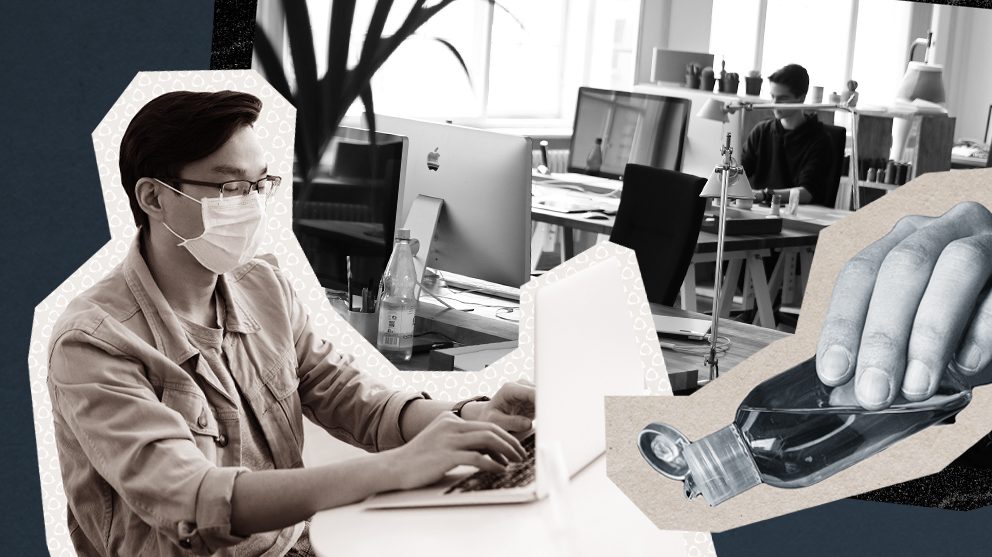 Life Sciences Regulation
With the growth of the life sciences industries comes the challenge of regulation. Candidates for life sciences regulation recruitment must bring together a vast and intricate knowledge of industry operations and be able to withstand the many challenges regulators face every day. From analysts to ethicists and policy makers, Goldbeck's rigorous interview process will weed out all but the top performers.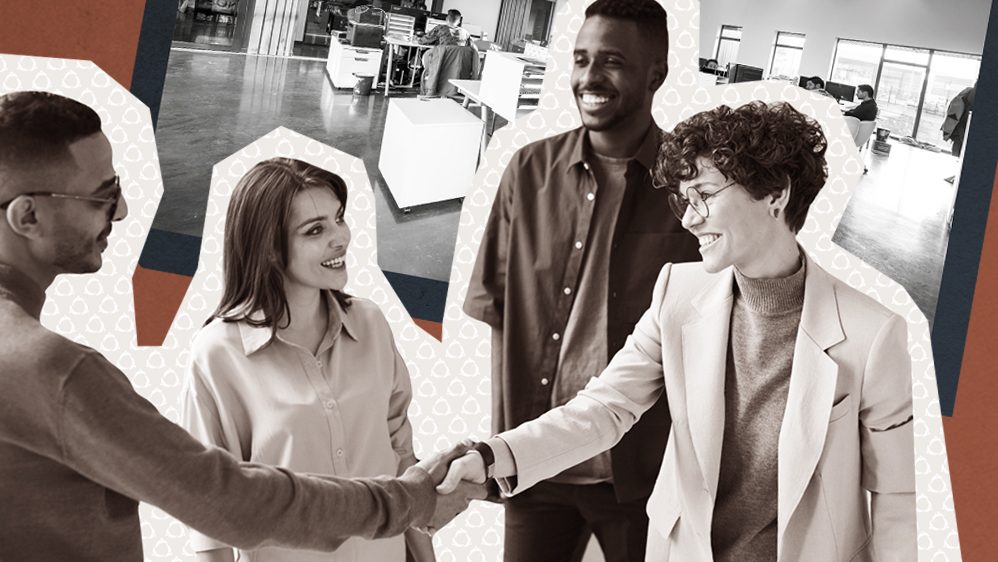 Life Sciences Sales & Marketing
Life sciences sales and marketing recruitment with Goldbeck is designed to build an innovative, efficient, and driven sales team to get your product or service into the hands of your clients—fast. From sales managers to audience and marketing engagement experts, our team can talk the talk with candidates to ensure a perfect fit. Find out more about our sales and marketing expertise here [LINK TO:].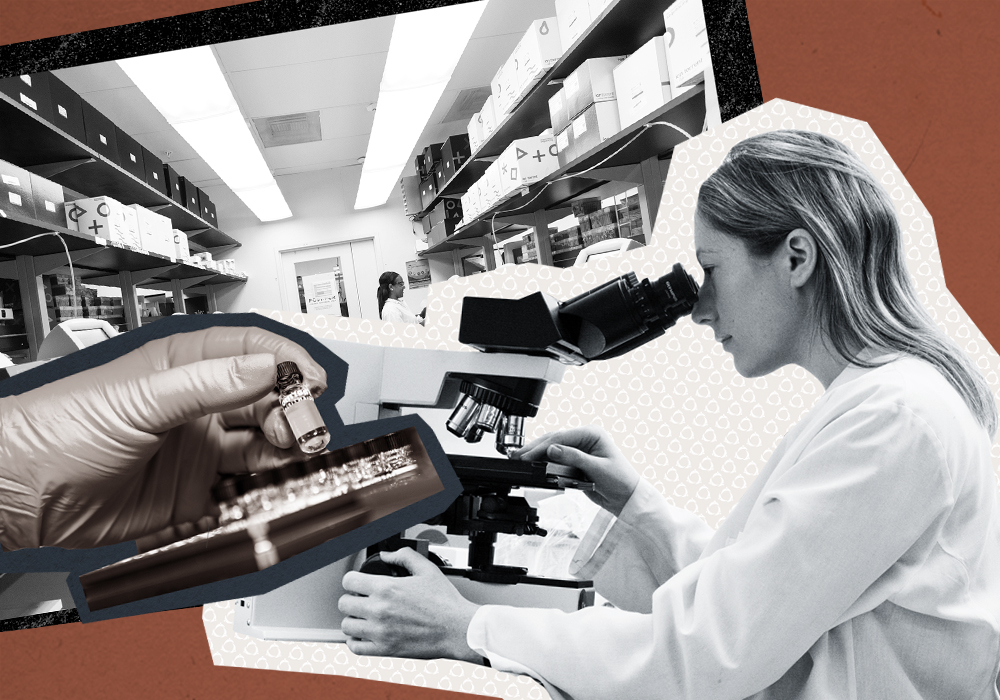 Life Sciences Engineering
Life sciences engineering underscores the entirety of life sciences product supply chains. Goldbeck recruits biological systems and biomolecular engineers not only on the basis of their expertise, but on their creativity and drive to elevate the research of those around them. Goldbeck specializes in nuanced recruitments just like this. Read more on our approach to engineering recruitment here [LINK TO:].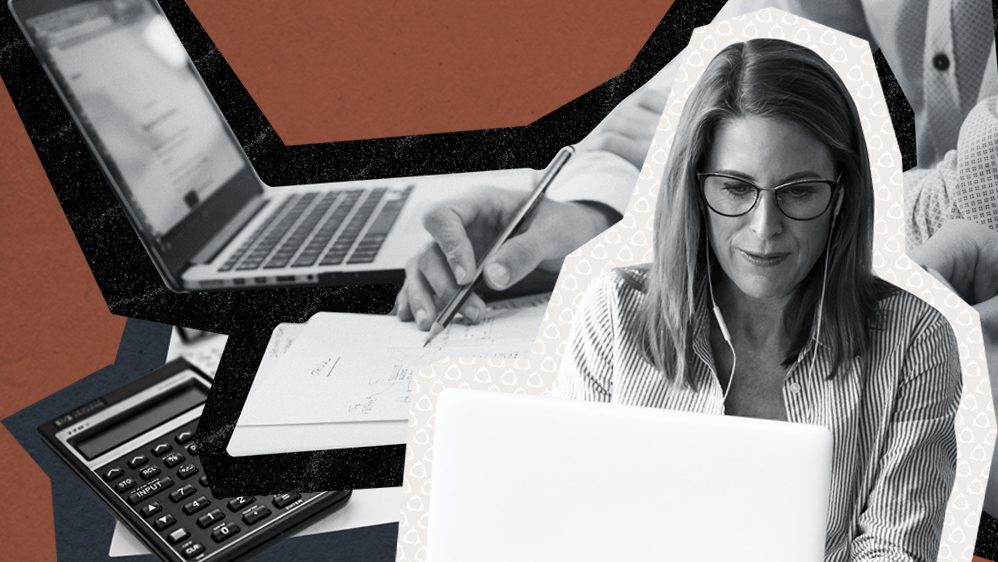 HR, Accounting, & Finance for Life Sciences
Goldbeck has decades of experience in recruiting for HR, accounting, and finance across myriad industries. Our in house HR expert consults on all such inquiries to ensure we find the perfect fit for your team without sparing any industry specific expertise. Our purpose-built recruitment strategies will make hiring for human resources, accounting, and finance in the life sciences sector a simple decision.
Global Search Capability
"Our search capabilities go beyond Canadian life sciences recruitment and include international life sciences candidates."
Contingency Recruitment
"Our fee is contingent upon our successful placement of your life sciences candidate that meets your requirements and their fit is guaranteed."
Global Partners in Life Sciences Recruitment
Perhaps in life sciences more than any other industry, an eye to international talent is absolutely critical to the recruitment process. Whether you're looking to recruit for biotechnical sales, supply chain management, regulatory entities, or lead researchers on clinical trials, it's crucial to procure the best talent that these global industries have to offer. Goldbeck Recruiting values our global partners in searches like these; our team boasts networks cultivated through professional organizations, connections with past candidates, and personal connections that stretch around the world. These connections allow Goldbeck to be highly selective in our recruitment processes, making your job as our client very easy: just choose your favourite candidate and get back to business as usual, knowing you've got a guaranteed fit.
Even with these global networks, the talent pool in life sciences can be smaller than we'd like, but a track-record focused industry means those high performers get hired quickly. This trend has a serious impact on the course of recruitment for many companies, because as well qualified, high performing candidates get hired and gain momentum, it can become harder—and more expensive—to bring them on board. Goldbeck's team can advise you on industry trends and the hiring landscape before we begin the recruitment process to ensure that your position is as likely to be filled as can be.
Recruit Innovation in Life Sciences
In the life sciences, innovation is the name of the game. From the inception of a medical device to the trialling of a clinical drug to the strict regulatory processes approving either, teams and companies are defined by their achievements in the creativity of the sciences. For this reason, when acting as biotech recruiters, life sciences sales and marketing recruiters, or life sciences engineering recruiters, the Goldbeck team places emphasis on measurable, demonstrable results. Innovation may take many different forms, however. As a biomolecular engineer may find innovative ways to fortify a crop against drought, a clinical trial designer may find innovation in the group testing of samples to save antibodies. Similarly, as a life sciences sales representative might find a new and creative way to demonstrate the value of their product to an as yet untapped consumer base, a researcher may find a completely unexpected way to appeal to a granting agency.
Candidates, however, should not only have a track record of results—be it sales, approved pharmaceuticals, or the stringent and rigorous regulation of those pharmaceuticals—though these are important. Candidates should also boast a track record of this kind of innovation and of a consistent curiosity that guides them through their work and the mission of their organization. In life sciences, every day spent not pushing boundaries is an opportunity lost. Goldbeck has spent years forming connections with some of the most revered companies and individuals in the life sciences sphere. Together, we can find the dare devil candidate you're looking for.
In Life Sciences, Personality Matters
But risk is not the only key to success, of course! Your life sciences candidate must also fit in well with the scope and intention of your team. Especially on research teams, getting the wrong team together can quickly devolve into more a battle of ego and less a cooperation of intelligence (such is the nature of principal investigators). Goldbeck makes use of cutting edge recruitment technology to ensure the right fit of a given candidate. Using a combination of assessments of aptitude and skill along with personality testing, we're able to ensure your candidate hits the perfect balance as a team player and an innovator. Goldbeck uses a combination of personality tests like the enneagram test, which provides insight on the dominant emotional themes in a person's personality, and the DiSC assessment, which zeroes in on a candidate's specific patterns and tendencies. This combination means we're sure to find a candidate not only with the right expertise, but with the right outlook and habits to mesh well with your team. After all, a creative and respectful, collegial team is far more productive than a dour one.
Top Life Sciences Recruiters
Whether you're searching to build up a research team from scratch to develop a proprietary device or drug, or you're looking for a new HR manager strong willed enough to handle your PI, Goldbeck can help you lock in the perfect candidate. In the course of our twenty years in business, we've met a lot of excellent candidates, many of whom were not right for previous placement opportunities but that may be perfect for yours. Combining our personal networks with new recruiting technology is a formula that we can always rely on to place candidates with efficiency and confidence.
The Healthcare and Biotech industry sectors have been among the fastest growing areas for new job placements at Goldbeck Recruiting. Approximately 18% of our job placements are from Healthcare and Biotech related companies with a focus on pharmacists, healthcare operations, pharma and medical device sales, and clinical research. Since 1997, our recruiters have successfully placed dozens of candidates with multinational healthcare and pharmaceutical clients.
Our Experience as a Leading Life Sciences Recruitment Agency in Vancouver
Our life sciences recruiters focus on permanent placements for: physicians, medical specialists, clinical directors, hospital equipment technicians and more.
As a top life sciences recruitment firm in Vancouver, Goldbeck has a lot of experience in this area. Here are just a few past job placements that have been covered by our life sciences recruitment team at Goldbeck:
POSITIONS
Physicians
Hospital Equipment Technicians
Medical Diagnostics Specialists
Pharmaceutical Sales & Marketing
Pharmacists
Drug Research & Development
Medical Devices & Equipment Sales
Laboratory Supplies & Services
Diagnostic Technology
Biotechnology Sales & Marketing
Environmental Health and Safety Specialist
Biotech Clinical Director
Nutraceuticals
Health & Wellness Product Sales
Homecare Products & Supplies
LOCATIONS
Vancouver, BC
Burnaby, BC
Richmond, BC
Surrey, BC
Victoria, BC
Kitimat, BC
Nanaimo, BC
Williams Lake, BC
Calgary, AB
Fort McMurray, AB
Edmonton, AB
Saskatoon, SK
Havelock, ON
Burlington, ON
Toronto, ON