The not-for-profit industry is unlike any other, thriving on the cultivation of audiences and relationships in service of the greater good. So much work in the not-for-profit sector relies on the creation and sharing of networks. Goldbeck Recruiting taps decades of connections within executive levels of myriad industries to bring talented and effective candidates to your not-for-profit recruitment journey. From placing executives charged with leading the organization forward or facilitating succession planning and board management, to finding the best industry fundraisers or philanthropists, Goldbeck has someone you should meet.
2021 Predictions: Workforce Management
Where are we going tomorrow? Our executive recruiters and senior team are in close contact with a wide range of business leaders. In order to take advantage of their knowledge, we've teed them up and instructed them to take a rip. Let's see who hits the fairway.
Not for Profit Case Studies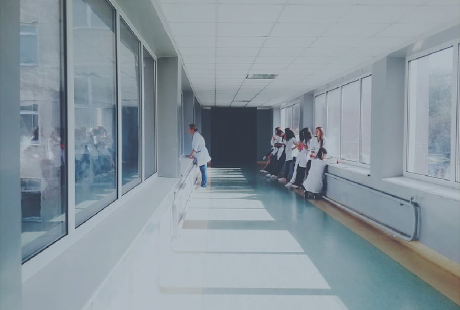 This rural Vancouver Island non profit was a small operation with a big task at hand. When their…
Read more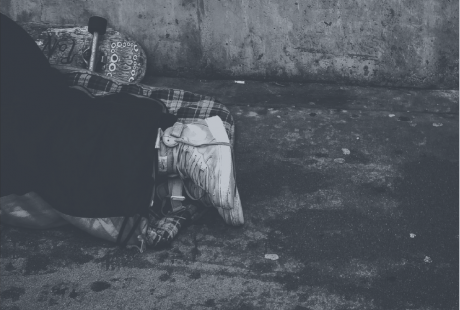 The Bloom Group is a not-for-profit organization located in the Downtown Eastside of Vancouver that provides housing for…
Read more

Henry Goldbeck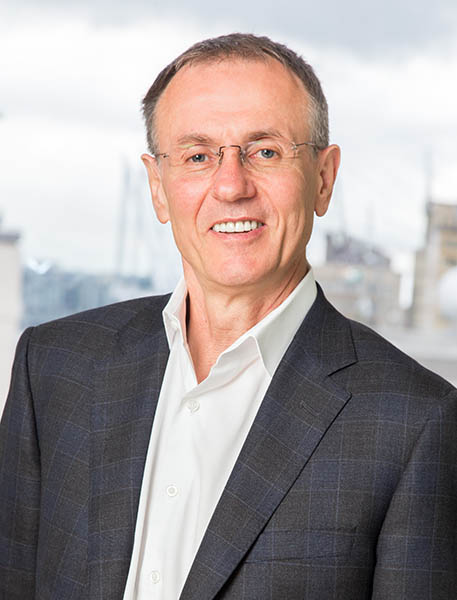 Henry's deep appreciation for the work that nonprofits do make him extremely effective in finding the best talent for your team.
Karen Epp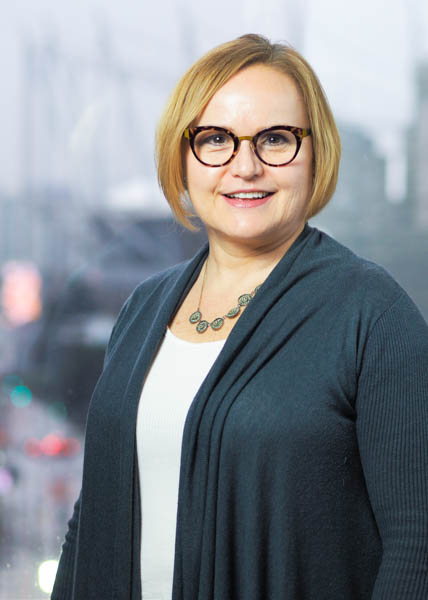 Karen brings over 20 years of experience recruiting in the non profit sector, making her an expert at finding and placing top talent.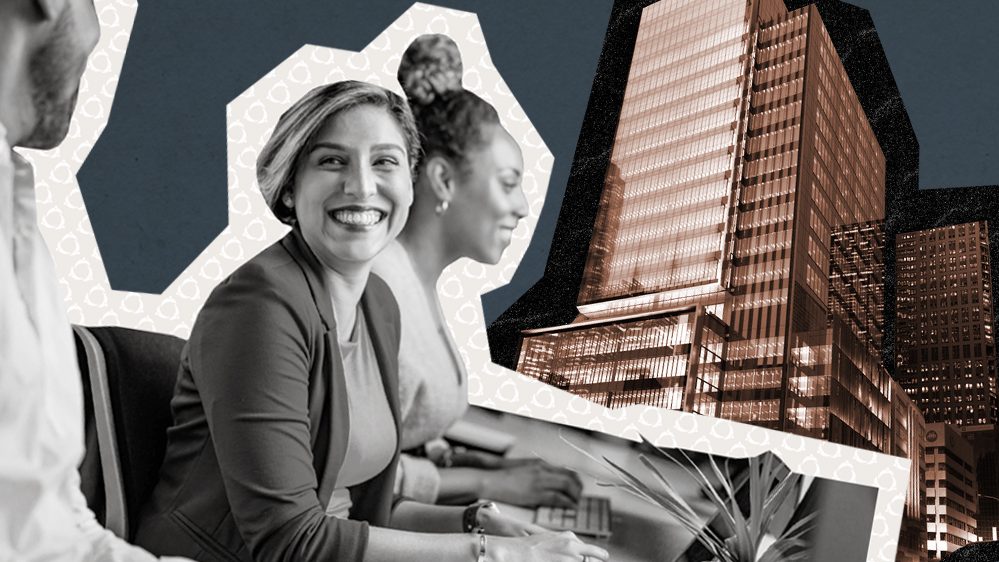 Executive & Board Management
When recruiting for executive and board management in not-for-profit sectors, visibility is at an all time high. Beyond representing the organization, these individuals must be effective and innovative, always attending to growing support for the cause. For this reason, when working as non-profit recruiters, we emphasize the demonstrated track records of our candidates. Goldbeck's rolodex is decades in the making and brings together executive candidates from myriad industries, all but ensuring the placement of your perfect hire. Seeking: innovative, unconventional thinkers with ambitious goals and the means to achieve them. Unoriginal, unimaginative candidates need not apply.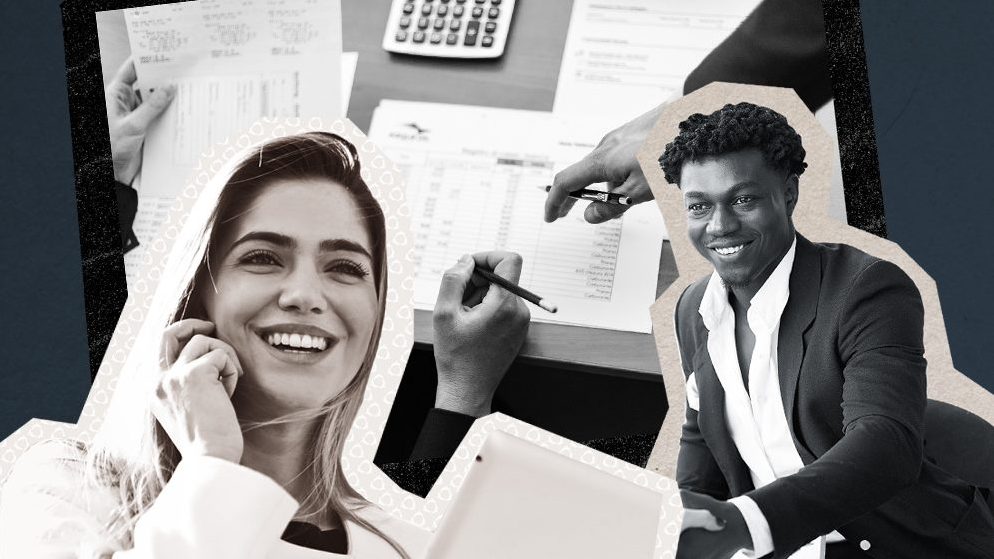 Fundraising & Philanthropy
In fundraising and philanthropic circles, the cost of an incorrect hire can be huge. Every missed fundraising target, every missed opportunity to grow your network, even every missed phone call could cost you. At Goldbeck Recruiting, we recognize that getting your hire right the first time is crucial.
Fundraising and philanthropic recruitment is challenging because competition is so high. The best candidates are extremely effective and are always in demand. Goldbeck can not only provide vast networks of experts, but our team can also provide industry information and salary advice to ensure you attract the right kind of high performing candidate.
Global Search Capability
"Our search capabilities go beyond Canadian not-for-profit recruitment and include international not-for-profit candidates."
Contingency Recruitment
"Our fee is contingent upon our successful placement of your not-for-profit candidate that meets your requirements and their fit is guaranteed."
Not-For-Profit Recruiting With Tact
Not-for-profit organizations are situated between the free markets afforded to us by a capitalist economic arrangement and the subsidies and programs offered by our governments. Despite this unique positioning, NFPs play an integral part in our social fabric, raising money for and protecting just causes. Their roles in everything from arts and culture to political landscapes make them powerful players; as such, recruiting for not-for-profits is especially challenging and important.
When working as not-for-profit recruiters, we keep the presentation of our client in mind at all times. Recruiting talent for any leadership role in not-for-profits, or onto the board of an organization, is highly visible; therefore, a slip up or misdirection in hiring could cause serious repercussions for the organization and its mission. Goldbeck realizes the sensitive nature of these operations and, over the years, has refined a not-for-profit recruitment process which is both discreet and efficient, ensuring the expeditious and tactful placement of talent to your specifications.
Goldbeck brings two decades of networking to searches for not-for-profit executives and not-for-profit board members. In not-for-profit, networks are absolutely crucial to the success and growth of many organizations. In recruiting, the same is true and our team can introduce you to some of the industry's top talent. No sense sifting through unqualified resumes—we'd rather make a targeted personal introduction on your behalf.
Find Candidates With Clout
Having our own such networks means we can verify the quality and size of potential candidate networks. Depending on the size of your not-for-profit, the ideal specifications would vary, but the bottom line remains that, in the course of fundraising or philanthropic donations or the formation of new partnerships as an executive, your candidate should bring with them a fortified web of great connections that add to your already carefully cultivated networks.
These networks are generally created in the course of doing great work—and a demonstrated track record of success in comparable roles is another key trait we look for in candidates. Having a large network is not as valuable as using that large network to achieve great deliverables, be it in-kind donations, new industry partnerships, or landing long term donors using meticulous stewardship plans. Our team will collaborate with you to choose the most important metrics against which we can measure potential candidates, making sure that we connect you with talent perfectly suited to your specific requirements and goals. By taking this holistic, collaborative approach, we also fortify your hiring strategy for the future—because a good fit is always inclined to stay long term, granting your not-for-profit greater stability and credibility in the industry.
Innovative Not-For-Profit Candidates
Central to the work of not-or-profits is fundraising and securing philanthropic donations (or administering them!). But, as we're all too aware, there's never quite enough money to go around for everyone—especially in non-profit sectors that are especially populous, like the arts or humanitarian causes. This means your candidate must be an innovative thinker that designs new ways, and new reasons, for your donors to engage and give generously. While we all enjoy the occasional gala, these traditional modes of fundraising can feel stale or impersonal.
To address this issue, Goldbeck takes networks and track records into account along with potential candidates' energy and engagement within the industry. Sometimes—and bear with us here—this means candidates actually come from outside the non-profit world or from another industry; we've found that a fresh perspective can be a crucial boost to fundraising efforts, especially for NFPs with strong legacies and reputations. Without alienating your donor base, Goldbeck can source candidates to bring a new and exciting take to your NFP's future.
Recruitment For The Future Of Not-For-Profits
At Goldbeck Recruiting, we recognize the challenges that come with such specific not-for-profit roles. Without a good reputation, not-for-profits are liable to struggle and eventually close up shop; protecting the legacy and mission of your not-for-profit in the eyes of the public, of regulators, and of your donor base is utterly crucial. So we take steps to fortify our recruitment processes against any potential public relations troubles that may otherwise arise.
Our team brings a sensitivity to the processes of recruitment and commits to collaborating with you, our client, to facilitate strategic decision making in the course of the recruitment process. While we can't make the decision for you, we can provide nuanced industry insights—and our honest thoughts—to make sure that the candidate we place is the candidate that will take your not-for-profit into the future with strength, stability, and success.
By taking a well rounded, holistic approach to recruiting for your not-for-profit position, Goldbeck is able to zero in on the perfect candidate and to ensure their perfect fit not only with your team, but with your mission. Many not-for-profits are currently experiencing seasons of change and flux; let us help you fortify your team and your success for the future.
Our Experience as a Leading Not for Profit Recruitment Agency in Vancouver
Our not-for-profit recruiters focus on permanent placements for: marketing managers, marketing analysts, marketing directors, VPs of marketing and more.
As a top not-for-profit recruitment firm in Vancouver, Goldbeck has a lot of experience in this area. Here are just a few past job placements that have been covered by our not-for-profit recruitment team at Goldbeck:
POSITIONS
Advocacy Director
Fundraising Manager
Human Services Worker
Policy Analyst
Hospice Supervisor
Director of Finance
Social Worker
Aides Supervisor
Compliance Coordinator
Volunteer Coordinator
Event Team Recruiter
Community Relations Director
Case Manager
Counselor
Program Manager
LOCATIONS
Vancouver, BC
Burnaby, BC
Richmond, BC
Surrey, BC
Victoria, BC
Vancouver, BC
Nanaimo, BC
Williams Lake, BC
Calgary, AB
Fort McMurray, AB
Edmonton, AB
Saskatoon, SK
Havelock, ON
Burlington, ON
Toronto, ON