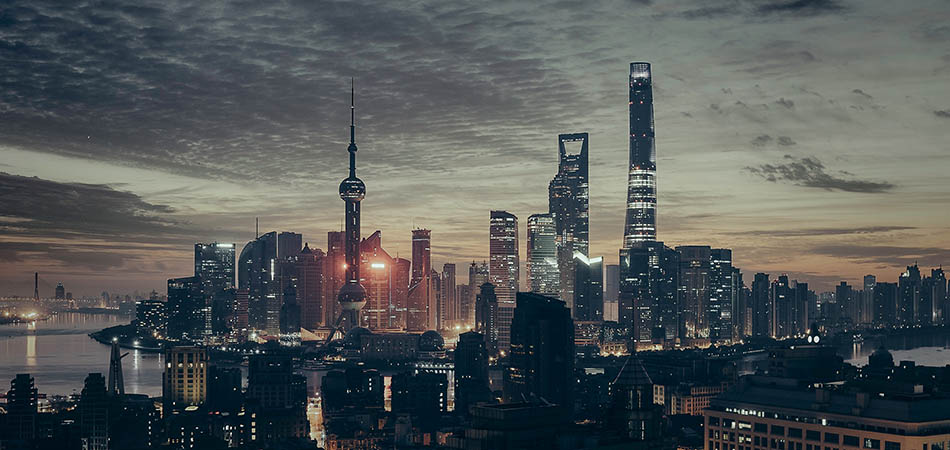 Global Reach
China & Asia Pacific Recruitment Agency
Canada-based Recruiting Services
Our China & Asia Pacific recruitment division focuses on helping companies operating on a global scale, where the talent needed may not be in the same location as where the hiring decisions are made. We can help with finding senior level employees based in Canada for hire by your head office in China or from any other part of Asia. Also, if certain skill sets cannot be found in your country, we can undergo a global talent search on your behalf. Our International Recruitment Services help find placements for:
Asia Locations / Countries China Hong Kong Australia Singapore
Areas of Expertise Sales Marketing Executive Search Senior Management Healthcare Professionals
Our International Recruitment Process
Goldbeck Recruiting is placing senior positions since 1997 in a variety of specialities and in a variety of markets. Our recruitment process spans regional and international search strategies. A recruiter with expertise in your industry or field will be assigned to your talent search and only qualified candidates will be shortlisted. Prescreening interviews can be done via telephone or online with potential candidates until a selection is made for a face-to-face interview.

…whether our requirements are for sales, marketing or management roles, we are delighted with the level of attention that is devoted to identifying candidates with industry specific backgrounds and strong technical capabilities. I do not hesitate in recommending Goldbeck for your recruitment needs.
Dave Sanche President CEO
Success Story in Recruitment for China
Jilin Heart Hospital, a leading world class cardiac hospital in Jilin province, China, is the first hospital with a cardiac specialty to open in the province and the first hospital in China to rely on an evidence-based medical approach.
The city of Changchun is the capital city of the province of Jilin. Of the 27 million people who live in that province, 27,000 of those with heart disease need open heart surgery and 100,000 more need interventional surgery. In 2003, only 1,200 people received the interventional surgery they desperately needed, which means 90% of those people did not get it.
Jilin Heart Hospital, in its new state of the art facility, is attracting the world's leading medical minds in cardiology and they need them for a number of reasons. Learn more about this global recruitment success story in China by following our blog.