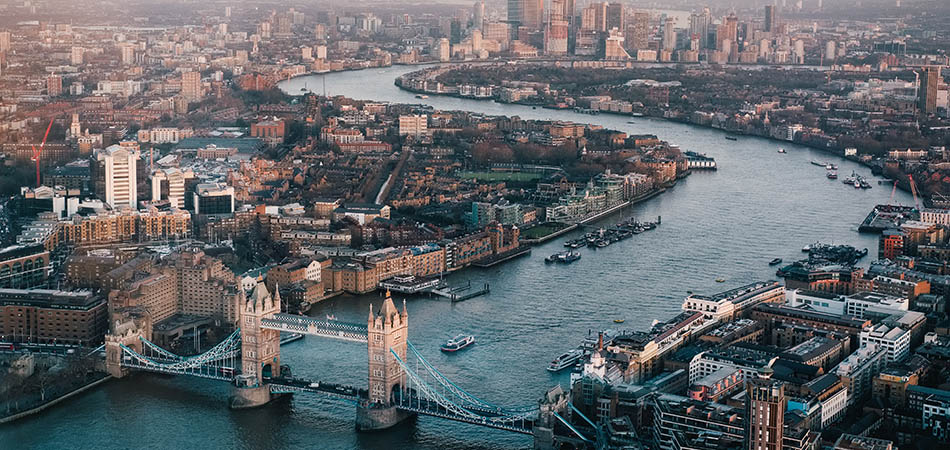 Global Reach
Europe Recruitment Agency (UK, France, Germany)
Canada-based Recruiting Services
Our recruitment division for Europe focuses on helping companies operating on a multi-national level who wish to connect with top talent abroad. Companies from the UK, France, or Germany wishing to expand into the North American market, or requiring local skill sets for a satellite office, are examples of how we can help. All of our recruiters have international recruitment experience to assist in your global search. Our International Recruitment Services help find placements for:
European Countries Germany France United Kingdom
Areas of Expertise Sales & Marketing Engineering Executive Search Production & Operations Healthcare Professionals
Our International Recruitment Process
Goldbeck Recruiting is placing senior positions since 1997 in a variety of specialties and in a variety of markets. Our recruitment process spans regional and international search strategies. A recruiter with expertise in your industry or field will be assigned to your talent search and only qualified candidates will be shortlisted. Prescreening interviews can be done via telephone or online with potential candidates until a selection is made for a face-to-face interview.

We are a UK based company and were looking for a CEO based in Vancouver BC, to take our high tech R&D; company through the commercialization and IPO stages and beyond. Henry's professionalism and quick grasp of our requirements made working with Goldbeck Recruiting very easy.
Caisey Harlingten
Success Story in Recruitment for the UK
Our client was a private electronic R&D; startup with product ready to enter the initial phases of commercialization and business development. They were well financed for their current stage of development and were in the preliminary stages of organizing their initial public offering on the Nasdaq Venture Exchange.
Henry Goldbeck found them a CEO based in Vancouver that has been involved in successful high tech electronic startups, initial public offerings and business development strategy. The hire was a critical move for this United Kingdom based company as it allowed them to expand into the North American market. Follow our blog for more Case Studies