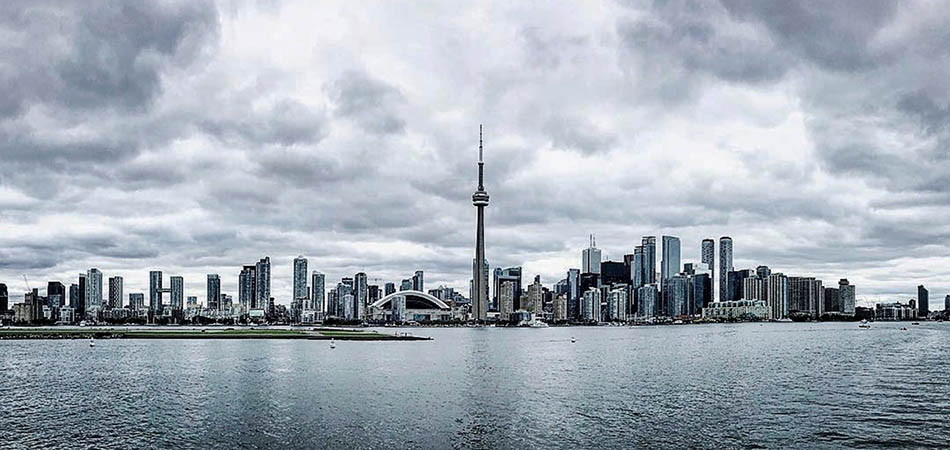 Global Reach
Eastern Canada
Recruitment Services for Eastern Canada
Our Eastern Canada recruitment division focuses on helping companies operating on a national level, where finding the best talent possible throughout Canada is a priority. Our recruiters have helped numerous companies from Eastern Canada find senior level employees with the skills to manage sales relationships and operations across Canadian territories.
Our Eastern Canada Recruitment Services help find placements for:
Eastern Canada Locations
Ontario
Toronto
Quebec
Newfoundland
Maritime Provinces
Areas of Expertise
Sales & Marketing
Engineering & Skilled Trades
Executive Search
Production & Operations
Finance & Accounting
Healthcare & Biotech
Our Global Recruitment Process
Goldbeck Recruiting is placing senior positions since 1997 in a variety of specialities and in a variety of markets. Our recruitment process spans regional and international search strategies. A recruiter with expertise in your industry or field will be assigned to your talent search and only qualified candidates will be shortlisted. Prescreening interviews can be done via telephone or online with potential candidates until a selection is made for a face-to-face interview.

…genuinely seems to care about finding a great match for his clients. I would highly recommend him to anyone looking to find an ideal employee or employer.
Sheree Morgan
Success Story in Canada-Wide Recruitment
A leading Canadian distributor of Industrial Components was founded in 2001 with an amalgamation of a number of smaller related companies. Three years later, it contracted Henry Goldbeck, President of Goldbeck Recruiting, to search sales professionals with experience in wholesale trade and with industry track records in construction, mining, forestry, and manufacturing.
The contract was a start of a long and mutually beneficial partnership. To date, the client has grown to over 800 employees across Canada and still uses Goldbeck Recruiting for specialist recruitment. Just recently, we have filled another product sales position for our client — and that will not be the last.