Related:


Tunes to Recruit and Retain Your Employees By

Songs about the human condition, mined for wisdom to help companies improve employee experience and survive the so-called Great Resignation.

Read More
Phone screen interviews are an important part of the recruitment process. For interviewees it presents an opportunity to put a good foot forward and establish oneself as a qualified candidate. For the recruiting company it's a relatively easy way of learning who's a potential fit and thinning the list accordingly. Preparation is key for both sides, making this following guide to phone screen interview questions essential reading.
What is the Purpose of a Phone Screen Interview?
Resumes and cover letters can only tell you so much. A phone screen interview offers a better opportunity for 'feeling out' a candidate. Recruiters are looking to narrow the field, while candidates will be vying to win an actual interview.
The short phone call will often be between 10 and 30 minutes in duration. It should be used to get a feel for soft skills, hard skills, fit, and even availability. More intensive technical questions can wait, now is the time for top level inquiries.
"Phone screen interviews are essential and have been used forever," says Goldbeck President Henry Goldbeck. "Why have a candidate commit their time to meet with you if they are not going to be a fit for the position? A phone call can determine that quickly."1   
What Types of Questions Should Be Asked On a Phone Screen Interview?
Recruiters should know what to ask and also what to listen for. Candidates should know what to expect and how to respond. The verbiage will vary, but phone screen interviews will generally fit into four categories.
Background Questions
These questions are designed to shed light on the candidate's background and qualifications.
· Tell me about your background.
· Tell me about yourself.
· What are you passionate about?
Hiring companies are looking for candidates to elaborate on their resume. Does the person on the phone sound qualified?
Candidates shouldn't forget to make it relevant. Yes, this is the time for recapping history and skill sets, but it's important not to lose sight of the purpose of the call. Experiences can be used to paint a picture of a person who's poised to excel in the role. It's fine to talk about personal qualities, but avoid presenting long lists of adjectives without context. 
Qualifying Questions
Details can be negotiated later, but these questions help determine whether the two parties are a potential match or are simply wasting each other's time.
· When can you start?
· What are your salary expectations?
· What benefits do you expect?
Hiring companies should already know what answers they're looking for before posing these questions. Organizations that need immediate help will likely disqualify candidates who aren't available for months, regardless of their other qualifications.
Candidates, too, should pre-consider their expectations. Nobody expects to pin down an exact salary at this stage in the process, but if the gulf is too wide, it might be in both parties best interests to move on. Honesty is the best policy at this juncture. After providing a salary range, be prepared to live within it.
Purpose, Desire, and Fit
These questions help companies determine a candidate's motivations and the likelihood that they'll thrive in the role.
· Why did you apply for this position?
· What motivates you in a job?
· What management style do you prefer?
· What do you know about our company?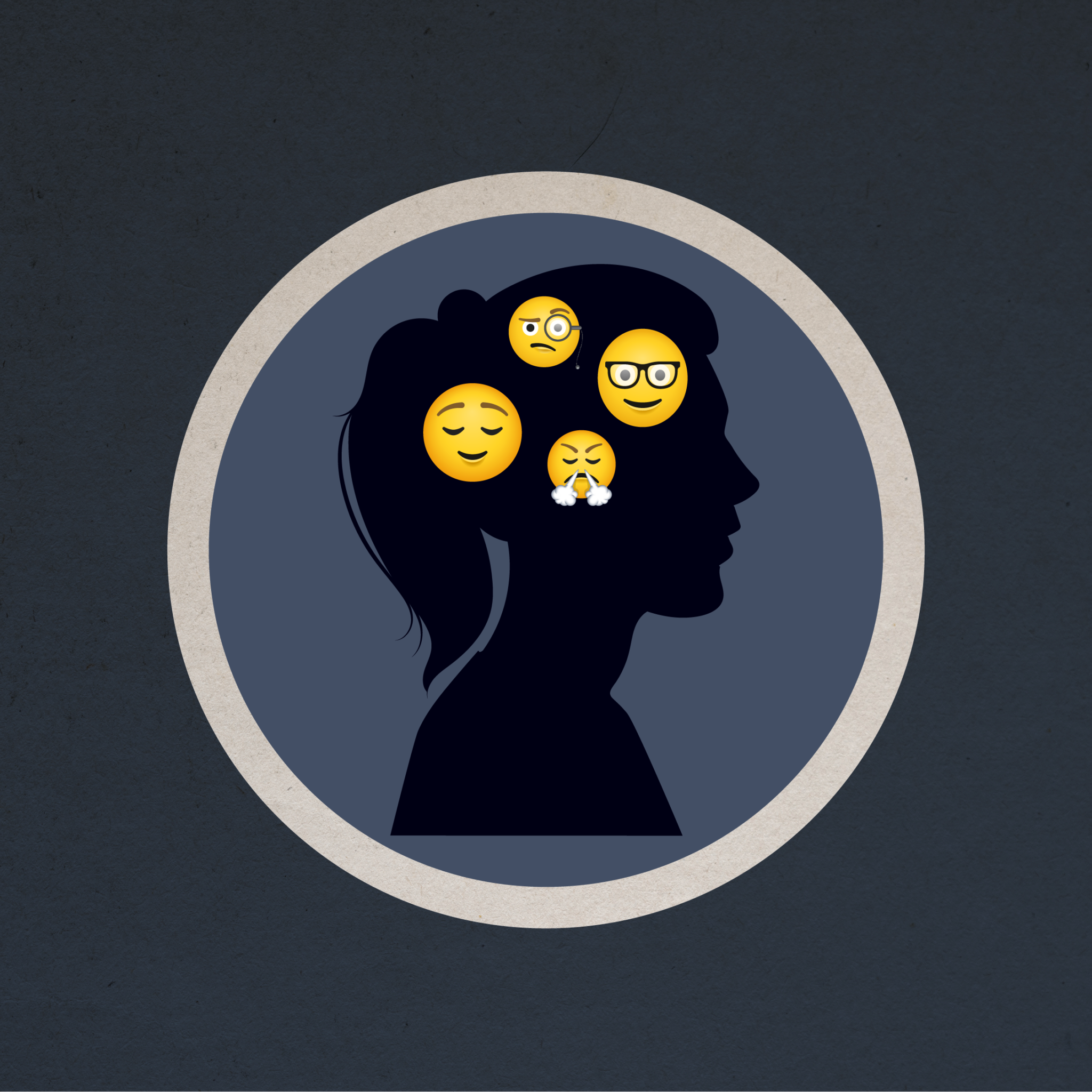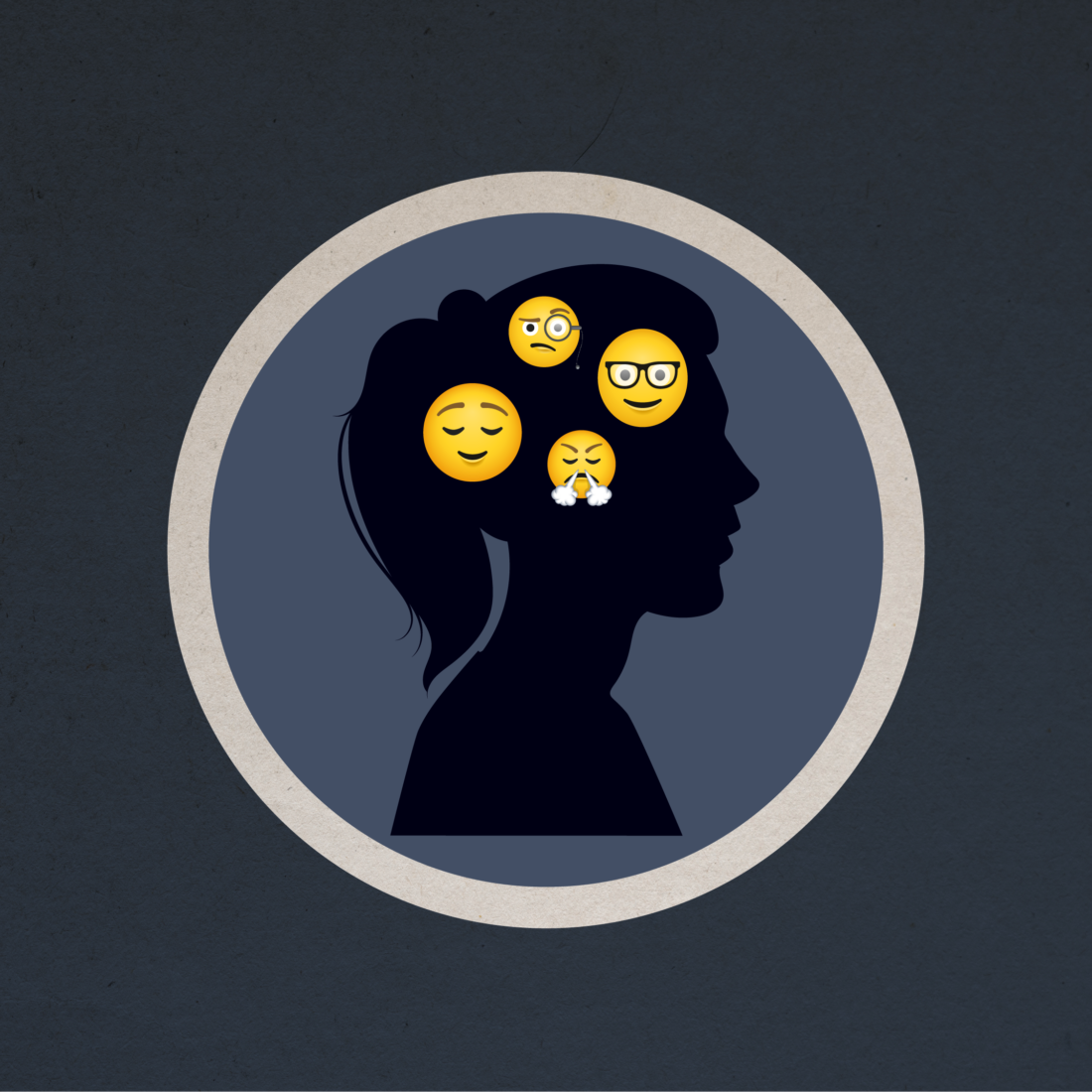 Hiring companies are looking for motivated individuals who fit the company culture. While interviewers should avoid being closed-minded at this juncture, it's only natural to be on the lookout for red flags.
Bonus points for those who did their homework on the company and aren't simply reciting the website's 'About' section. Candidates who profess an alignment with the company's mission may be more motivated and easier to retain.
Candidates should envision themselves succeeding and thriving in the given role to enable themselves to speak openly and convincingly. Avoid trash talking former employers, even if they were duds. Focus instead on what you hope to gain, including career and personal growth. 
Resume Details
This is where the candidate will shed further light upon their experiences and qualifications.
· Why are you the best candidate for this position?
· What skills have you recently gained or strengthened?
· How are your skills a match for this job?
· How have your experiences at (company or position X) prepared you for this role?
Hiring companies will use this opportunity to drill down on the candidate's experience. They'll be looking to see if the individual understands the role and is ready to excel. Follow up questions should be asked if necessary.
Candidates can best prepare for these questions by truly reflecting upon their own skills, experiences, and qualifications. Understand your history and give yourself credit for not only your specific achievements, but the types of challenges and situations you've successfully managed. Measure these against the position being applied for and the results will be confident, compelling responses.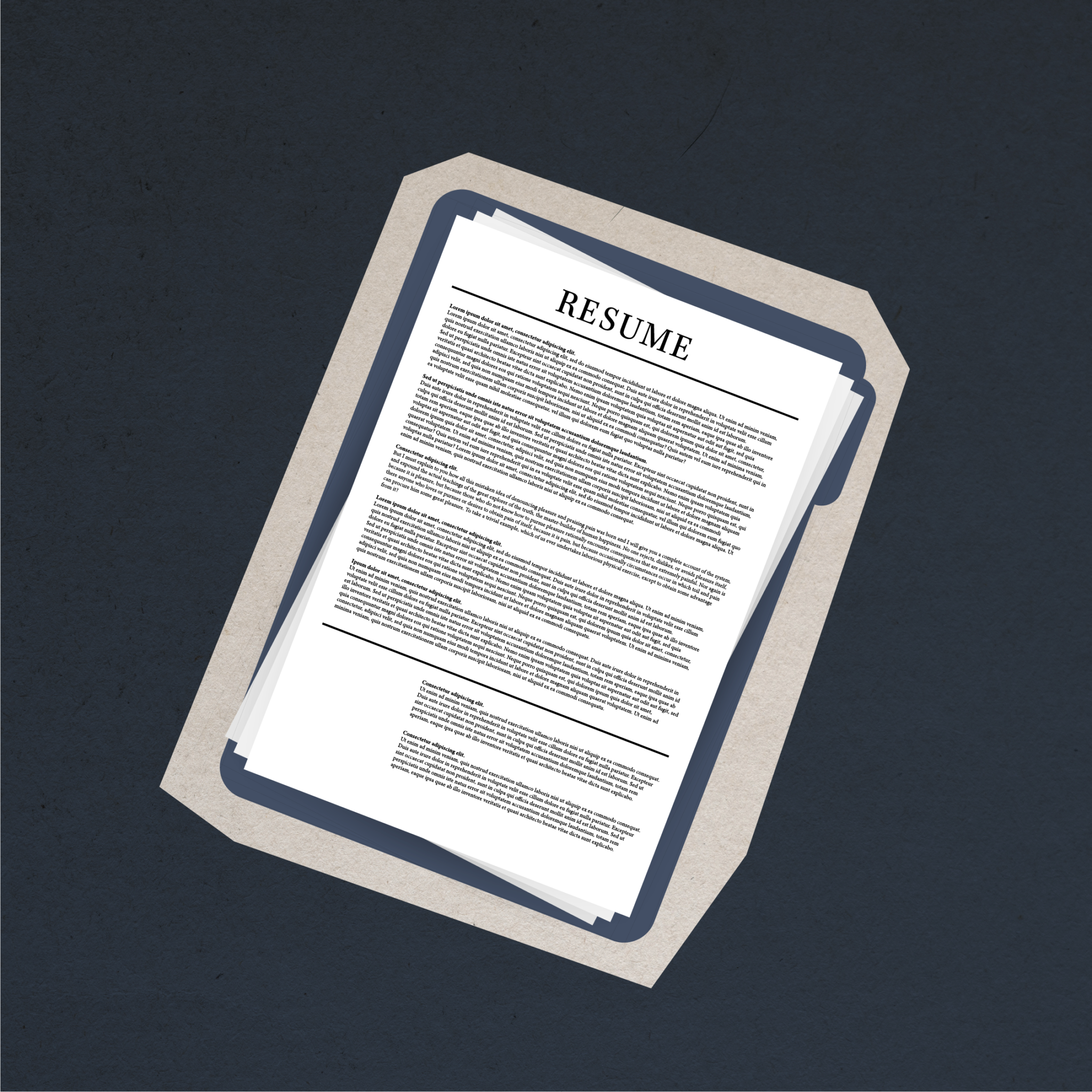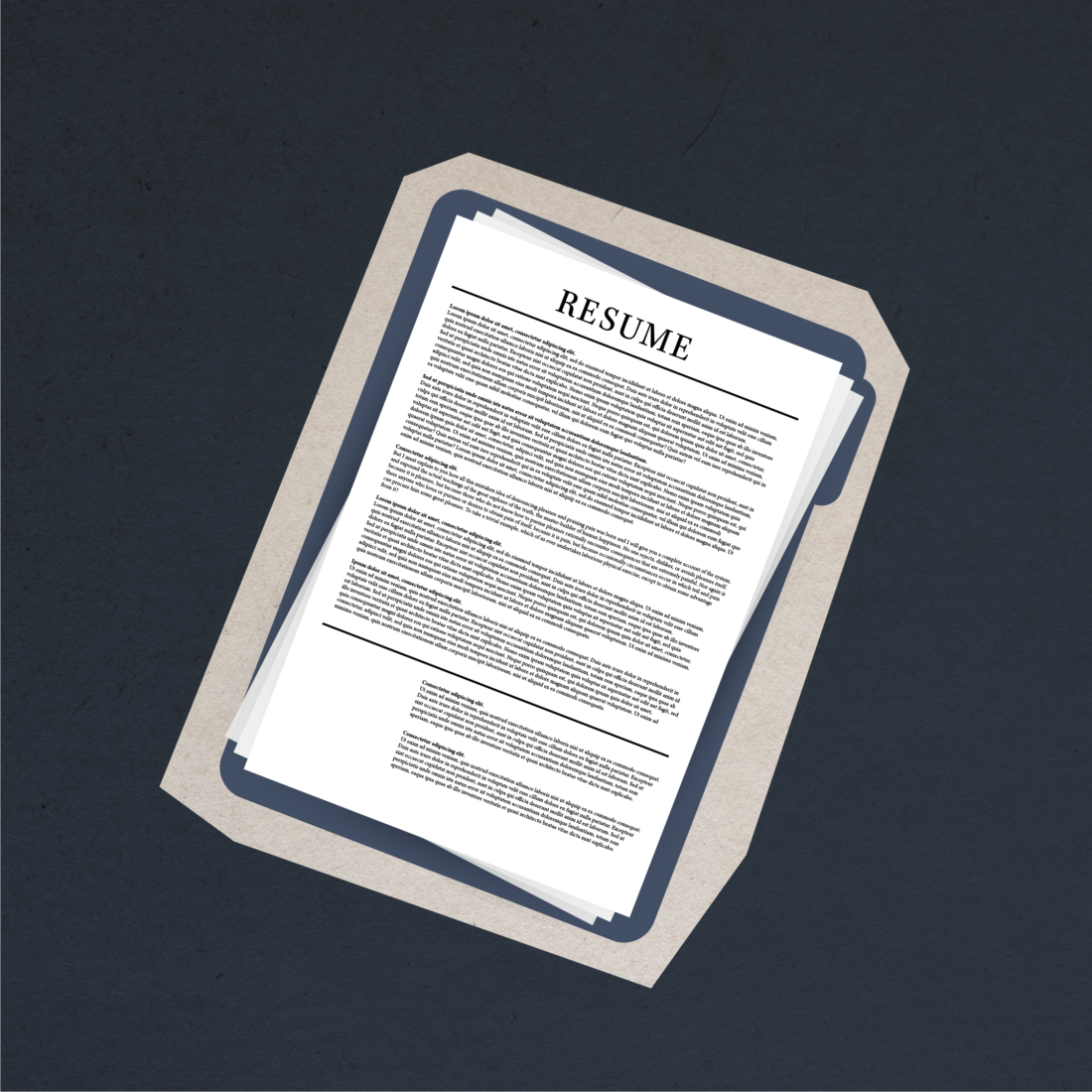 Phone screen interviews can be looked at like the first round of the playoffs: the position cannot be won, but it can be lost.
Candidates should understand the role and why they're a fit. They should answer questions with professionalism, confidence, and enthusiasm.
Hiring companies should respect the candidate's time, pay them careful attention, and conduct each screen interview with an open mind.
Whether the screen interview is the first step towards a great relationship or the end of the road, both parties should feel respected and heard. 
Cited Sources
1 Personal communication with Henry Goldbeck