Vote for this year's artwork
We're supporting ISSofBC again this year in our annual Christmas Card artwork fundraiser. The final piece will be available in a raffle along with prints, cards and other items to raise funds for the incredible work done by ISSofBC.
This year, Goldbeck is excited to be commissioning a piece from former ISSofBC client – and current volunteer – Harem Jamal.
Persecuted for providing art classes to students of multiple religions in a refugee camp, Harem escaped and successfully immigrated to Canada. As a distinct member of Kurdistan's art syndicate, he has showcased his original work in over 30 exhibitions, including 6 solo shows. Additionally, some of his best work was published in multiple art books.
The winning subject will be tabulated on June 15, 2021 at noon Pacific. Harem will complete the painting this summer, and the fundraiser will launch in October.
Be at the centre of life changing opportunities for vulnerable immigrant and refugee children, youth and families by donating to ISSofBC. When you give through Charitable Impact, you'll immediately receive a charitable donation tax receipt from the foundation through your listed email address. More about ISSofBC: https://issbc.org/
HAREM JAMAL is a Kurdish Iraqi artist living in Vancouver BC, Canada. He holds a Bachelor Degree in Fine Arts from the University of Sulaymaniyah in Kurdistan, he completed the Master Teacher Trainer Program at Birmingham College in Erbil, Kurdistan, and he worked as a teacher in the Educational Development Institute of Kurdistan.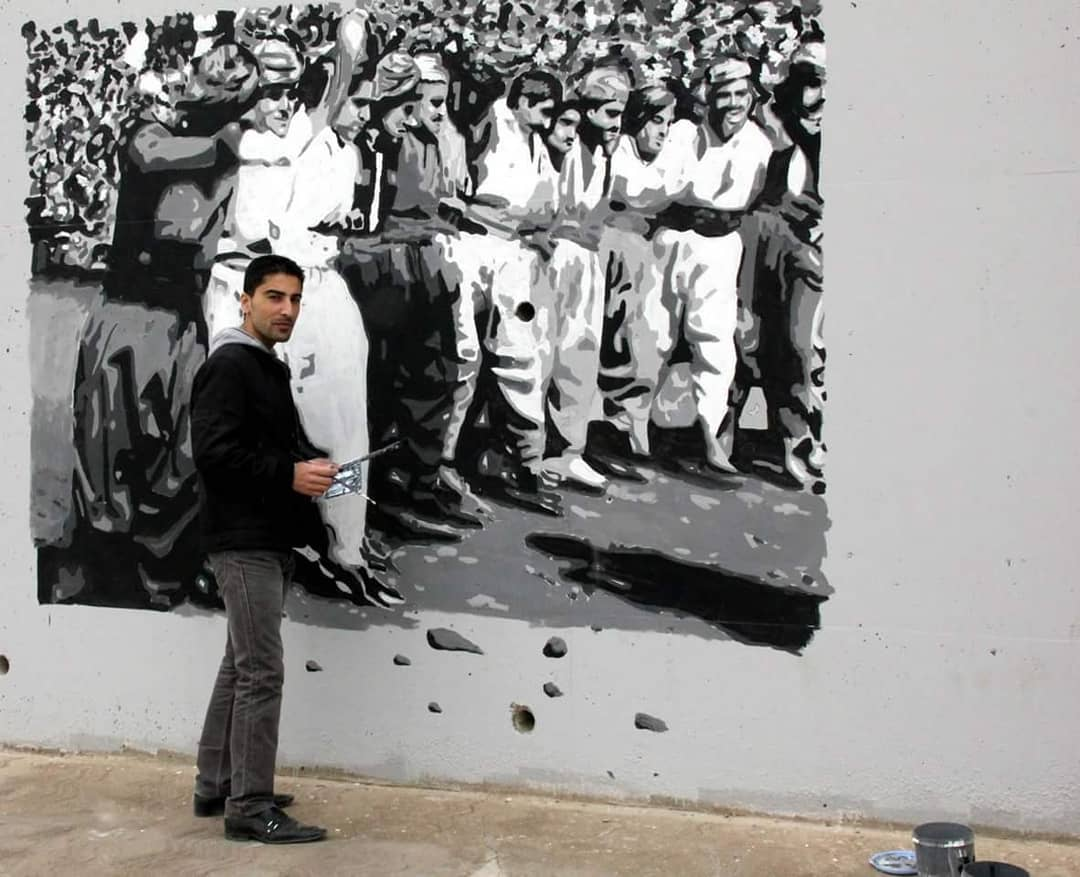 As his country was forced into war and a humanitarian crisis, Harem used his creativity as a tool to help himself and the people around him cope with a frightening new reality. He was extensively involved with REACH organization providing refugee humanitarian support and educational development for children, and he volunteered in a number of refugee camps in Iraq helping kids heal through creative activities.
Currently, Harem lives in British Columbia, Canada, where he keeps creating art with the hopes of making an impact on the Canadian art scene.