Category: Infographic
The projected wage growth in Canada's 2016 construction industry is marginal. The reduction in Canada's oil production and the cancellation of many capital projects inevitably leaves construction wage growth at a standstill. There now exists a 94% correlation between the Canadian Dollar and oil prices, as Canada's Loonie has chased oil prices extremely closely over … Read More »
Performance of your sales team is more than just quarterly dollar amounts. Business has evolved immensely in the past few decades and measuring the intricacies of sales team's performance is a constant battle – so how do we measure it?
These 3 steps will help you to measure your sales team's performance:
1) PLANNING
Effective research is no different in … Read More »
Water Keeps You Well at Work
Water is a vital thing to our existence. If you are trying to improve your wellness at work, it could be so simple as drinking some water. It is very important to stay hydrated throughout the day.
In fact, staying hydrated is one of the most valuable things you can do for … Read More »
We get a ton of resumes every day and it is our job to screen them and pick the best of the lot. Sometimes, we have resumes that come across on our desks that are hard to comprehend, too long, missing the right information or have other issues. Typically, we pass on resumes that … Read More »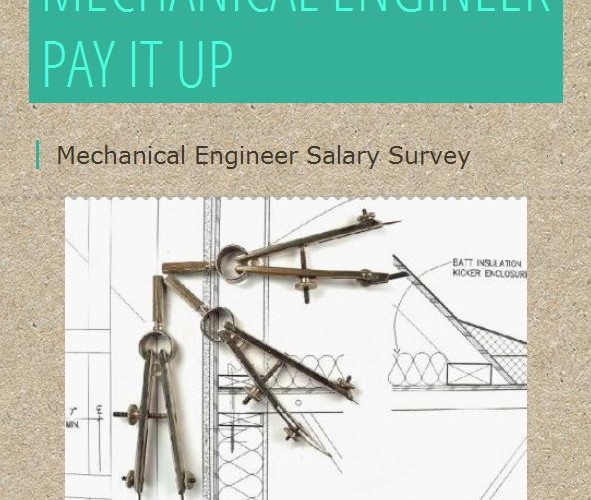 Canadian Engineering Salary Survey – Infographic
---