Category: Case Studies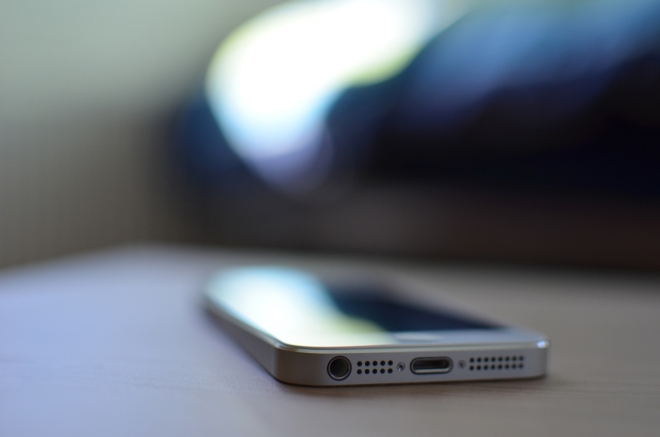 Best Practices: Recruitment Strategies For Small and Startup Firms:
Helping the CEO clarify his recruitment goals and translating that into measurable objectives was an important first step. For example, they needed someone with "good sales experience", a very generic and vague requirement. By quantifying "good sales experience" with sales numbers, we were able to define the qualification.
An expanding private enterprise that supplies building products to retail and construction markets, required a Retail Operations Manager to run one of their BC locations. For the most part, the hiring requirements were typical of a Retail Sales Manager: experience in a related industry, with a combination of sales & marketing and human resource skills.
The … Read More »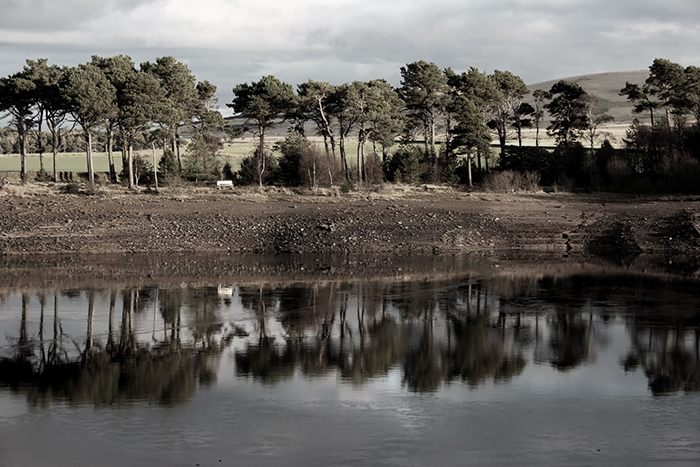 My client is a large Pulp company in a town in Northern BC. They have been unsuccessfully recruiting for a Project Manager. With a population of around 10,000 you can expect a significant portion of their workforce to be from out of town. Their first hire quickly moved on. There is always a risk of relocating somebody and when they don't really have a strong anchor on the community or they don't get to develop that during the time they are there, the chances of them leaving is high if they get another good opportunity somewhere else.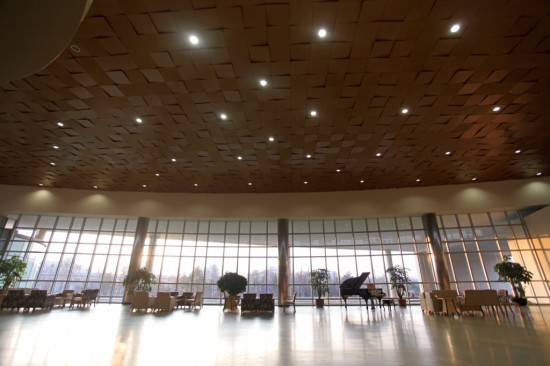 Jilin Heart Hospital, a leading world class cardiac hospital in Jilin province, China, is the first hospital with a cardiac specialty to open in the province and the first hospital in China to rely on an evidence-based medical approach.
 The city of Changchun is the capital city of the province of Jilin.  … Read More »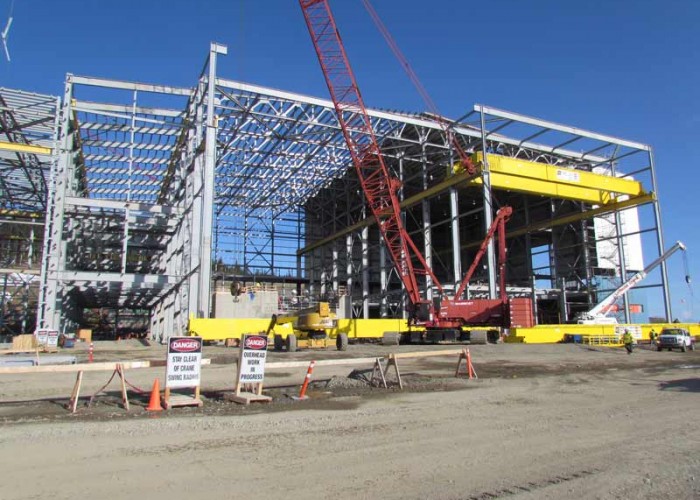 Gisborne has been actively involved with the construction of numerous mining operations. These operations include coal, base metals, precious metals and gem stones and include both open-pit and underground mining operations. "Goldbeck was far more interested in how they could help, rather than trying to shoehorn the construction company into a specific direction"
---