Category: Portfolio
As a Canadian recruitment agency, it's essential that our specialists have a clear understanding of the needs and aspirations of our candidates. In our fast-paced world, the pressure is always on for workers to increase and update their skills. To stay relevant employees want to be trained in the latest best practices and technologies, especially … Read More »
Water Keeps You Well at Work
Water is a vital thing to our existence. If you are trying to improve your wellness at work, it could be so simple as drinking some water. It is very important to stay hydrated throughout the day.
In fact, staying hydrated is one of the most valuable things you can do for … Read More »
Zongshen is a Chinese engineering firm specializing in manufacturing vehicles like motorcycles, ATVs, tractors and more. With a yearly output of over 1 million motorcycles in 2015, Zongshen is
among the top five motorcycle manufacturers in China, and partner to brands like Harley Davidson and Piaggio. Over 30% of the company's motorcycles … Read More »
Karen Epp, Recruiter for Finance & Accounting, makes it a point to maintain long-term relationships with both clients and candidates.  With 20+ years of experience as a recruiter, many candidates that Karen has placed in the past have progressed into managerial or executive positions.  They now use Karen to hire for their own teams.
Recently a … Read More »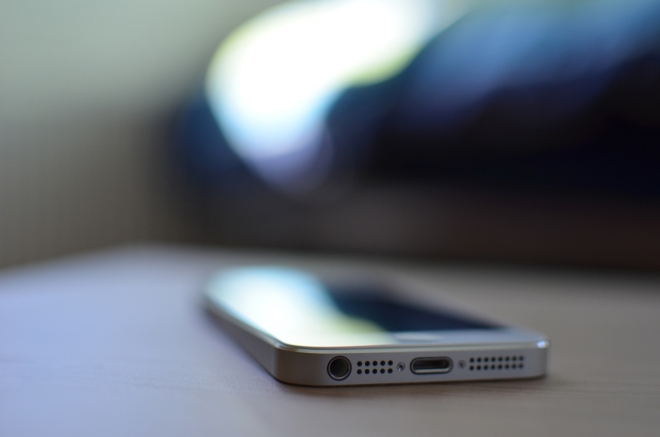 Best Practices: Recruitment Strategies For Small and Startup Firms:
Helping the CEO clarify his recruitment goals and translating that into measurable objectives was an important first step. For example, they needed someone with "good sales experience", a very generic and vague requirement. By quantifying "good sales experience" with sales numbers, we were able to define the qualification.
---