Category: Portfolio
An expanding private enterprise that supplies building products to retail and construction markets, required a Retail Operations Manager to run one of their BC locations. For the most part, the hiring requirements were typical of a Retail Sales Manager: experience in a related industry, with a combination of sales & marketing and human resource skills.
The … Read More »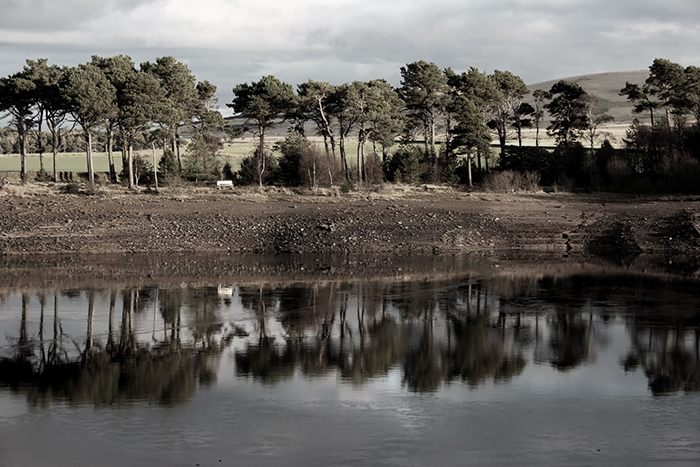 My client is a large Pulp company in a town in Northern BC. They have been unsuccessfully recruiting for a Project Manager. With a population of around 10,000 you can expect a significant portion of their workforce to be from out of town. Their first hire quickly moved on. There is always a risk of relocating somebody and when they don't really have a strong anchor on the community or they don't get to develop that during the time they are there, the chances of them leaving is high if they get another good opportunity somewhere else.
Posted on November 19th, by Kevin Leh in
Kevin Leh
,
Testimonials
.
Comments Off on Kevin Leh – Testimonials
Engineering & Operations Recruitment Testimonials
Pharmaceutical and Healthcare Recruitment Testimonials
Posted on September 27th, by Karen Epp in
Karen Epp
,
Testimonials
.
Comments Off on Karen Epp – Testimonials
Accounting & Finance Recruitment Testimonials
---