Category: Portfolio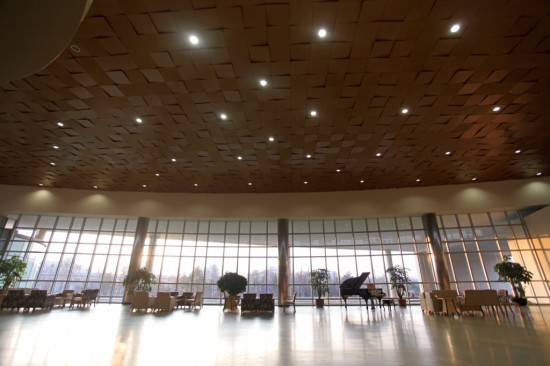 Jilin Heart Hospital, a leading world class cardiac hospital in Jilin province, China, is the first hospital with a cardiac specialty to open in the province and the first hospital in China to rely on an evidence-based medical approach.
 The city of Changchun is the capital city of the province of Jilin.  … Read More »
Reviews and Testimonials for Henry Goldbeck's recruitment services at Goldbeck recruiting
Posted on November 25th, by Goldbeck Recruiting in
Testimonials
,
Vivian Fung
.
Comments Off on Vivian Fung – Testimonials
Sales & Marketing Recruitment Testimonials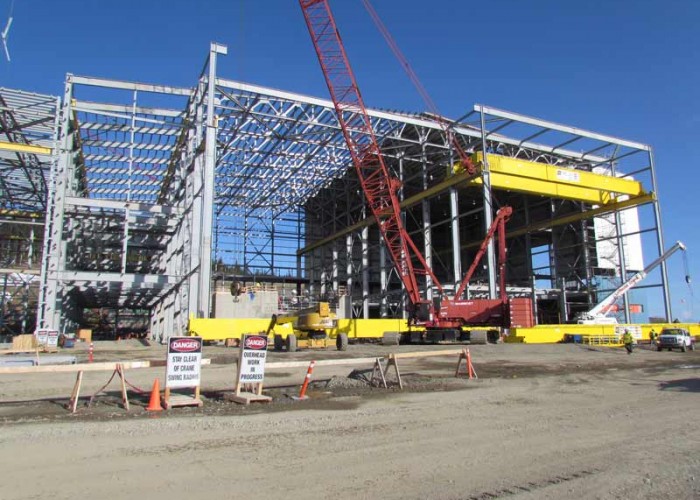 Gisborne has been actively involved with the construction of numerous mining operations. These operations include coal, base metals, precious metals and gem stones and include both open-pit and underground mining operations. "Goldbeck was far more interested in how they could help, rather than trying to shoehorn the construction company into a specific direction"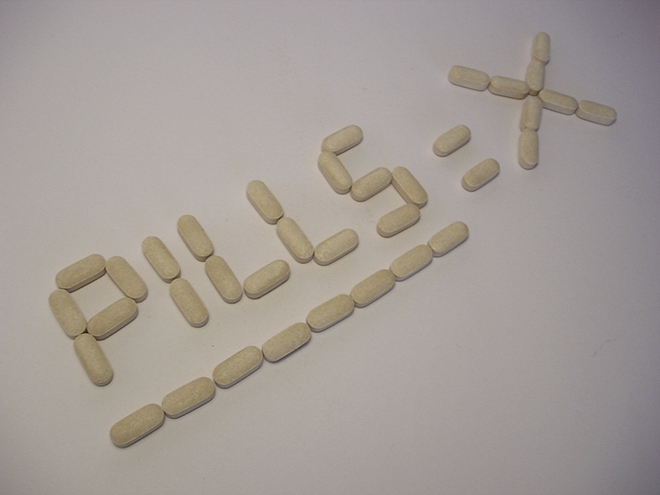 GOLDBECK RECRUITING INC., a recruitment and executive search firm in BC, placed a Pharmacy Manager for Lakeside Pharmacy, a Community Pharmacy in Fort St. James, BC.
Ria Inducil, Senior Life Sciences Recruiter at Goldbeck Recruiting states, "I began this search with retention as the end in mind. I had to find a Pharmacy Manager who is going to be in it for the long haul."
---