Tag: engineering recruitment
Posted on March 14th, by Kevin Leh in
Engineering
.
Comments Off on The Best Tips for Hiring Engineers
Engineers of all stripes are in high demand. From start-ups to well-established companies, engineers have an embarrassment of choice when it comes to selecting their employer, especially in the construction industry.
That means HR and hiring managers need to use surgical and precision-like practices to secure the best hires for their company's needs. The good … Read More »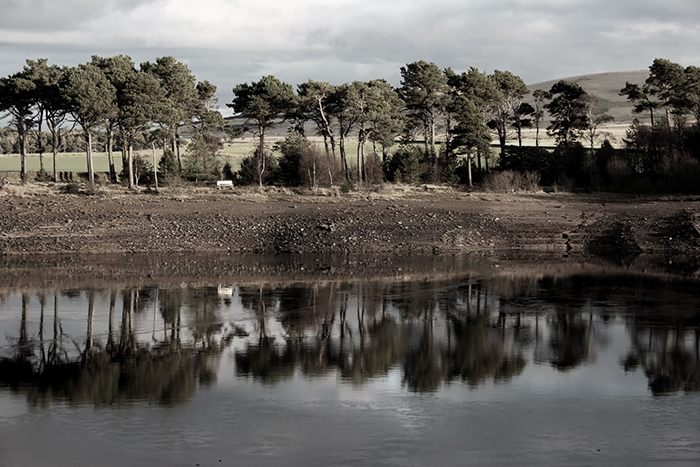 My client is a large Pulp company in a town in Northern BC. They have been unsuccessfully recruiting for a Project Manager. With a population of around 10,000 you can expect a significant portion of their workforce to be from out of town. Their first hire quickly moved on. There is always a risk of relocating somebody and when they don't really have a strong anchor on the community or they don't get to develop that during the time they are there, the chances of them leaving is high if they get another good opportunity somewhere else.
Article Re-Posted from The Globe and Mail
By JORDANA DIVON
Lobo Consulting Services principal Colin Lobo, centre, confers with his staff on a project in his Mississauga office, March 1 , 2013. (J.P. MOCZULSKI FOR THE GLOBE AND MAIL)
Each week, we seek out expert advice to help a small or medium-sized company overcome a key issue .
Since … Read More »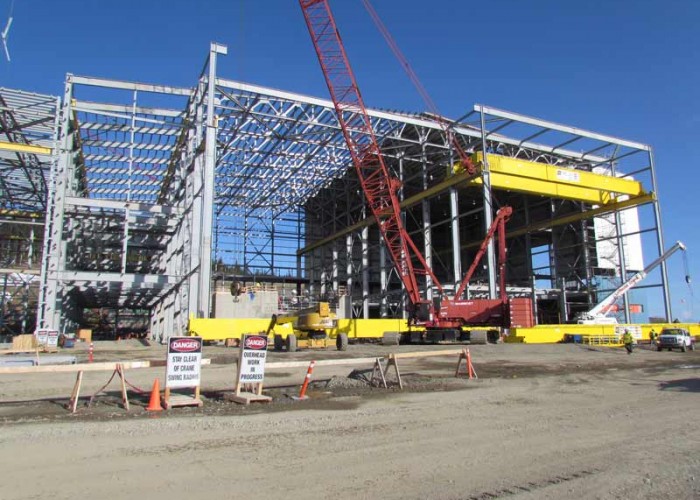 Gisborne has been actively involved with the construction of numerous mining operations. These operations include coal, base metals, precious metals and gem stones and include both open-pit and underground mining operations. "Goldbeck was far more interested in how they could help, rather than trying to shoehorn the construction company into a specific direction"
---