Tag: goldbeck news
When considering how to approach the task of finding new talent – once you have determined your requirements – the first question you might be faced with is whether or not to use a recruitment team. Whether you're sourcing from a very small candidate pool, finding a new hire confidentially, or looking for someone to … Read More »
Goldbeck Recruiting in Vancouver is bringing decades of North American search and selection experience to the global market through a partnership with CFR Global Executive Search.
In my role as president of Goldbeck Recruiting, I invest a significant amount of my time in building up the resources and partnerships of the organization to support our team … Read More »
Engineering remains one of the most desirable careers going into 2018. The number of engineers contributing to our workplace has grown over the last few years, adding over 7200 job opportunities in this field. 1
From the moment you wake up to your day-to-day routine everything around you is designed, built, and maintained by engineers. Specializing in … Read More »
It's almost Halloween, and as is tradition we tell you about some of our scariest and most peculiar experiences we have had in the past. Last year, we told you about candidates  and this year we put the spotlight on some of our past clients.
Over time we have come across some prospective clients that made us … Read More »
Posted on September 10th, by Lougie in
Company News
.
Comments Off on Goldbeck Recruiting Inc. Announces The Launch of Its New Website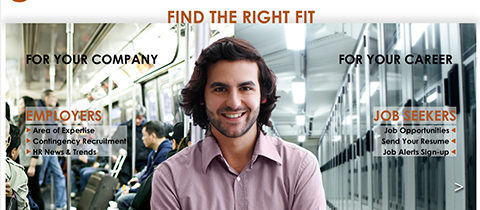 VANCOUVER, BC CANADA – Sept 10, 2013 – Goldbeck Recruiting Inc., a leading recruitment and executive search firm in Vancouver, BC, announces the launch of its new website.
---