Tag: human resources
Buying local appears to cut across many industries. It therefore stands to reason that the same buying habits apply to the HR industry, specifically when purchasing HR software and management tools. In a survey by GetApp, a cloud-based HR system start-up, the company found that smaller companies with fewer than 50 employees like newer more … Read More »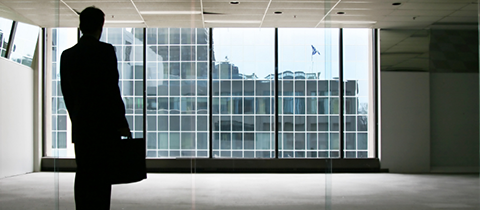 A survey recently conducted by Ipsos Reid revealed that 2 in 5 Canadians have seen some kind of misconduct in their workplace. Of those who witnessed wrongdoings, 48% did not report it.
What was more staggering, is that only 31% feel confident that your report would be properly investigated. Your warning bells should be ringing.
Types of … Read More »
What Your Employees Need From You
Your employees spend a minimum of 40 hours a week at the office. In some cases they spend more time at work than with their family or friends. Creating a welcoming and comfortable surrounding will go a long way towards creating a solid reputation as a top employer. Companies like Infosys and Google brought out the big guns. Infosys tries to foster a culture of fun by building a bowling alley into their office.
Humanize suggests that policies and practices must consider employees and customers as people. Policies should be flexible and recognition should not lose sight of the human element – technology cannot solve all the problems. Research has demonstrated that virtual teams that have met at least once in-person can outperform those that have never met at all. Humanize can be a useful concept in tackling common HR issues like employee retention and employee recognition.
Understanding and Analyze go hand-in-hand.
Letting go of an employee is one of the hardest things a manager can do. But there's no use making excuses.
You know it's time to do something about that employee whose performance is consistently lacking. But, well, dealing with it feels like more trouble than it's worth.
If this sounds familiar, I have a challenge for … Read More »
---