Our new Senior Recruiter Reiniell "Niell" Gan's two-part series takes a look at Canada's tech sector. Contact him today for more information.
Canadian companies looking to hire top tech talent should expect to pay for it. Competition for talent is fierce for the most in-demand tech jobs, with Canadian tech companies, US tech giants operating north of the border, and businesses in other sectors all vying for quality candidates. Gone, then, are the days of Canadian companies getting a discount relative to those in Silicon Valley. Even a potential recession may not cool salary expectations. Let's examine some high-demand tech jobs in Canada and what employers can expect to pay.
In Demand Tech Positions in Canada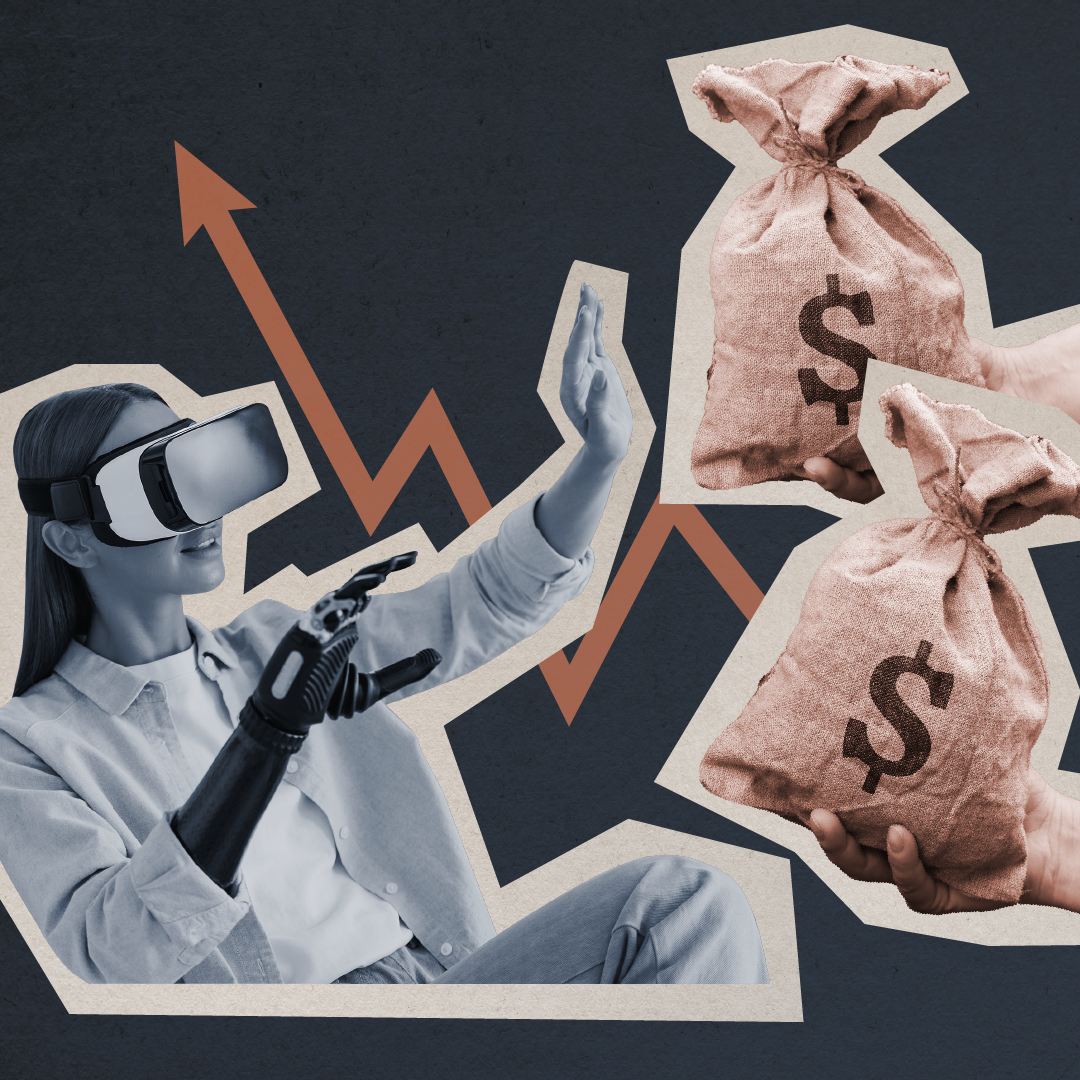 Demand for specific positions can fluctuate by geography, or even by month. Likewise for salary expectations. Having said that, the following tech positions are generally in high-demand in Canada.
Software Developers and Programmers
Before designing software to meet people's needs, good developers must first understand those needs. It's important that they combine a knowledge of coding with problem solving and analytical skills. For this reason, those with sector-specific experience are especially valuable. Android and C# developers with 5+ years of experience will be paid handsomely. Python, Django, and DevOps engineers even more so.
Salary range: $85-130,000
IT Project Managers
It's obvious that IT project managers need strong technical skills. Given that they're tasked with planning and executing initiatives, as well as managing budgets, it's equally important that they possess leadership, organizational, and problem solving skills. Recruiters should not sacrifice one at the expense of the other.
Salary range: $90-120,000 or more
Data Scientists/Analysts
Collecting, compiling, organizing and analyzing data is not possible without a certain degree of technical skills. The real magic, however, comes not from presenting numbers, but from interpreting them. What trends are emergent? What are the underlying problems? Are there actionable fixes at hand? Employers will look for an experienced and insightful hand when recruiting a high level data analyst. Recent job listings called for at least 2-4 years of experience.
Salary range: $90-140,000
Security Analysts
Protection from hackers, cyberattacks and accidental disclosures is of critical importance to companies in almost all industries. Your security analyst is your first line of defense, so it's important to hire an experienced one that's capable of finding and addressing vulnerabilities.
Salary Range: $75-120,000
Network Engineer
Designing and maintaining the networks that facilitate communications and data sharing is a key role in any organization. Technical and analytical skills must be bolstered by project management and teamworking capabilities.
Salary range: $77-121,000
Cloud Architect
Those entrusted with the design and oversight of an organization's cloud computing and networking systems must have a breadth of experience and capabilities. Software development, data storage, and security backgrounds are a good start. They must furthermore marry the business and technical requirements of the company to ensure the best possible solutions to the challenges at hand.
Salary range: $130-150,000
UX Designers
Ensuring that a product, website, app, or service is user friendly is key to its success. A good UX designer knows how to interpret research, understand the user, and work these findings into good information architecture.
Salary range: $80-120,000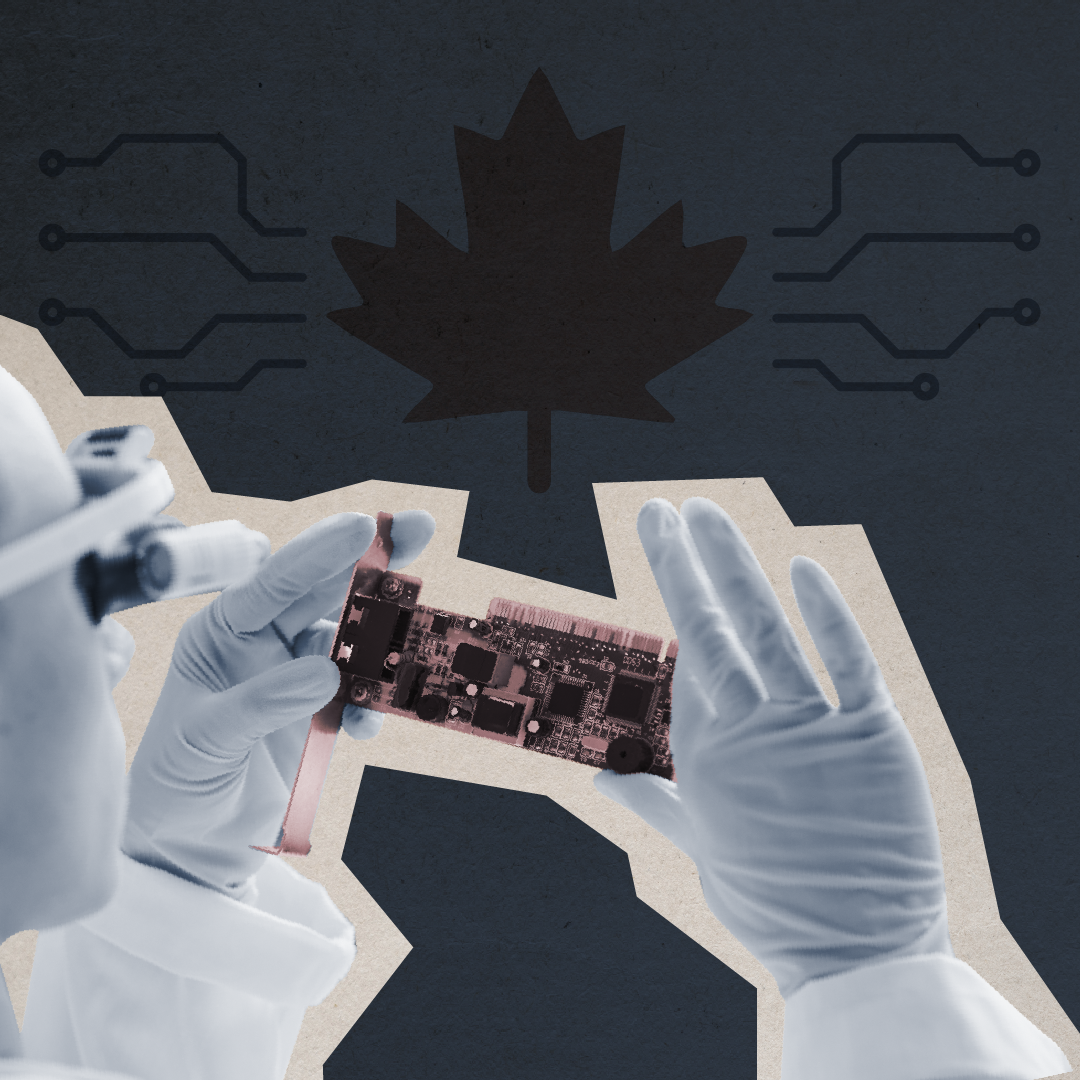 Supplying the Tech Job Market in Canada
Canadian universities are turning out highly skilled talent, while federal immigration policies look to supplement the supply with international talent. Despite this, the digital revolution, coupled with foreign investment, are ensuring that demand is equally as robust, or more so, than supply.
Ben Bergen, president of the Canadian Council of Innovators, summarizes the pressure posed by Silicon Valley companies increasing their presence in Canada.

"There's not enough highly skilled workers, and when you come and say you're creating jobs, the truth is you aren't. You're just redistributing jobs that already exist."1
How to Attract Tech Talent
When looking to attract top talent, it's obviously necessary to spend a substantial amount of money. Goldbeck Recruiting President Henry Goldbeck has seen this across sectors in recent months.

"Given the cost of living in Vancouver, people are taking an increasingly mercenary approach to their evaluation of new opportunities," he says.
Flexibility Expectations
There are, of course, other factors. Flexibility and work life balance have become major considerations. Those who occupy positions that can be performed remotely expect to do so at least a few days per week, particularly when the market is demanding their services. Goldbeck has seen companies pay the price for their inflexibility in this regard.
"They're going to be an isolated minority," he says.
Opportunity for Advancement
While small or medium sized companies aren't usually in a position to compete dollar for dollar with tech giants, they may be able to offer something else that others can't: the opportunity for career advancement. Companies who can show their hires a pathway to a higher post and a greater salary should be sure to tout this opportunity in their recruitment efforts.
Headline grabbing layoffs by tech giants shouldn't cloud the vision of companies looking to hire. Many of these measures were in response to over-hiring done during the heady early days of the pandemic. Nearly every company, large or small, is in need of tech talent, and should be prepared to compensate them properly. Those who do will be rewarded with competent individuals who are instrumental to company success.
Cited Sources
1 "Canada's High-Paid Tech Workers Are about to Make More Money." Canadian Business – How to Do Business Better, April 19, 2022. https://canadianbusiness.com/ideas/toronto-tech-industry-salaries/.