Related:


Biotech Talent Recruitment Requires Innovation

Top talent sets a company's course. They want to know they'll be empowered scientifically as part of a diverse and positive company culture.

Read More
The life sciences sector is a vital one, not only to human wellbeing, but also to the economy of British Columbia. According to Life Sciences BC the sector employs 20,000 people in the province, generating $5.4 billion in annual revenue.1 In fact, Startup Genome recently ranked Vancouver 21st in its worldwide list of life science start-up ecosystems, tops among Canadian cities.2 The COVID-19 pandemic has given the sector a profile-boost, while fostering worldwide collaboration. While the future of BC life sciences is potentially limitless, it won't be without challenges.
In order to better understand the sector's growth potential, collaborative structure, labour market, and scientific developments we spoke with two individuals, one a local CEO, the other a France based BC virologist.
Alexander Graves is the CEO of Burnaby-based Symvivo Corporation, a clinical stage biotechnology company advancing a platform for the site-specific delivery of genes for the treatment and prevention of life-threatening diseases.
Vancouver area native Marco Vignuzzi runs a research Unit at the Institut Pasteur, an international biomedical research centre in Paris. In September he'll be moving his research Unit to the Agency for Science, Technology and Research Infectious Diseases Labs (A*STAR IDLabs) in Singapore. 
B.C. Biotech Better Suited for Idea Generation Than Late State Development
"The Biotech industry in BC has great idea generation, great universities, great academics, and great people," says Graves.
The CEO believes that in order to grow, the province will need to recruit people to manage the later stages of the process.
"There's a lack of experienced people in late stage clinical development here in BC, when you compare it to other areas like Boston or San Francisco," he says. "We seem to have a lot of very interesting ideas and very interesting proof of concepts and even early-stage clinical development therapeutic programs, but it seems to be more difficult to move those into late-stage. Our challenge is to develop an ecosystem that will allow companies here in BC to move into the commercial stage of development and to have products and therapeutics that are market-approved and revenue-generating."
Scientists Motivated by Both Salary and Legacy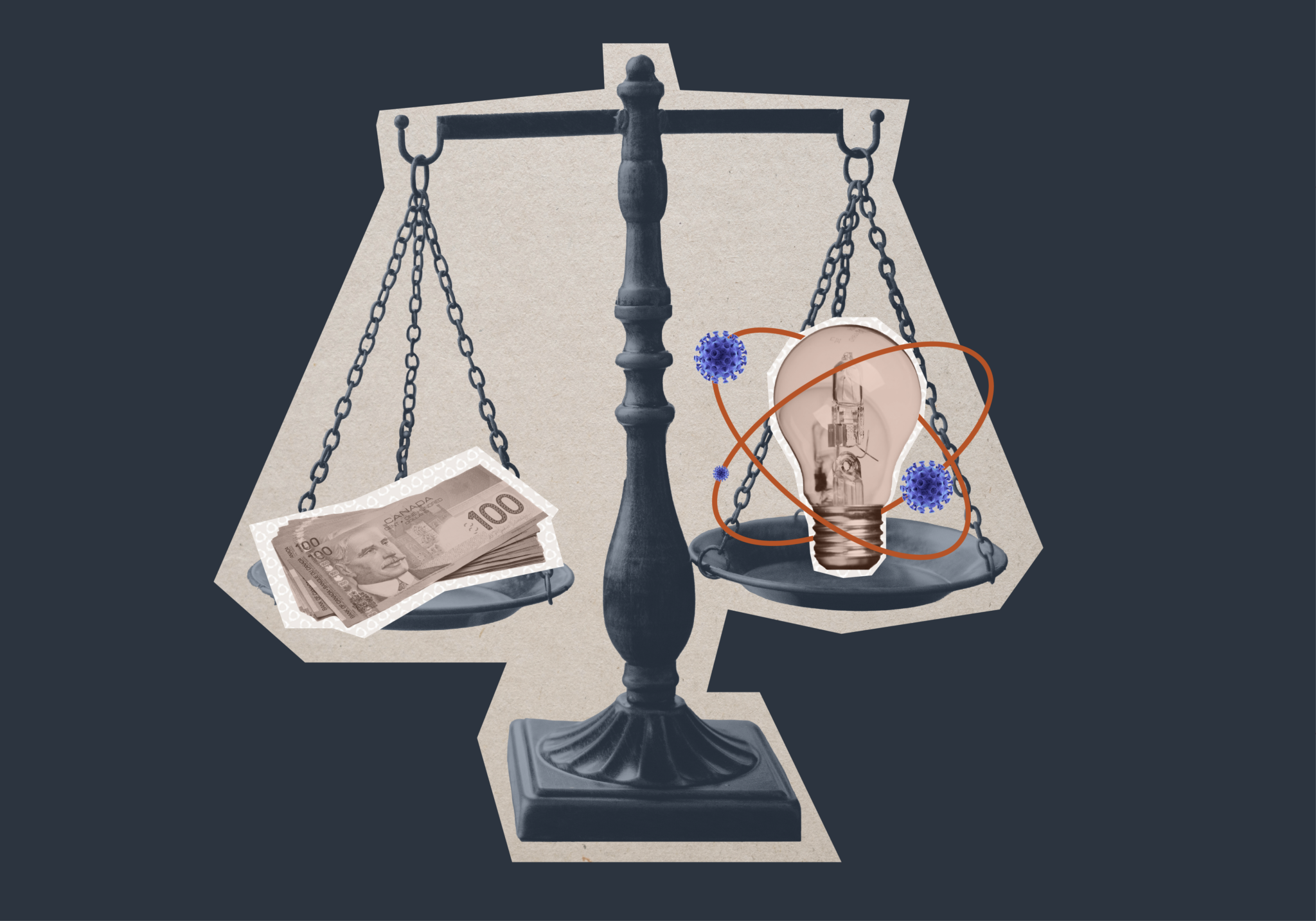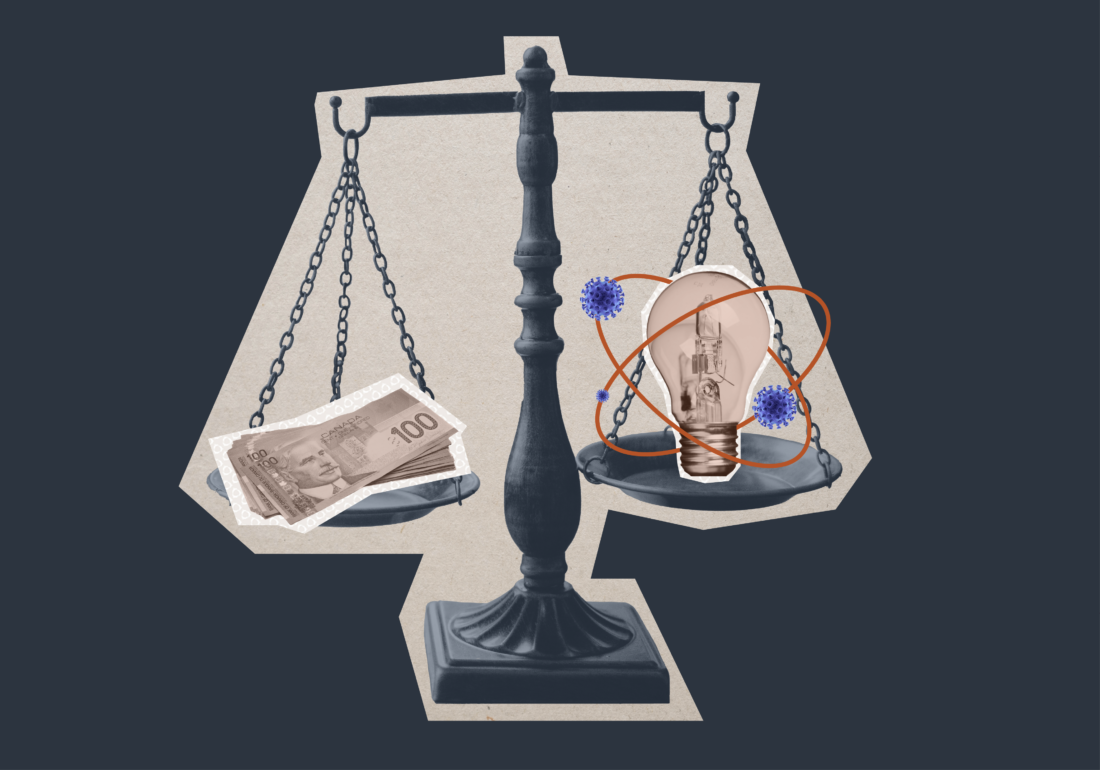 For Vignuzzi, one impact of the pandemic has been an increased demand for virologists to sit on boards. While he says that the desire to contribute to advancement has always been a strong motivator for himself and his colleagues, he concedes that finances carry increasing weight as careers advance.
"Salary, for the first time in our lives, actually does matter," he says. "As a young academic I thought, 'money, who needs it?' Once you get to be 50, you realize that maybe a little bit more money would be nice."
The virologist says that other factors do remain important, however.
"Throughout my career, I've always been thinking 'what do I need to make my CV more perfect and better filled out?' he explains. "Now, when I'm looking at the next step, I'm more interested in what impact I can have on the younger generations. Can I create a program that's not just my research program, but something longer lasting, or more fulfilling?"
Ultimately Vignuzzi says that many scientists of his tenure are attracted to work for an organization that can offer a combination of financial security and long term influence.
"It has to be a place where I can earn well enough not to worry about the end of the month, but then feel like what I'm doing is going to outlast me, because my lab won't be there for that long anyway," he says.
Bright Future for Those Combining Academic Knowledge with Practical Experience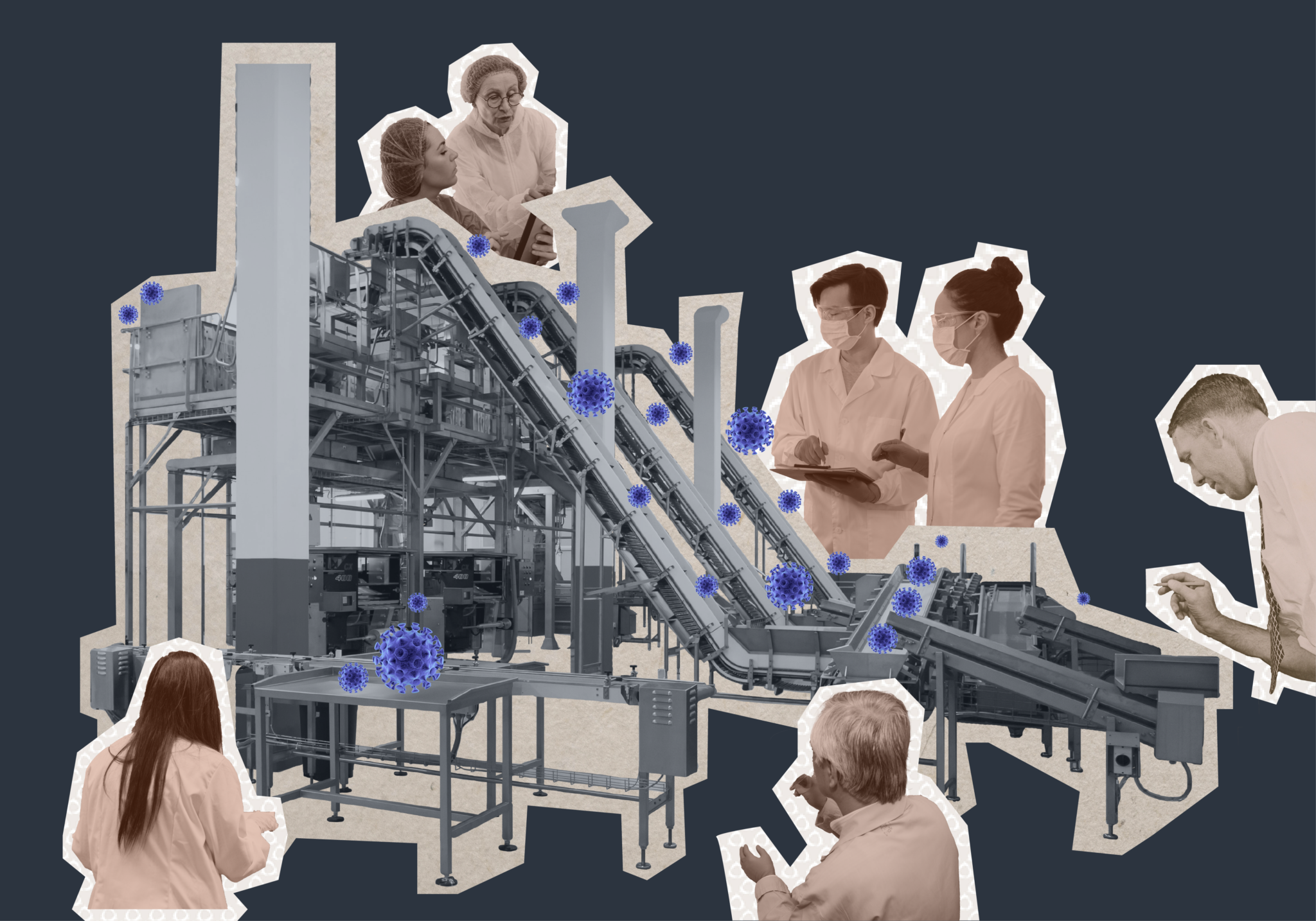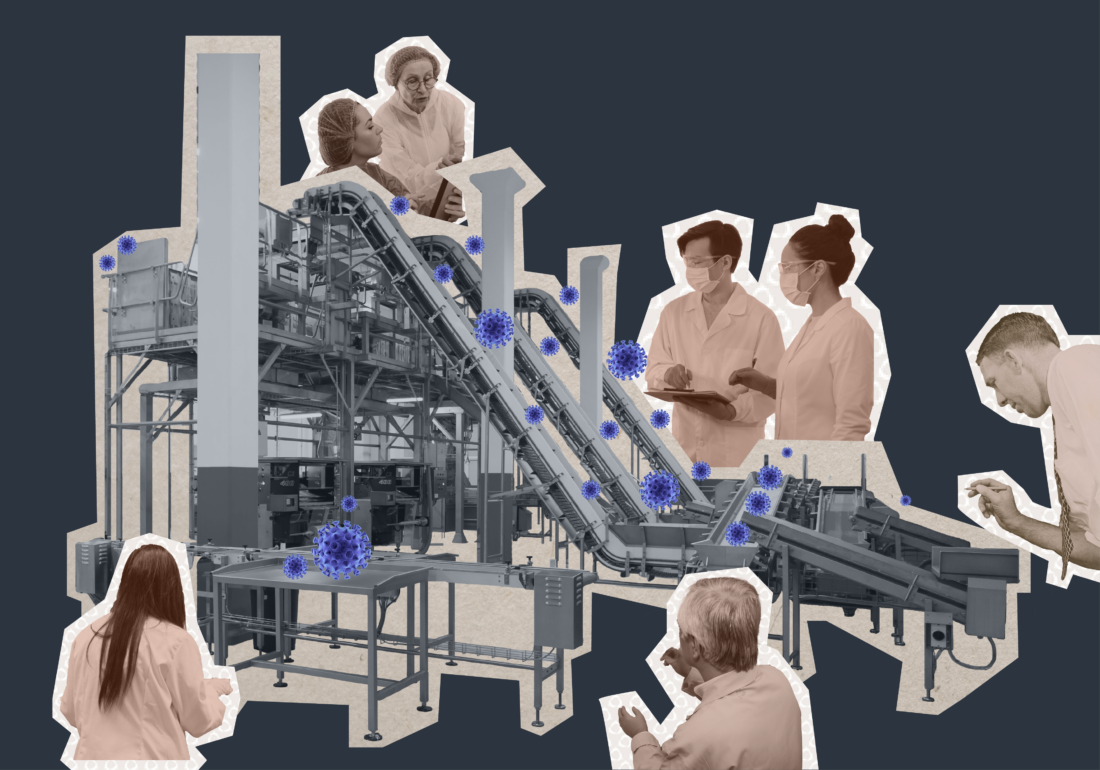 Vignuzzi reports that the students and postdocs who worked in his lab have found an eager job market.
"Every company needs someone who can grow coronavirus," he says, adding, "there's very few virologists in the world, so my postdocs all got snatched up very quickly this year, by companies or by academics."
Graves believes that life scientists hoping to be hired by companies can get a leg up by bolstering their academic knowledge with practical experience.
"There's a lot of people who have grown up in the academic setting who don't understand what it's like to move a program forward with a set of deliverables that are on the corporate side, as opposed to the academic side," he explains.
Graves believes that students are well served to seek co-ops or summer jobs at companies, as opposed to within academia.
"There are a lot of graduate students, but there aren't as many who have industrial experience," he says. "That's a differentiator that will help you succeed right off the bat when you join a company."
Vignuzzi, who was inspired as a child to pursue a career in science, believes that the pandemic may motivate a new generation to get involved.
"I'm in virology because I saw the HIV epidemic through the TV when I was 12, and it scared me to death," he says. "There's a lot of kids that have been traumatized by the current pandemic, and a lot of them are becoming interested in viruses and pathogens, and how to fight them. So we'll benefit, but we'll benefit down the road."
International Collaboration in Place Before Covid
Tackling Covid-19 has required a global effort and multinational teamwork has resulted in valuable progress. While these partnerships are often portrayed as something unique to the current era, Graves believes that the pandemic simply hastened a shift toward collaboration that was already well underway.
"All these people that worked on vaccine development had already known each other and developed those relationships," he says.
Grave cites years of valuable nanoparticle research done in B.C. that received attention due to the pandemic.
"These things are happening, they're just not always covered and they're just not always apparent," he says. "It's an overnight success, decades in the making."
Vignuzzi has noticed a long-term evolution in virology from a competitive to a collaborative approach. He believes that the SARS outbreak of 2002-2004 showed the international community how quickly things could move from one part of the world to another, inspiring joint action.
"There were more and more programs put in place that no longer just funded research within one country, but sought to create partnerships amongst countries," he recalls. "This helped to create the networks that would prove valuable when Covid came out."
While the response to SARS was a relative success, Marco says that long-term lessons weren't learned.
"Much of the funding was pulled immediately after SARS disappeared," he says. "Had it not been pulled, we would have had an even better vaccine than we have now."
Still, the virologist takes heart in the scientific community's collaborative response during the past several years.
"I would say that COVID was the first time that everybody really put their own interests and egos aside and truly worked truly with each other and for humanity," he says.
New Models for Industry and Academia?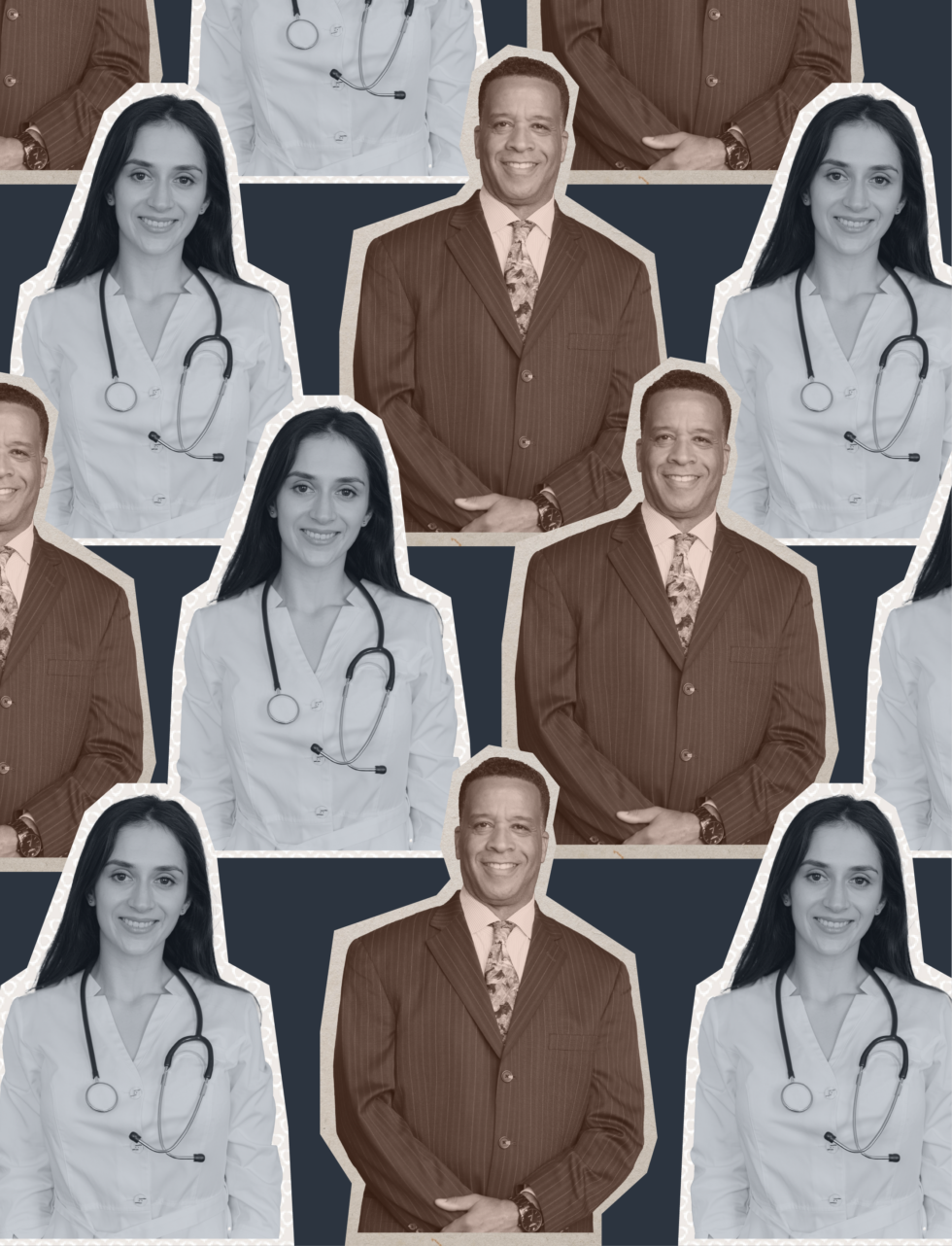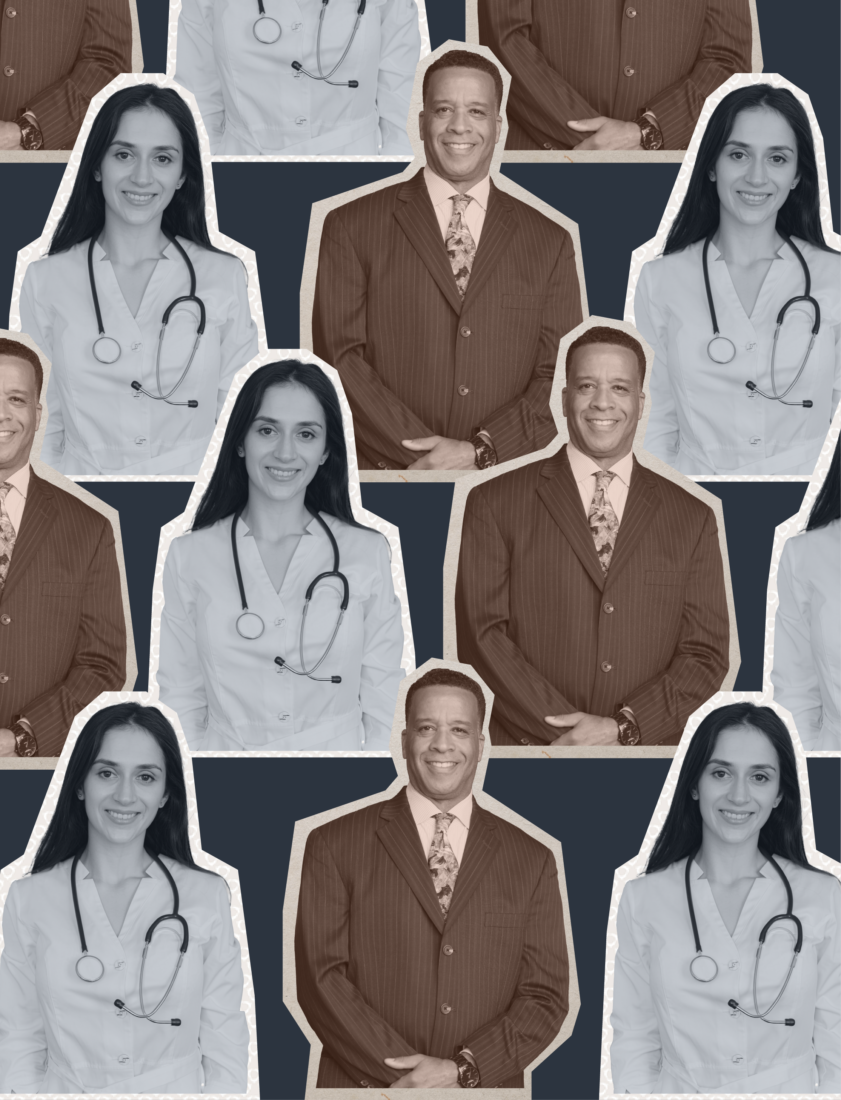 As the manager of a laboratory, Vignuzzi believes that funding challenges necessitate new ways of thinking.
"I can barely find the money to hire new PHDs and Postdocs," he says.
He believes that the time may have arrived to reconsider the current model.
"All we can think about in academia is what hurts most and how to apply it to the next generation," says Marco. "There's got to be a better fusion model out there. Perhaps it should come from biotech, because they have the freshest and newest ideas."
Marco believes that new relationships between industry and laboratories such as his could result in a win-win if funding were used for research and the development of new talent.
"Given the difficulty in getting funding, there would be relatively few labs that would say no to these kinds of arrangements," he says. "Everyone would potentially benefit; we'd do the training of the PHDs and Postdocs, and use them to do basic research and then they go directly into more industrialized programs and projects. That's just an example," he adds, "there are many other ways."
Reduced Barriers to Entry in Early Part of Biomedical Development Cycle
"We've spent the last 100 years trying to characterize biotech on a molecular level," says Graves.
The CEO believes that the hard work done studying such things as proteins and DNA structure has put science in a position to make great leaps in the future and to do so in a more decentralized fashion.
"We've been building this data set of information and biological tools that we could potentially use, that evolution has been able to optimize for billions of years," he says. "We've never had the opportunity to access that like we do today; to use it, to screen it, and to develop useful things from it. I think that biotech, in general, is moving towards information tech, where you can take an idea and bring it to proof of concept much more cost effectively than you could do in the past."
Graves believes that these reduced barriers to entry could lead to interesting developments in gene therapy, cell therapy, and protein therapy.
"When you get to later clinical development stages, it's a completely different game," he concedes. "You need a lot of different kinds of funding strategies. But, at least earlier on in the development cycle, the cost of testing and of doing business is coming down, and that's going to drive a lot of innovation."
Cited Sources
1 "Home." Life Sciences British Columbia, January 26, 2022. https://lifesciencesbc.ca/.
3 Personal communication with Alexander Graves and Marco Vignuzzi.