Goldbeck knows that recruiting for the accounting, insurance, and banking industries can be especially challenging. Whether you're seeking an experienced controller or a super efficient financial analyst, the right candidate must balance expertise with the right interpersonal fit. This is why Goldbeck takes a personalized approach to every placement inquiry. Our skilled team of recruiters can advise you on every step of the search, from providing information on industry salary standards (which vary widely between sectors like manufacturing to others like non-profit) to succession planning and building out your financial team.
2021 Predictions: Workforce Management
Where are we going tomorrow? Our executive recruiters and senior team are in close contact with a wide range of business leaders. In order to take advantage of their knowledge, we've teed them up and instructed them to take a rip. Let's see who hits the fairway.
Accounting Recruitment Case Studies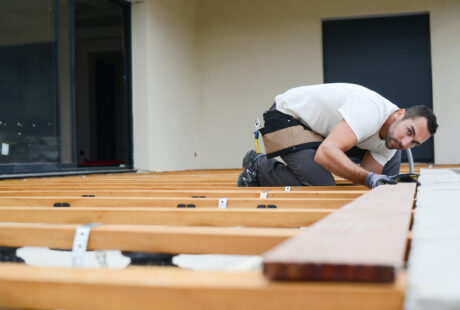 In times of growth, having the right leadership is essential. As Canwel Building Materials continues to expand their…
Read more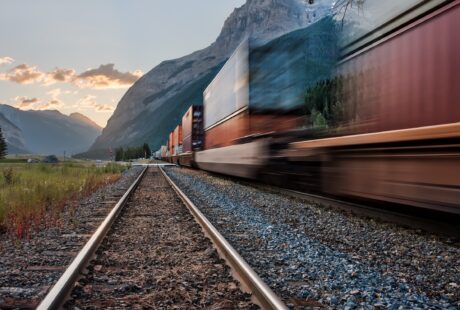 Remcan, a full service national railway contractor, was in need of a Controller who was confident, reliable and…
Read more

Henry Goldbeck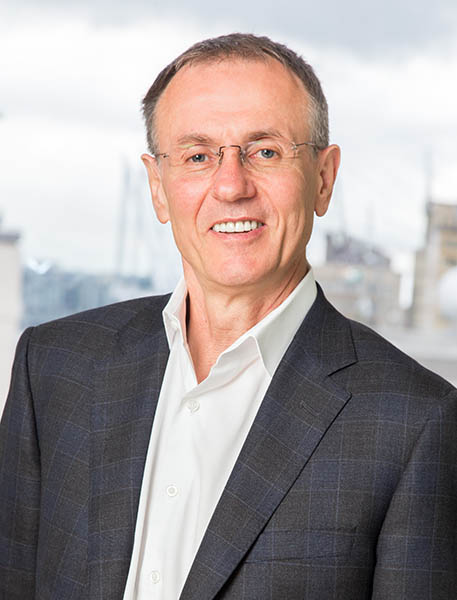 Finding placements in the Accounting & Finance sector is one of Henry's specialties and his track record proves it.
Karen Epp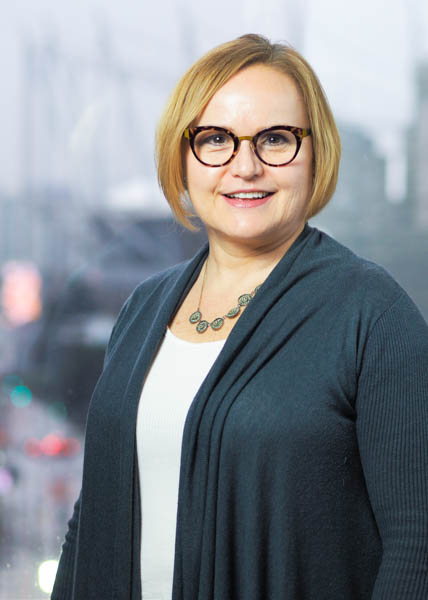 Having joined Goldbeck to launch the Accounting & Finance Division, Karen truly excels in finding placements in this sector with over 20 years of experience.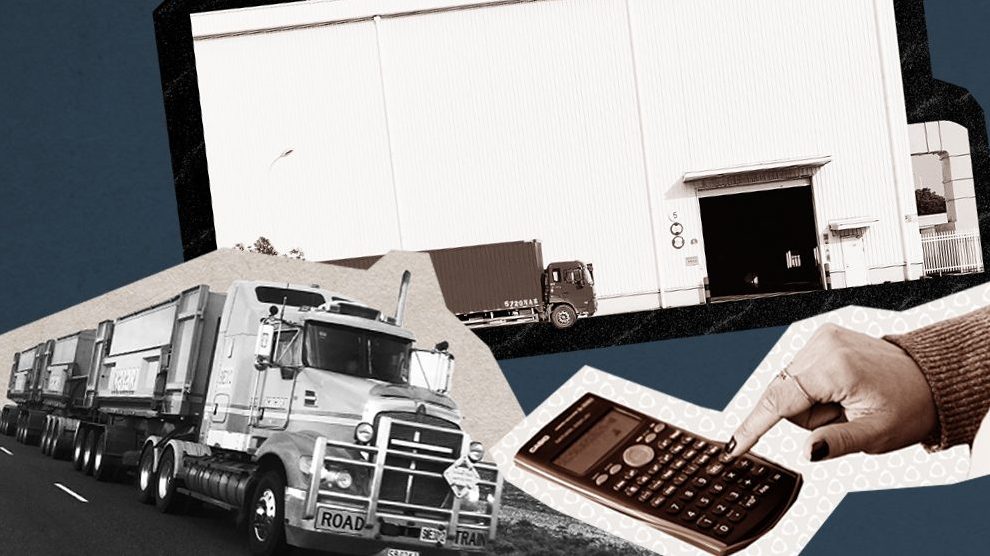 Accounting
Finding top quality accounting candidates is tricky, because most elite accountants are already employed; in this highly sought after profession, competition is always tight. Goldbeck looks beyond advertising on job boards and taps personal connections to place the best candidates in arenas from financial controller recruitment to financial analyst recruitment.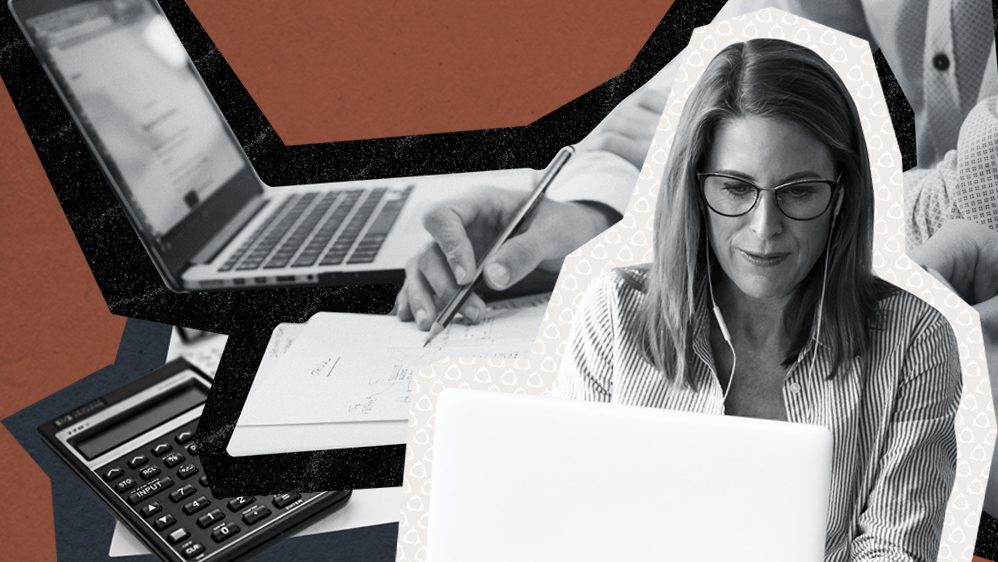 Insurance
Goldbeck brings decades of experience as insurance recruiters to every job search. Whether hiring an insurance adjuster, recruiting an insurance compliance officer, or searching for an insurance analyst, Goldbeck Recruiting will find you top performing, innovative candidates to suit your requirements. Don't settle for anything but the best.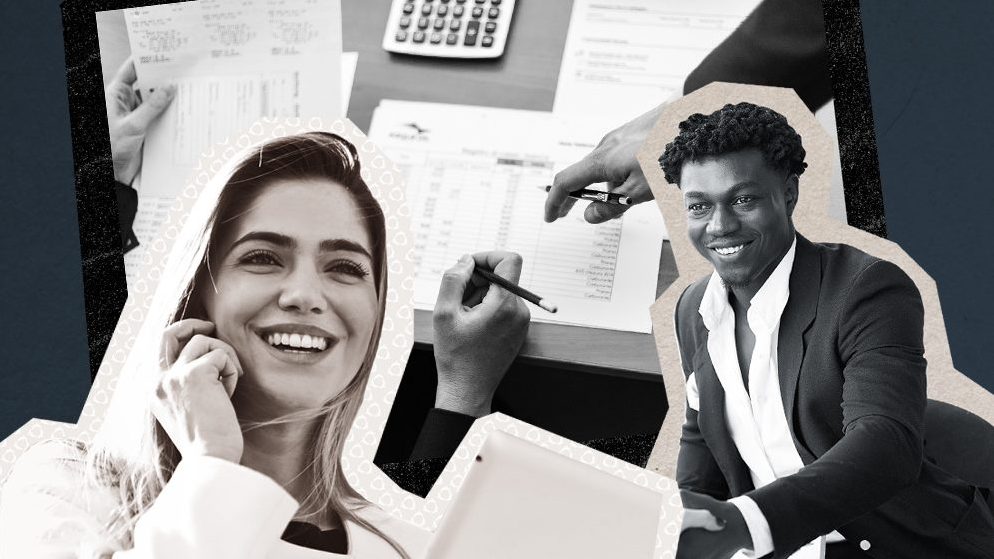 Banking
Goldbeck facilitates placements of banking professionals within a variety of sectors, including non-banking financial institutions, boutique investment management, and management consultants. As banking management recruiters, we prioritize long term fit and the demonstrated track records of top quality candidates to find you the right fit the first time.
Global Search Capability
Our search capabilities stretch far beyond Canadian accounting and finance recruitment; ask us about our networks of international accounting and finance candidates.
Contingency Recruitment
Our fee is contingent upon our successful placement of your accounting and finance candidate that meets your requirements and their fit is guaranteed.
Our Recruiting Strategies
Recruiting for accounting and finance can be challenging—unless your accounting recruitment agency has in-house expertise and deep cross-industry networks to tap. Like Goldbeck's resident Senior Recruiter in finance and accounting, Karen Epp, for example, and Goldbeck's decades spent developing contacts and relationships with accounting and finance professionals in industries from natural resources to life sciences to construction. Although several challenges face the process of recruiting in finance and accounting and even though the stakes are high, with Goldbeck's team, you're in good hands. Why?
Goldbeck has years of experience placing accountants and finance professionals across industries. When people think of accountants, they often consider accounting, or finance, to be an industry of its own. This is true, naturally—consider banks or accounting consulting firms like Deloitte—but there are financial professionals working in every industry, like natural resources, like manufacturing and operations, like not-for-profit sectors. This fact is crucial to keep in mind when approaching recruitment. Goldbeck, as an accounting and finance recruiter, recognizes the reality of the professional landscape and the challenges it may pose to the process of recruitment. First, the landscape of finance and accounting is changing. Second, very competitive markets mean top talent can be tough to lock down. Third, the name of the game is specialization.
Recruit for the Future of Accounting
As Karen Epp wrote in an essay for Goldbeck's blog, the nature of the profession is changing. More and more, accounting and finance teams are able to work remotely and increasing amounts of their work and analysis can be largely carried out by new technologies—with supervision, of course. The days of the desktop abacus have been long gone for decades but now the days of the desktop calculator seem to have comparatively disappeared too. These trends—towards technology, super efficiency, and automation—are in no danger of obsolescing the accountant, but they are changing the skills that accountants and finance professionals must bring to their roles. With this in mind, Goldbeck pursues candidates that demonstrate a willingness to embrace new technologies and whose track records reflect a lifelong love of learning. These new tools are integral to levelling up your finances and accounting teams, so it's important to find candidates willing to champion them.
Labour Shortage Requires Strategic Recruitment
Accounting and finance is an incredibly valuable profession—despite the inundation of jokes about "the accounting department." Without top notch finance and accounting professionals, our businesses would not be able to function. The crucial nature of staffing a strong accounting team, then, is reflected in the accounting and finance job markets and by the number of accounting and finance recruitment agencies out there—the landscape keeps getting more and more competitive. Goldbeck knows the importance of securing top talent for your accounting or finance recruitment needs, from controllers to analysts, from CAs to CMAs, CGAs, or CPAs, and our strategies reflect this reality. We are happy to advise all of our clients on industry best practices and to provide candid feedback on compensation or benefits packages to create the best possible chances we have to secure your dream candidate.
Experiential Expertise Can't Be Taught
One of the most valuable aspects about your dream candidate is their experience and industry knowledge. An accountant working for a luxury food producer, for example, will have a very different skill set than an accountant working for a paper mill. This may include differences in the kinds of certification obtained, but it will also be reflected in the experience of handling real matters which occur in given industries. The skills yielded from time spent in an industry can't be taught and, therefore, our accounting and finance recruitment is more focused than is required by many other industries. We're big believers in the productive challenges created by facilitating industry or sector transfers in certain circumstances but, by and large, this is not the case for accounting. In accounting and finance, the more specialized the knowledge is, the better the department runs.
Accounting Recruitment Without The Hassle
To facilitate this kind of recruitment, we rely on cutting edge recruitment technology paired with the surveying of our own networks. And we're not just talking about the old job boards, here—Goldbeck utilizes technologies that are driven by AI to easily sort and rank applicable resumes, weeding out the unqualified without wasting time. These technologies also include updates to classic assessments, including skill and personality testing, to ensure we find not only the most qualified candidate for your position requirements, but the candidate most likely to mesh well with your team. This is why we're able to offer a fit guarantee and a contingent fee; we're so confident in these methods that we are positive your new hire will be with your team for the long term.
Goldbeck has helped hundreds of companies find and retain exceptional people in all levels of finance and accounting and in a wide range of private and public industries, including not-for-profit. Whether your company is looking for a new accounting graduate or a senior CFO, or if you require someone with industry-specific accounting background, Goldbeck Recruiting will work closely with you to find your perfect hire.
Our Experience as a Leading Accounting Recruitment Agency in Vancouver
Our accounting recruitment team focuses on permanent placements for: CAs, CPAs, CFOs, finance managers and more.
As a top accounting recruitment firm in Vancouver, Goldbeck has a lot of experience in this area. Here are just a few past job placements that have been covered by our accounting recruitment team at Goldbeck:
POSITIONS
CA
CMA
CGA
CPA
Corporate Accountant
Controller
Accounts Payable
Bookkeeper
Branch Manager
Director of Finance
Finance Manager
Chief Financial Officer (CFO)
Financial Analyst
LOCATIONS
Vancouver, BC
Toronto, ON
Richmond, BC
Surrey, BC
Victoria, BC
Kitimat, BC
Nanaimo, BC
Coquitlam, BC
Calgary, AB
Fort McMurray, AB
Edmonton, AB
Saskatoon, SK
Burnaby, BC