About Goldbeck Recruiting
Finding candidates for an available position is more than just selecting the best qualifications. It requires FINDING THE RIGHT FIT into your specific industry and organizational culture.
Goldbeck Recruiting is a contingency recruitment and executive search firm located in Vancouver, BC. Since 1997, we have been helping companies fill challenging positions that require a unique combination of skills, professionalism, and industry background.
Our team comprises of recruiters Knowledgeable in specific fields and industries. We can help you find strong potential employees in the following areas of expertise:
Functions
Sales & Marketing
Engineering & Skilled Trades
Production & Operations
Accounting & Finance
Human Resources
Information Technology
Industries
Manufacturing
Construction
Healthcare & Biotech
Mining, Oil & Gas
Agriculture & Forestry
Industrial Products
Consumer Products
The Goldbeck logo is representative of our belief in creating long-term mutually beneficial relationships between our recruiters, clients, and candidates.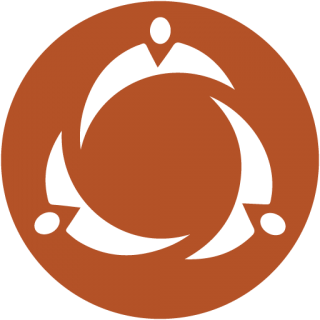 Are your new hires making a difference?
Download our company brochure below to find out more about our efficient hiring search processes and technologies. Learn about how we can create a difference in your new hires, and please contact us if you have any comments or inquiries.
The Goldbeck Touch
Our team strives to provide excellence in our recruitment services to establish mutually rewarding relationships between our clients and candidates. Contact us for a recruitment services callback today, we will be happy to answer any and all questions you may have! Advantages to choosing Goldbeck Recruiting:
Recruitment expertise since 1997
Fast to deliver with average hiring process taking 4-6 weeks
6 months guarantee – one of the longest in the market
Alternative sources reaching a hidden candidate pool
Unique sourcing techniques tailored to your industry
Dedicated recruiters that take your requirements seriously
Extra effort to understand your company's work environment and culture