Executive recruitment is always a challenge for our clients. When a company undergoes any substantial leadership change, the period of transition and uncertainty can make the executive search process more difficult than typical employee turnover. Goldbeck Recruiting understands that searching for executive management must be handled delicately and pragmatically. This is even more true in cases where the search centres on succession planning. We do our best to find that balance and to locate a placement, all within a minimal time frame, so that your company can return to its usual business.
2021 Predictions: Workforce Management
Where are we going tomorrow? Our executive recruiters and senior team are in close contact with a wide range of business leaders. In order to take advantage of their knowledge, we've teed them up and instructed them to take a rip. Let's see who hits the fairway.
Executive Search Case Studies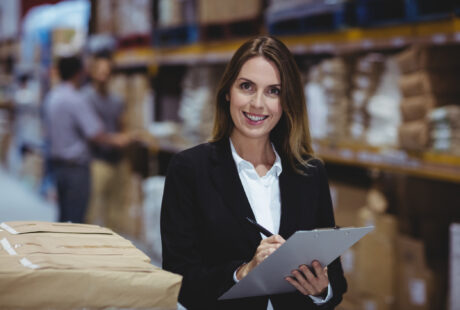 When a local retail-focused organization wanted to shift their business model towards becoming a sorting and processing facility,…
Read more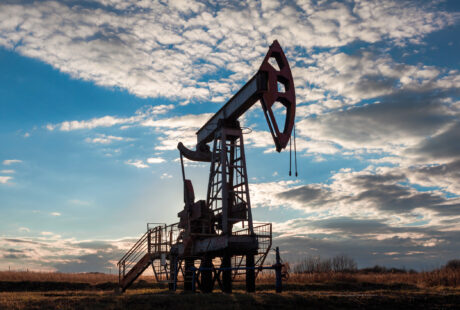 Finding the right candidate sometimes requires outside-the-box thinking. No problem for our Senior Recruiter Jessica Miles.
Read more

Henry Goldbeck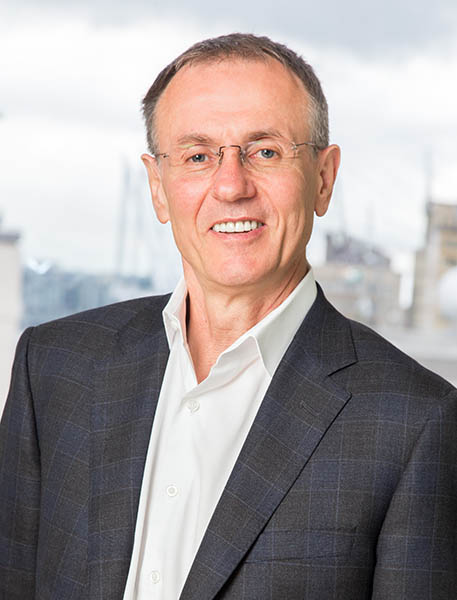 By looking both in and outside the box, Henry is an expert in finding and placing top executive talent.
Jessica Miles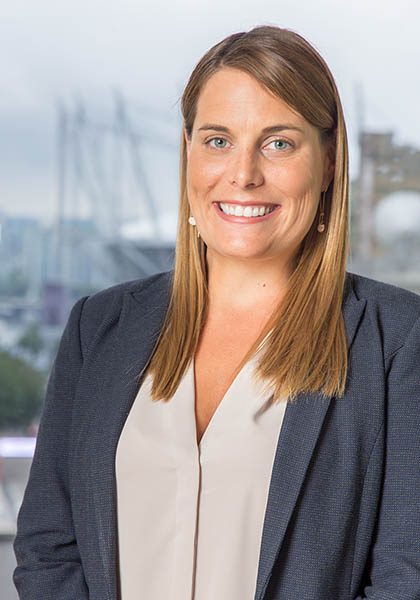 Jessica's understanding of the expertise required for an executive level role leads to successful placements time and time again.
Alessia Pagliaroli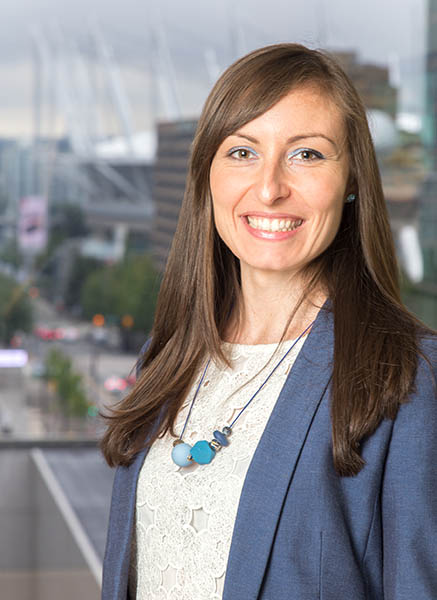 Alessia excels in finding top performers across all industries that succeed in executive roles.
Global Search Capability
We don't let borders limit our search capabilities. Our executive search networks reach far beyond Canada; ask us about our international executive search candidates.
Contingency Recruitment
Your success is our success; our fee is contingent upon the successful placement of your executive search candidate. What's more: your executive search candidate's fit is guaranteed.
Global Partners in Executive Search
Starting out in executive search recruitment, our team focused on the development of robust international networks. Securing the best candidate for roles as crucial as those at the executive level requires that we leave no stone unturned. As such, our search capabilities reach far beyond Canadian executive talent pools to include international executive candidates for your consideration.
Our years of successful executive placement have proven these networks to be invaluable. To extend our reach, we have partnered with a number of international organizations to expedite the executive recruitment process without sacrificing on candidate quality. Over the past two decades, our team has had the pleasure of placing candidates in executive positions worldwide. That's not an overstatement; our team has found the perfect fit for companies in Canada, the United States, Hong Kong, China, Europe, Mexico, and South America to name but a few.
Executive search looks different depending on your industry and we specialize in a wide variety of realms. We place candidates in industries and professions spanning sales, finance, engineering, human resources, marketing, and production and operations for a variety of applications.
Our extensive experience aids us in helping our clients manage their ever-changing business landscape. This kind of experience and immersion is crucial whether we're placing for profit or not-for-profit, multinational or region specific; with Goldbeck, you have a partner in executive search recruitment. Staying engaged with the business landscape has also informed the strategies we use to support our clients. For example, as the world continues to shift towards remote work, we have adapted our search strategies to accommodate distanced interviews—which is a big change for the recruitment world. But as the top executive search agency in Vancouver, our recruiters are committed to finding our clients their perfect candidate as efficiently as possible.
Always Be Succession Planning
All executive searches are concerned with the future. Executive search often brings with it feelings of instability within the hiring company, as both building out an executive wing or replacing a recent legacy retiree can appear to threaten the stability and core of a business's fundamental values. This stress can create a serious weight on the board or the rest of the executive team managing the hire. Goldbeck understands this and is committed to the discreet management of the search process while maintaining frequent communications to ensure our client's comfort and success is paramount at every stage. In fact, Goldbeck involves our own in-house human resources consultant to reflect and advise on the delicate nature of such transitions. Just finding you a great candidate is not enough for our team; our guarantee that a candidate is a good fit means that it has to be the right great candidate.
Executive search recruitment for succession planning brings with it a completely unique set of requirements and, therefore, requires a completely unique recruitment process. Our consultants will collaborate with you and your team to ensure that we're not only seeking candidates perfect for the moment, but, rather, that will lead your team and your company into the future. By the same turn, exit strategy can be a struggle. Here at Goldbeck, we suggest that our clients always be succession planning. It's never too early to be considering what exit strategies may work best for your company. Our team is here to support the growth of your company at every turn.
Cutting Edge Executive Search Technology
Be it a first expansion for a growing enterprise, a new face in a family business, or a ringer brought in to a publicly traded company, the course of recruiting a new executive team member is a high stakes one. For this reason, our team makes use of a variety of strategies to target potential candidates. Recruiting, like executive search, relies heavily on the cultivation of relationships and networks to best understand not only the best candidates but also the competition; by staying plugged in to our networks, our team can anticipate if a given candidate is in high demand. Knowing the talent pool well means our team is able to act quickly to place your new executive at record speed.
But the talent pool found in our own networks cultivated over the last twenty years isn't where our strategies cease. Our team also prioritizes looking in unexpected places and industries for innovative thinkers and industry leaders. Staying open to the possibility of sourcing an executive from outside pre-conceived parameters means we maximize the possible gain for your company in finding the perfect hire. Our team also embraces new AI-driven technology to wrangle and scrape resumes, cover letters, and personality tests to take care of the most time consuming aspects of recruiting. This means we get to focus on the practical matters of interviewing and feeling out top candidates on our client's behalf. In fact, this is quite a simple strategy: we have the right tools, the right team, and our success is your success. That's probably why Goldbeck Recruiting remains, year after year, Vancouver's best executive search firm.
Our Experience as a Leading Executive Search Agency in Vancouver
Our executive search division focuses on permanent placements for: CEO, CMO, CFO, President, VP, General Manager, Directors, and Senior Executive Management.
Sample job placements that have been covered by our executive search recruiters:
INDUSTRIES
Automation
Construction
Mining Exploration
Chemical Operations
Real Estate
Import Export
Metals Fabrication
Oil & Petroleum
Pharmaceutical
Biotechnology
Information Technology
Electronics
Executive Search
FMCG
Medical / Pharmaceutical
LOCATIONS
Vancouver, BC
Burnaby, BC
Richmond, BC
Surrey, BC
Victoria, BC
Kitimat, BC
Nanaimo, BC
Williams Lake, BC
Calgary, AB
Fort McMurray, AB
Edmonton, AB
Saskatoon, SK
Havelock, ON
Burlington, ON
Toronto, ON
Western Canada
Eastern Canada
POSITIONS
President
VP Sales & Marketing
Director of Finance
Regional Sales Manager
Supply Chain Manager
Business Development Manager
Plant Manager
Chief Executive Officer
CEO
CTO
CFO
CMO
Chief Marketing Officer
Technical Sales Engineer
Chemical Engineer
Marketing Director