About Goldbeck Recruiting
Finding candidates for an available position is more than just selecting the best qualifications. It requires FINDING THE RIGHT FIT into your specific industry and organizational culture.
Goldbeck Recruiting is a contingency recruitment and executive search firm located in Vancouver, BC. Since 1997, we have been helping companies fill challenging positions that require a unique combination of skills, professionalism, and industry background.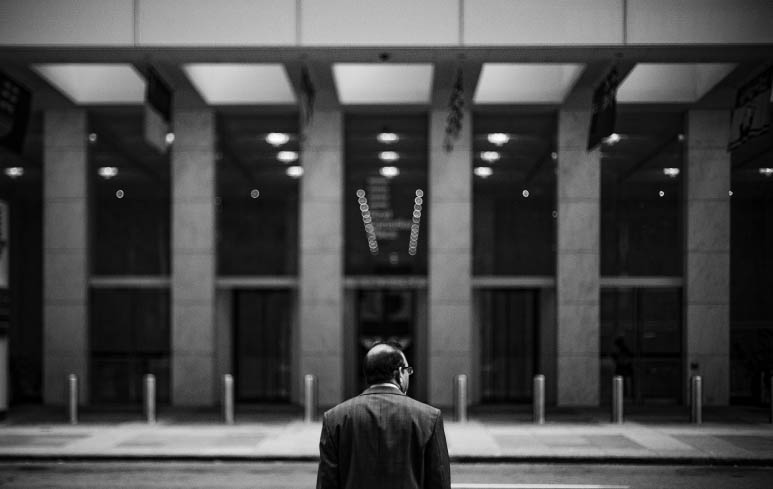 Employers
Let us find the right fit for your company. Goldbeck Recruiting provides specialist recruitment services for permanent placements in corporate and management positions.
Latest Case Studies
Learn More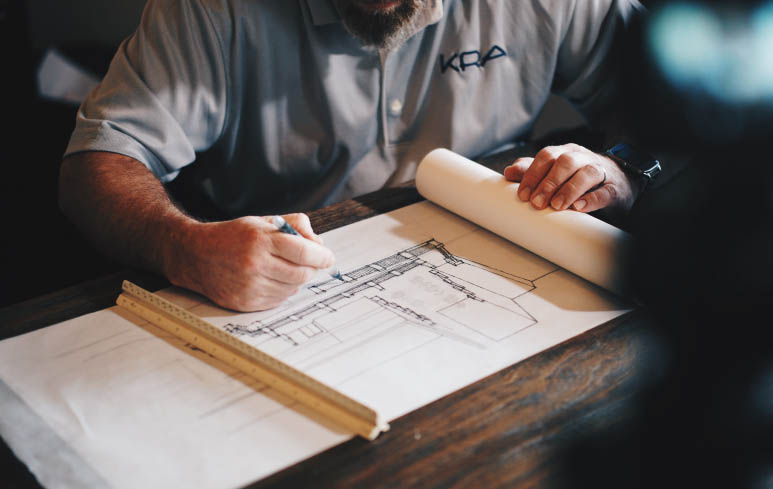 How can we help you? Do you have any questions? We look forward to hearing from you.

We are a UK based company and were looking for a CEO based in Vancouver BC, to take our high tech R&D company through the commercialization and IPO stages and beyond. Henry's professionalism and quick grasp of our requirements made working with Goldbeck Recruiting very easy. His dedications to the search and the quality of the candidates presented were superb. We are very satisfied with our new CEO and would use Goldbeck Recruiting again.
---
I have worked with Henry a few times and have always found him to be professional, personable, reputable, honest and extremely easy to talk to. He genuinely seems to care about finding a great match for his clients. I would highly recommend him to anyone looking to find an ideal employee or employer.
---
I have used Goldbeck Recruiting for several positions and have always been pleased with the results. Henry has created a firm that is highly responsive to clients and their needs. Customer service is among the best in Vancouver and Henry and his staff work diligently to understand their clients' needs and pursue only the best candidates for the job.
---
I met with Henry as part of my networking and search efforts in BC and was very impressed at the immediate understanding he had of my background and of where I might be a good fit. Henry quickly identified the networking contacts which might be helpful to me and initiated an introduction. His support in my search is greatly appreciated.
---
Goldbeck Recruiting is a very responsible Company and which always works very thorough before they present us with candidate result's. Goldbeck always delivers on time, and are very knowledgeable in the market which is a huge support. The results we get from Goldbeck Recruiting are terrific. They present us with great candidates and the upfront qualification and research is excellent which has saved us a tremendous amount of time. Goldbeck Recruiting is an important part of our team and we highly recommending them.
---