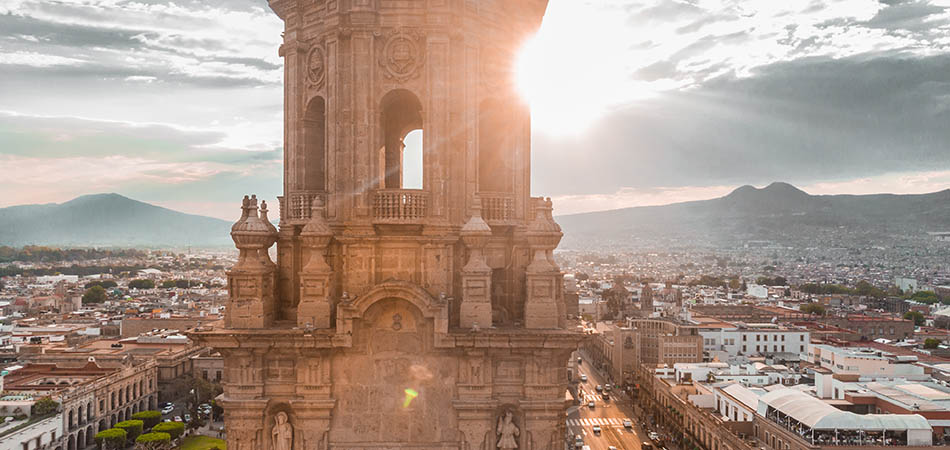 Global Reach
Mexico & Latin America Recruitment Agency
Canada-based Recruiting Services
Our Mexico & Latin America recruitment division focuses on helping overseas companies find top global talent. When specialized positions are hard to fill with the existing human resources available, we can help your company find senior level employees from Canada or Internationally. Whether your company or the job is located in Mexico or South America, our recruiters are skilled at recruitment on a multi-national level. Our International Recruitment Services help find placements for:
Locations Mexico Brazil Argentina
Areas of Expertise Sales & Marketing Executive Search Production & Operations Healthcare Professionals Engineering & Construction Mining, Oil, & Gas
Our International Recruitment Process
Goldbeck Recruiting is placing senior positions since 1997 in a variety of specialities and in a variety of markets. Our recruitment process spans regional and international search strategies. A recruiter with expertise in your industry or field will be assigned to your talent search and only qualified candidates will be shortlisted. Prescreening interviews can be done via telephone or online with potential candidates until a selection is made for a face-to-face interview.

Goldbeck Recruiting is a very responsible Company and which always works very thorough before they present us with candidate results. Goldbeck always delivers on time, and are very knowledgeable in the market which is a huge support.
Thorsten Gutsche , Vice President of Engineering Services