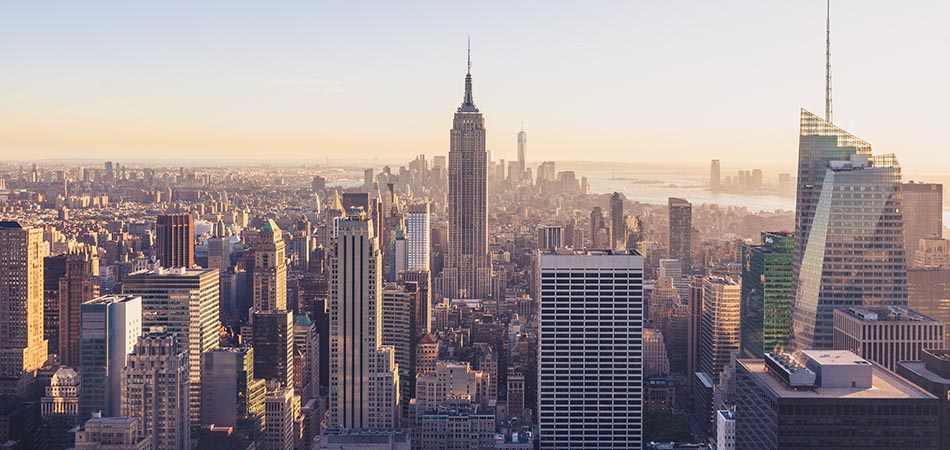 Global Reach
USA Recruitment Agency in Canada
Canada-based Recruiting Services
Goldbeck Recruiting has been working with US companies on cross-border job placements for many years. Although our economies are closely connected, available talent in certain industries and specializations are not always readily available locally. Our recruiters often assist US-based companies with North American wide candidate searches. Our US Recruitment Services help find placements for:
US Locations Washington Illinois Vermont New York California Ohio Texas Philadelphia South Carolina Kansas
Areas of Expertise Sales & Marketing Engineering Executive Search Finance Healthcare Industrial Manufacturing
Our International Recruitment Process
Goldbeck Recruiting has been placing senior positions since 1997 in a variety of specialities and in a variety of markets. Our recruitment process spans regional and international search strategies. A recruiter with expertise in your industry or field will be assigned to your talent search and only qualified candidates will be shortlisted. Prescreening interviews can be done via telephone or online with potential candidates until a selection is made for a face-to-face interview.

…basically we were able to choose the best of the best rather than having to settle on a candidate because the rest were poor. You will not go wrong in using Goldbeck as your go to agency.
IAN GIBSON M. AD ED CHRPM CORPORATE HR MANAGER