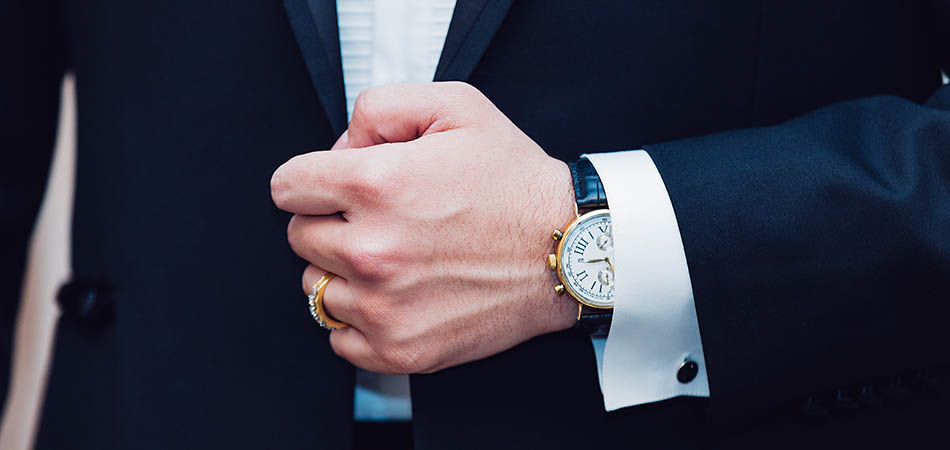 Areas of Expertise
Executive Search
Executive recruitment is always a challenge for our clients. When a company undergoes leadership change, the period of transition or uncertainty can make the executive search process more difficult than a typical employee turnover. Goldbeck Recruiting understands that searching for executive management must be handled delicately and pragmatically. We do our best to find a balance between finding the best candidate within a suitable timeframe so that your company can return to its usual business.
For many entrepreneurs, succession planning and exit strategy can be a struggle. Here at Goldbeck, we suggest that our clients always be succession planning. It's never too early to be considering what exit strategies may work best for your company.
GLOBAL PARTNER IN EXECUTIVE SEARCH
Our search capabilities go beyond Canadian executive search and include International executive candidates. Goldbeck is a member of CFR Global Executive Search which is an International organization dedicated to Quality, Speed and Best Practice of the executive search process. Goldbeck Recruiting serves as the exclusive Executive Search Agency in Western Canada for CFR Global. We have filled executive positions worldwide: Canada, USA, Hong Kong, China, Europe, Mexico, and South America.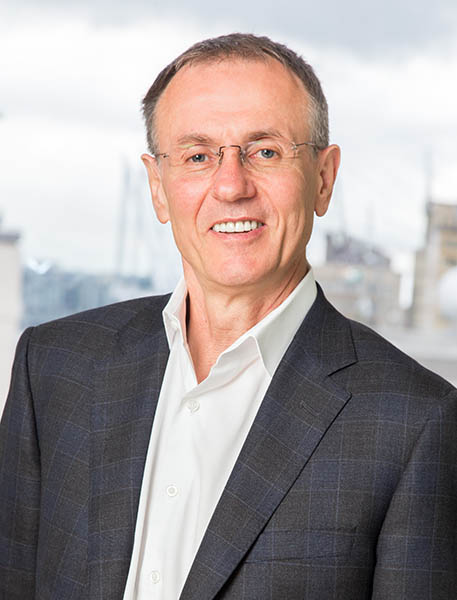 Henry Goldbeck
President and CEO
Contact:
604.684.1428 ext 102
Email Henry
See Henry's Bio

We invite you to contact us if you are looking for sales professionals in the Executive Search sector.
Our executive search division focuses on permanent placements for: CEO, CMO, CFO, President, VP, General Manager, Directors, and Senior Executive Management.
Sample job placements that have been covered by our executive search recruiters:
Industries
Automation
Construction
Mining Exploration
Chemical Operations
Real Estate
Import Export
Metals Fabrication
Oil & Petroleum
Pharmaceutical
Biotechnology
Information Technology
Electronics
Executive Search
FMCG
Medical / Pharmaceutical
Locations
Vancouver, BC
Burnaby, BC
Richmond, BC
Surrey, BC
Victoria, BC
Kitimat, BC
Nanaimo, BC
Williams Lake, BC
Calgary, AB
Fort McMurray, AB
Edmonton, AB
Saskatoon, SK
Havelock, ON
Burlington, ON
Toronto, ON
Western Canada
Eastern Canada
Positions
President
VP Sales & Marketing
Director of Finance
Regional Sales Manager
Supply Chain Manager
Business Development Manager
Plant Manager
Chief Executive Officer
CEO
CTO
CFO
CMO
Chief Marketing Officer
Technical Sales Engineer
Chemical Engineer
Marketing Director
Success Story in Executive Search
A holding company over a span of a few years had opened up three mining companies across Canada. Each needed a President/CEO to head the company and develop it from the grass roots. Henry Goldbeck through extensive networking and headhunting had found a suitable match.
The client had come back to Goldbeck Recruiting in two future instances to fill similar roles. Henry Goldbeck had maintained long-term relationships with the client as well as well as the top candidates he came across.