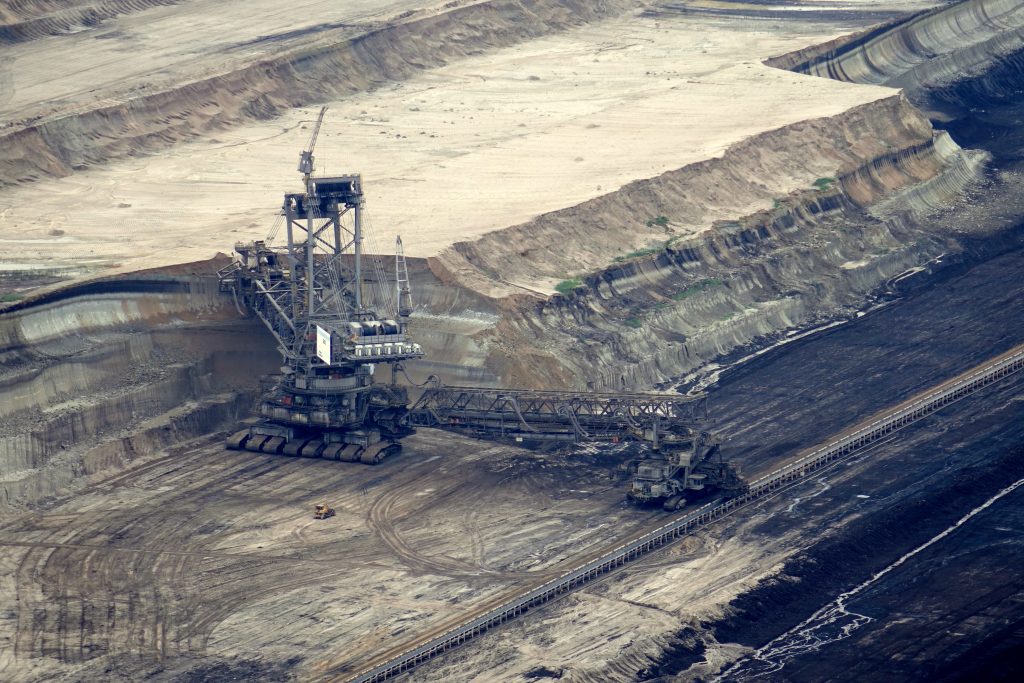 Areas of Expertise
Mining, Oil & Gas
Our Mining, Oil & Gas recruitment division focuses on permanent placements in:
Mineral Exploration
Mining Manufacturing
Environmental & Safety
Heavy Machinery
Extraction
Executive Management
Petroleum
Liquid Natural Gas
Energy
Oil Refining
Oil Extraction
Pipelines
Petroleum Products
Executive Management
OUR EXPERTISE
Goldbeck Recruiting understands the uniqueness of Mining and Oil & Gas industries. Resource sectors generally have more specific hiring requirements than other types of industries. Because of the narrowness of scope, Mining, Oil & Gas covers about 5% of our job placements.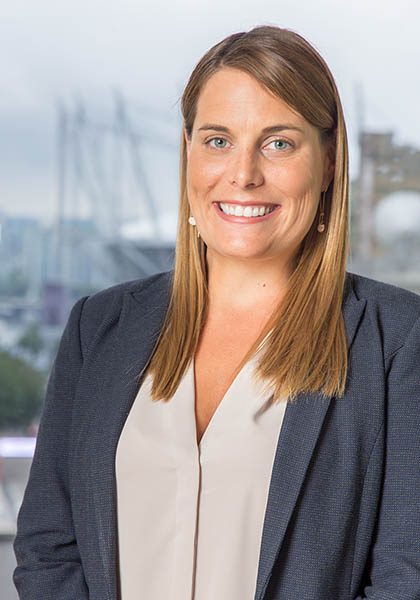 Jessica Miles
Senior Recruiter
Contact:
604.684.1428 ext 108
Email Jessica
See Jessica's Bio

We invite you to contact us if you are looking to recruit in the Mining, Oil & Gas sectors.

We have hired for three senior positions – Project Manager, Quality Manager and Controls Manager over the past four months and all three hires came to us through Jessica's efforts.His timeliness in responding to emails and phone calls was also appreciated as we were left hanging during the process.
Ian Gisborne, Gisborne Group
Success Story in Mining Recruitment
A multinational manufacturer of world class mining equipment was looking to hire an Industrial Sales Engineer in Ontario to cover Eastern Canadian provinces. They required that the new employee should have experience in mining and other industrial fields, a Degree in Engineering or Sciences, and preferrably a knowledge of the French language.
Kevin Leh, while located in Goldbeck Recruiting's Vancouver office, was able to present a number of suitable applicants to the client by tapping into our candidate database of Engineers that comprised of applicants from all across Canada.