Natural resources sectors generally have hiring requirements which are more specific and unique than other industries. Goldbeck recognizes this challenge: the industry requires candidates that bring a thoughtful approach to the many challenges the sector faces. From oil & gas executives and strategic planners to mining engineers, candidates must combine expertise with regulatory knowledge and tact. Goldbeck combines decades of traditional recruitment experience with proactive strategies to locate the industry's best up-and-coming strategists, thinkers, and leaders. As the natural resources industry faces a rapidly changing landscape, Goldbeck can find the right people to lead your team into the future.
2021 Predictions: Workforce Management
Where are we going tomorrow? Our executive recruiters and senior team are in close contact with a wide range of business leaders. In order to take advantage of their knowledge, we've teed them up and instructed them to take a rip. Let's see who hits the fairway.
Natural Resources Recruitment Case Studies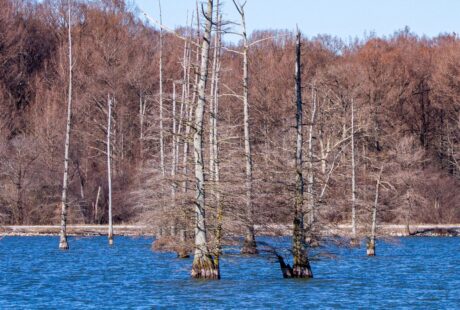 Finding the right candidate sometimes requires outside-the-box thinking. No problem for our Senior Recruiter Jessica Miles.
Read more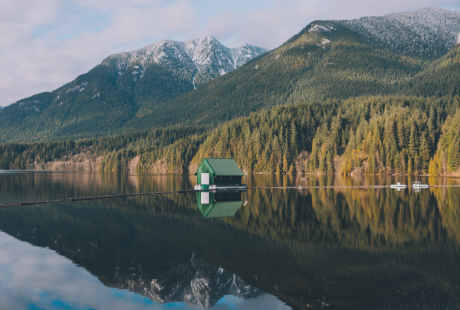 A world leader in the underwater logging industry, Triton is a BC based company that specializes in technology…
Read more

Jessica Miles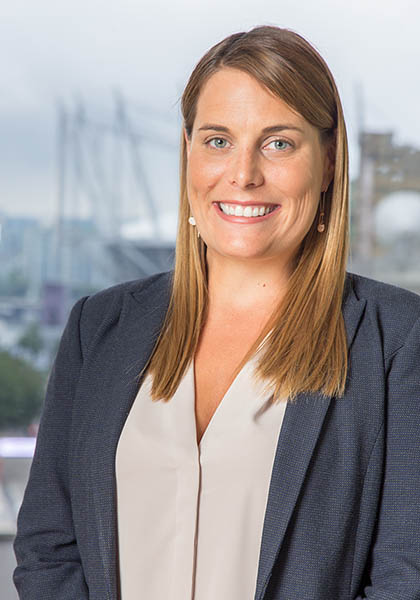 Jessica's vast experience recruiting for engineering roles is sure to make finding the right candidate a breeze.
Alessia Pagliaroli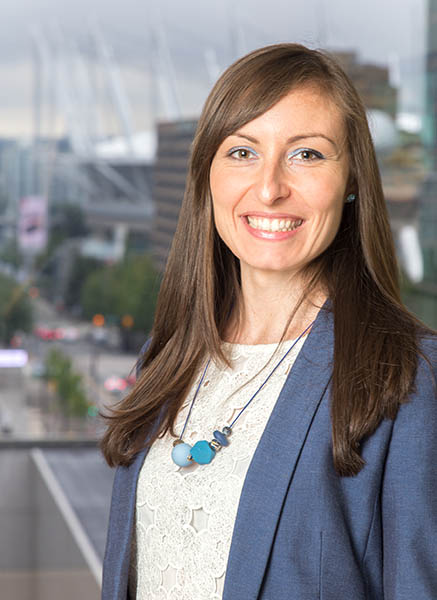 One of Alessia's specialties is finding placements in the engineering industry that have the technical knowledge and direct experience to excel.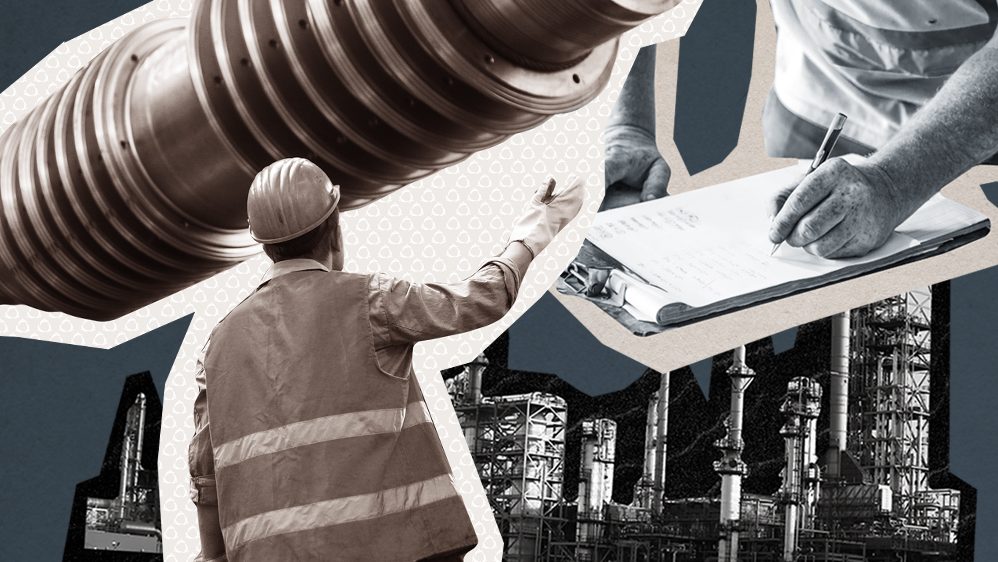 Oil & Gas
Oil and gas recruitment requires candidates with an unexpected combination of skills. Oil and gas executives, engineers, planners, and managers must balance efficiency and drive with tact and regulatory knowledge. Recruiting for oil and gas, Goldbeck turns to both traditional channels as well as to international and emerging experts to locate the candidates that will move the oil and gas sector forward.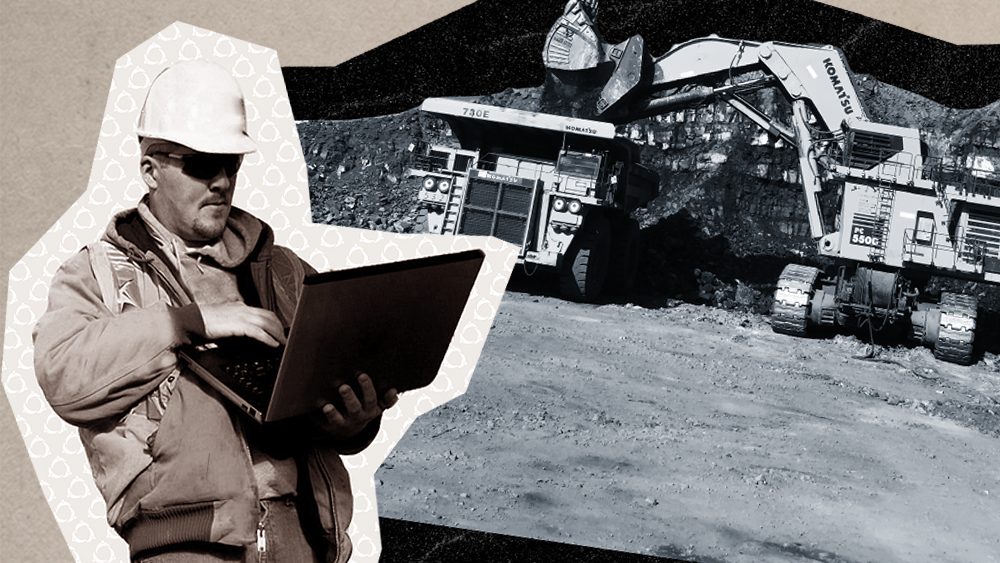 Mining
The mining industry faces challenges like never before: from waning resources to sometimes volatile public opinion. Mining recruitment has to take these realities into account. Our team taps decades of industry contacts—not just the typical job boards—to find unique candidates that bring expertise along with innovative thinking to any mining recruitment inquiry.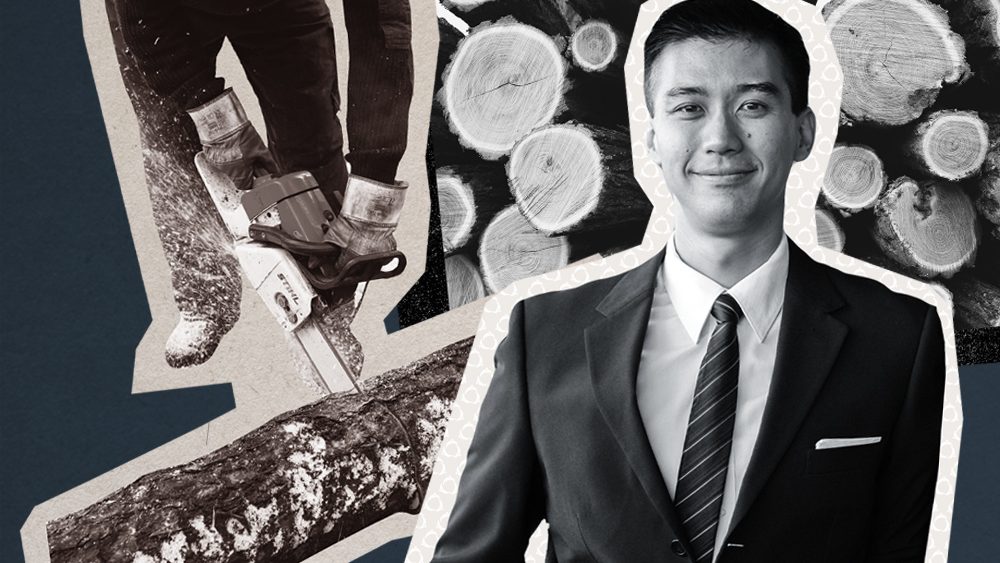 Forestry, Pulp & Paper
In Canada, forestry, pulp, and paper make up a crucial part of our economy while providing thousands of jobs for Canadians. At the same time, the industry faces challenges along the entire supply chain. Goldbeck uses both traditional interviews and high tech recruitment techniques to find candidates who will help keep the industry healthy.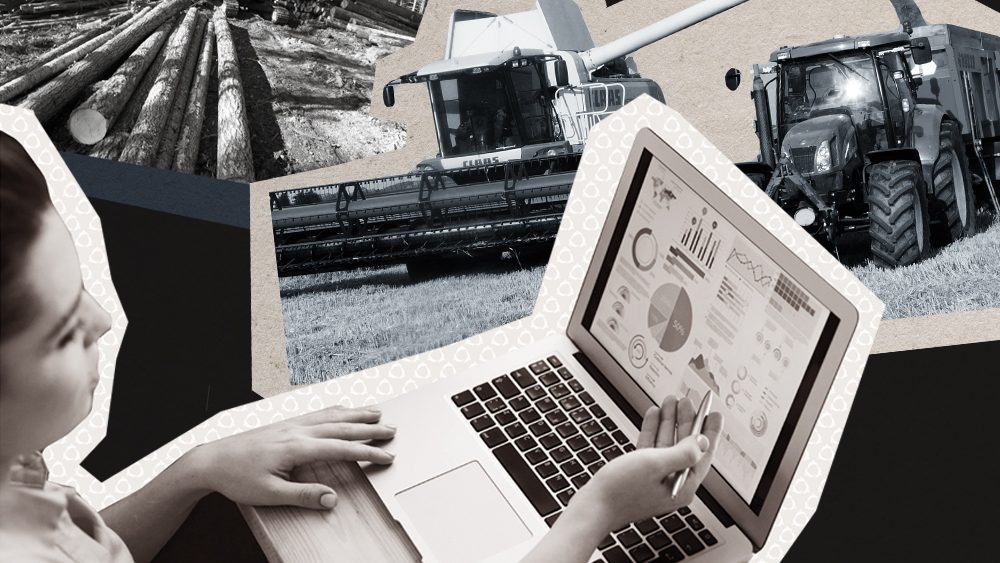 HR, Accounting & Finance for Natural Resources Industries
HR recruitment, accounting recruitment, and finance recruitment for national resources industries require specialized candidates. Facing challenging regulatory landscapes and sometimes stressful work environments, these candidates should be forward thinking, calm and collected, and well-versed in relevant industry policy. Our team won't quit until we've found your company the perfect fit.
Global Search Capability
"Our search capabilities go beyond Canadian natural resources recruitment and include international natural resources candidates."
Contingency Recruitment
"Our fee is contingent upon our successful placement of your natural resources candidate that meets your requirements and their fit is guaranteed."
Natural Resources Requires Purpose Built Recruitment
The natural resources industry continues to face unprecedented challenges, both with regards to the materials with which the industry deals and with regards to undulating public opinion, wavering regulatory oversight, and rapidly changing policy. Despite all of these difficulties, natural resources remains an industry fundamental to the success and survival of our communities—here in Vancouver, across Canada, and abroad. For these reasons, recruiting for roles in natural resources is unlike recruitment for any other sector. The candidates must be different, the processes are different, and every role brings with it nuance and gravity.
Goldbeck Recruiting brings over twenty years of experience to the intuitive and strategic processes of recruiting in industries from manufacturing, industry, and operations to executive search. Somewhere in between those two poles is natural resources recruitment—an industry which lies on a spectrum spanning good, hard, manual labour and management, and high level value creation. Goldbeck brings this attitude to every placement inquiry we receive in natural resources: your company and your needs are just as unique as your industry at large.
So if you're looking for oil and gas recruiters, mining recruiters, forestry, pulp, and paper recruiters, or even human resources, finance, or accounting recruiters for the natural resources industry, ours is the team for you.
Hires Should Be Versed in Stakeholder Management
Goldbeck recognizes the specificity of recruitment for natural resources and therefore looks for very specific traits in our potential candidates. The name of the game is efficiency, proven success, and the creation of new value—all while not ruffling any stakeholder feathers.
When hiring for roles like oil and gas operations engineering, mining engineering, operations logistics, or executives in natural resources, you're hiring for the backbone of industry structure. These should be folks that bring not only years of experience but proven successes with the implementation of innovative new ideas that make value where there was little before—in new product development or just in creating efficiencies.
But the reality of working in natural resources also means these heavy hitters—and even folks like shift supervisors or production coordinators—must be well aware of the greater stakeholder webs within which they are working. Every step of the natural resources supply chain engages stakeholders in potentially volatile ways, from Indigenous land ownership to local job creation and the politics of end product sales. This means that every aspect of these affiliated roles are open to scrutiny.
We look for candidates qualified to manage the realities of stakeholder networks, which makes life—and work—easier for the entire company. To this end, we take a targeted approach in our interviews to ensure candidates are not only well qualified and have demonstrated knowledge depth, but that they're also tactful team players with collective success at heart.
Natural Resources Policy Management is Crucial
When placing talent in executive roles in natural resources, the stakes are even higher. Beyond management of community stakeholders and overall company management, such hires need to have robust industry and regulatory networks, as well as a keen understanding of the regulation and policies that impact the success of the industry.
Looking to the future, the nature of regulations in the natural resources sector—and the policy interests informing that regulation—is going to continue to shift in new and challenging ways. Every aspect of natural resource supply chains, from oil and gas extraction to pulp processing and even the very unions that staff so many companies, requires careful, well informed, and cool-headed management in order to run efficiently and profitably. To this end, the best candidates bring with them the skill to navigate volatile political landscapes, preferably with the personal contacts necessary to do so with tact and efficiency.
It can be difficult to hire based on the quality of a candidate's network—if you're not taking a targeted approach. But Goldbeck Recruiting has over 20 years experience building networks of our own which means, in the natural resource sector, we can complement our wider recruitment with highly targeted, personalized outreach. Sometimes, this even means convincing potential candidates that it may be time to make a change. We view excellent job opportunities as mutually beneficial and finding the perfect candidate for your position requirements is our goal.
International Natural Resources Recruiters
Goldbeck's two decades worth of robust networks in the natural resources sectors has helped us place top quality candidates in a variety of roles from the level of operations management and logistical engineers to C-Suite level executives and board members. Despite the competitive nature of the job market within natural resources, our team's combined networks give us access to the industry's leaders and thinkers, making top talent well within your reach regardless of the position you're seeking to fill.
However, we also realize the incredible value that can be created by bringing new or interdisciplinary talent into the running for roles in an industry like natural resources that has such a rich operational legacy. So, while we probably know the candidate you're looking for personally, we'll never take the easy way out by skipping broader recruitment practices. Working in natural resources can be tricky enough; let your natural resources recruiters take this particular challenge off your plate. Give us a call and let's find your ideal employee.
Our Experience as a Leading Natural Resources Recruitment Agency in Vancouver
Our natural resources recruitment team focuses on permanent placements for: account managers, sales representatives, sales directors, business development and more.
As a top natural resources recruitment firm in Vancouver, Goldbeck has a lot of experience in this area. Here are just a few past job placements that have been covered by our natural resources recruitment team at Goldbeck:
POSITIONS
Mineral Exploration
Mining Manufacturing
Environmental & Safety
Heavy Machinery
Extraction
Executive Management
Bio Control
Forestry & Lumber
Pulp & Paper
Farm Equipment
Liquid Natural Gas
Energy
Oil Refining
Oil Extraction
LOCATIONS
Edmonton, AB
Logan Lake, BC
Richmond, BC
Surrey, BC
Victoria, BC
Kitimat, BC
Nanaimo, BC
Williams Lake, BC
Kamloops, BC
Fort McMurray, AB
Edmonton, AB
Saskatoon, SK
Western Canada
Western Canada