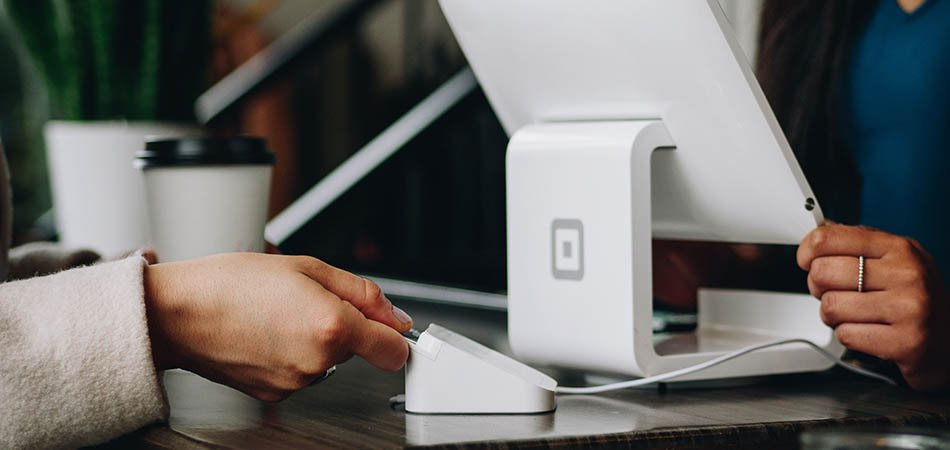 Areas of Expertise
Sales Recruitment
Our Sales recruitment division focuses on permanent placements in:
Account Managers
Sales Representatives
Territory Sales Reps
Inside Sales & Customer Service
Industry Sales Specialists
Technical Sales
Sales Team Managers
Business Development
Sales Directors
National & International Sales Managers
VP of Sales
Construction Sales
Industrial Sales
Manufacturing Sales
IT & Technical Sales
Healthcare & Biotech Sales
OUR EXPERTISE
Placing Sales and Marketing positions in a variety of specialities since 1997, our recruitment tactics are tried and true. We have a strong understanding of what makes a good sales and marketing candidate, and can differentiate whether our clients need a niche product specialist or a versatile go-getter. From a Sales Representative to a Director of Marketing, you can be sure that our recruiters will take their time to screen each applicant so that only those that are qualified are presented.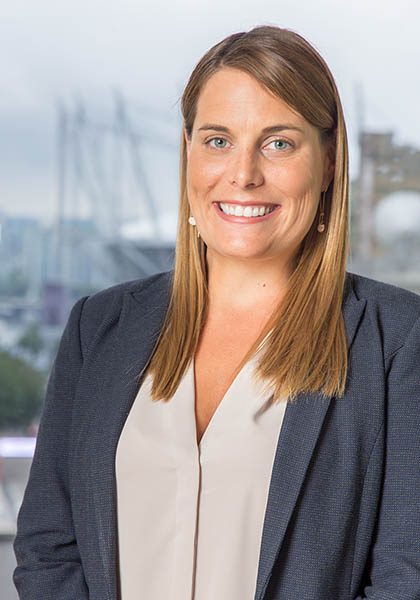 Jessica Miles
Senior Recruiter
Contact:
604.684.1428 ext 108
Email Jessica
See Jessica's Bio

We invite you to contact us if you are looking for sales professionals in the Human Resources sector.

I have used Goldbeck Recruiting for several positions and have always been pleased with the results. Henry has created a firm that is highly responsive to clients and their needs. Customer service is among the best in Vancouver and Henry and his staff work diligently to understand their clients' needs and pursue only the best candidates for the job.
Oksana Exell, Executive Director
Success Story in Sales Recruitment
A leading Canadian distributor of Industrial Components was founded in 2001 with an amalgamation of a number of smaller related companies. Three years later, it contracted Henry Goldbeck, President of Goldbeck Recruiting, to search sales professionals with experience in wholesale trade and with industry track records in construction, mining, forestry, and manufacturing.
The contract was a start of a long and mutually beneficial partnership. To date, the client has grown to over 800 employees across Canada and still uses Goldbeck Recruiting for specialist recruitment. Just recently, we have filled another product sales position for our client — and that will not be the last.