Related:


Recruiting vs. Talent Acquisition: What's the Difference?

What's the difference between recruiting and talent acquisition? Learn to utilize both to set your organization up for long-term success.

Read More
A retention bonus is a sum of money, above and beyond base salary, given to an employee in order to retain their services for a specific period of time. They are especially popular during tight labour markets, when there is an increased threat of employee poaching and the cost of recruiting a replacement is highest. According to Investopedia they can also be used "as an incentive to keep a key employee on the job during a particularly crucial business cycle, such as a merger or acquisition, or during a crucial production period."1 A retention bonus can also be used to ensure an employee on a fixed term contract stays until the end of the contract.
What's the Difference Between a Retention Bonus and a Signing Bonus?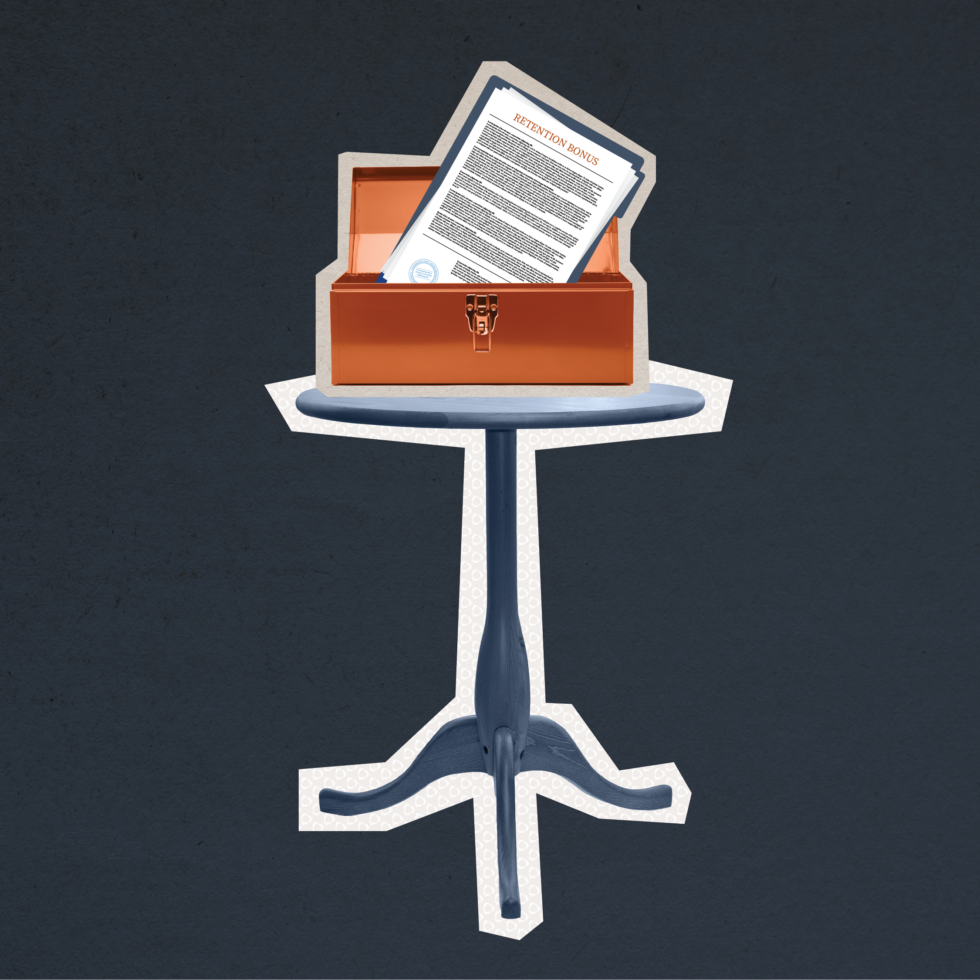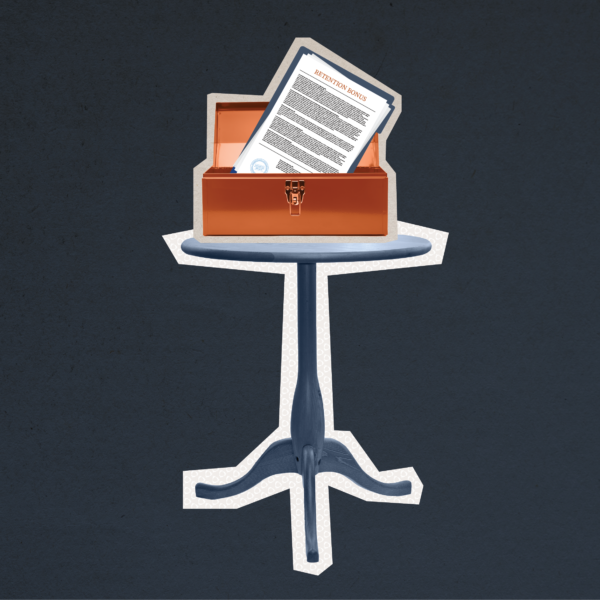 According to Goldbeck's HR specialist Judy Slutsky, a retention bonus should not be confused with a signing bonus.
"A signing bonus is part of a recruitment strategy, designed to help an employer stand out," says Slutsky.2 "A retention bonus is basically a performance bonus where the performance measurement is length of service.  It may also be combined with, or concurrent with, other more traditional performance bonuses."

The retention bonus is usually negotiated at the beginning of employment, so an offer of employment could have any combination of signing bonus, performance bonus, and retention bonus, all or none of the above. The amortization of moving expenses, vesting of pension contributions as well as profit-share and education allowances which increase with service time are all retention bonuses in their effect.
Why Would a Company Offer a Retention Bonus as Opposed to a Raise?
It is rare that a retention bonus would be offered to a longer term employee as opposed to a raise, unless it was specifically tied to a project and combined with other performance metrics, or as a short term substitute for a raise. A retention bonus as a substitute for a longer term raise would likely be seen as a negative by the employee and increase the risk of them looking for other employment. In the employee's eyes, why would they be satisfied with a retention bonus that would need to be renegotiated with the uncertainty and stress that involves, as opposed to a raise to a perceived fair salary?
Is a Retention Bonus Considered Income, and Will It Have an Impact on Co-workers?
A retention bonus will be seen as income, both by the government and by fellow employees. With compensation becoming more and more transparent, Goldbeck Recruiting President Henry Goldbeck believes that it's important for companies to consider the likely reactions of co-workers when handing out bonuses.
"Organizations understand that retention and other bonuses are viewed as FTE compensation by their employees who will want to be equitably treated within an acceptable range," says Goldbeck.3
"Larger organizations and most SMEs all benchmark salaries with exceptions of very small companies with a professional HR position," says Slutsky. "Salary surveys are available to inform this process. Jobs have changed and people want to be fairly recognized and compensated for their contributions so there is an emphasis on crafting accurate job descriptions and increasing transparency, which also has many other organizational benefits."
Why is Employee Retention Important?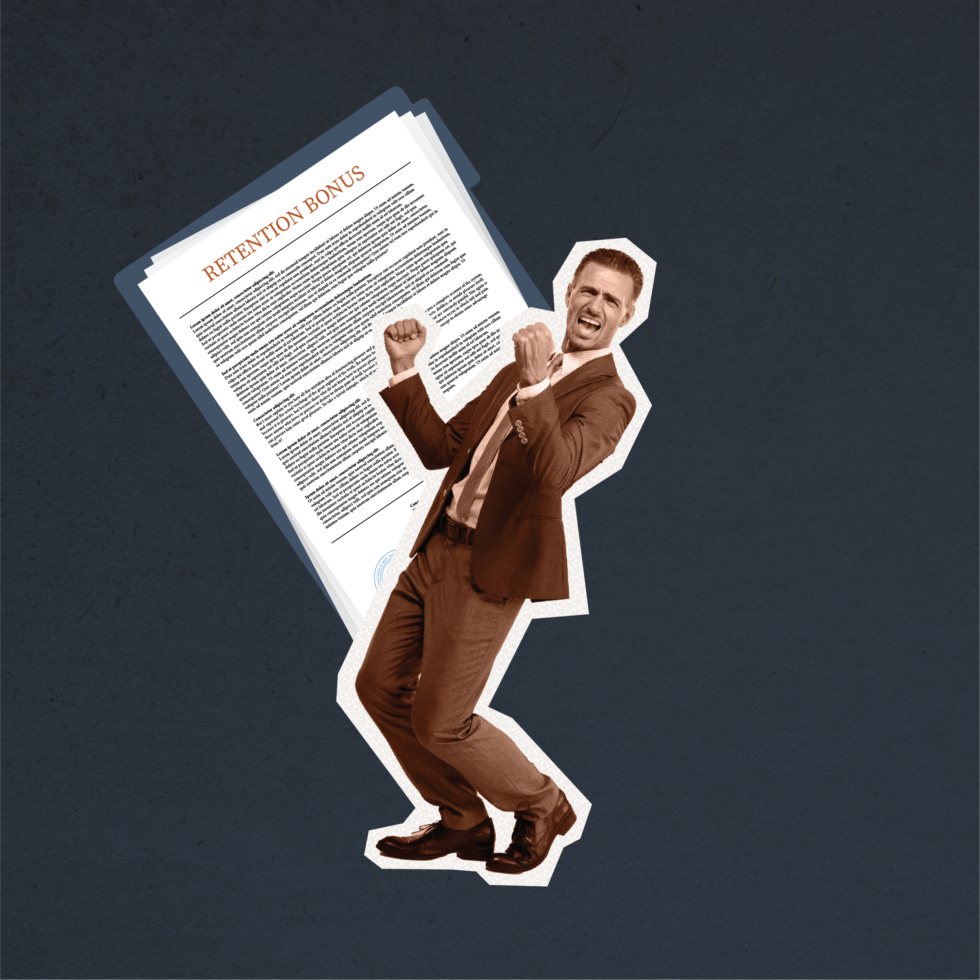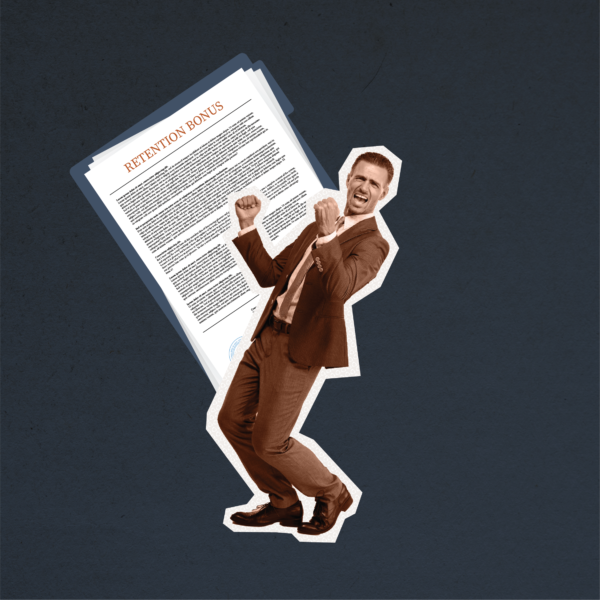 Employee retention is key to the smooth operation of a company. Excessive turnover is not only disruptive to business as usual, but also sends a signal of instability to your clients. On top of that, it's expensive.
"The cost of recruiting a new employee is often equal to or more than the cost to entice an employee to stay," says Goldbeck. "Depending on how niche the position is, it might take months to find a suitable replacement. Employers are aware of this and they react with increased salaries and sometimes retention bonuses as counter offers to an outside offer."
Cited Sources
2 Personal communication with Judy Slutsky
3 Personal communication with Henry Goldbeck