Areas of Expertise
Sections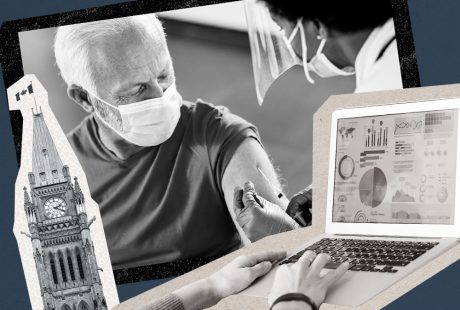 K-shaped recovery solidifies in Canada with a month of part time losses diverging from a steady recovery for…
Read more
February 5, 2021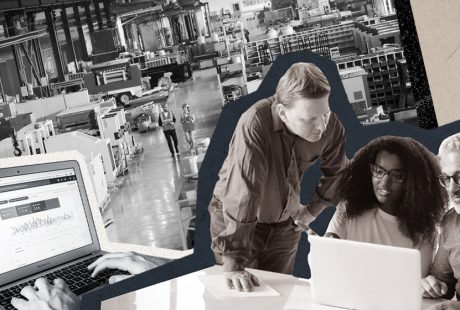 Long characterized as a hand-shake business focused on trade show season, the future of marketing in manufacturing for…
Read more
January 27, 2021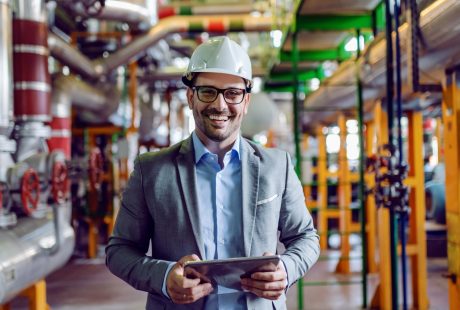 Natural resources engineers will lead the way into the circular economy, embracing technology and enabling growth industries.
Read more
January 26, 2021
To kick off 2021, our Recruiters and Senior Staff Members provide the latest on…
Read more
January 21, 2021
Fostering diversity, equity and inclusion in the workplace involves real, sustained effort. Concrete steps…
Read more
January 20, 2021
Job hunting is different than it was one year ago. Pair flexibility with commitment…
Read more
January 15, 2021
Strategist, technologist, leader, social advocate, risk calculator. There is much more to the CFO…
Read more
January 13, 2021
Updating business managers with what you need to know, right now. Pressed for time?…
Read more
December 22, 2020
Planning for success, fundraising during a pandemic, channelling your supporters' passion, and taking advantage…
Read more
December 16, 2020
Leadership is making decisive shifts to prioritize skills fortified by the pandemic.
Read more
December 8, 2020
In November, Statcan reported an increase in employment by a modest 0.3%, or 62,000,…
Read more
December 4, 2020
Real estate developments, investment in artificial intelligence, a gene-editing setback, and success for Vancouver-based…
Read more
November 26, 2020
Finding the right salesperson for the natural resources sector means locating a relationship builder…
Read more
November 18, 2020
As a second wave of Covid-19 lockdowns loom, non-essential businesses look to remain productive…
Read more
November 10, 2020
In October, Statscan's employment change reflected an employment increase of only 0.5% totalling 84,000,…
Read more
November 6, 2020