Areas of Expertise
Sections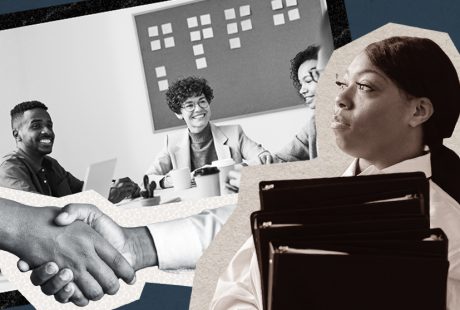 Fostering diversity, equity and inclusion in the workplace involves real, sustained effort. Concrete steps being taken by Canadian…
Read more
January 20, 2021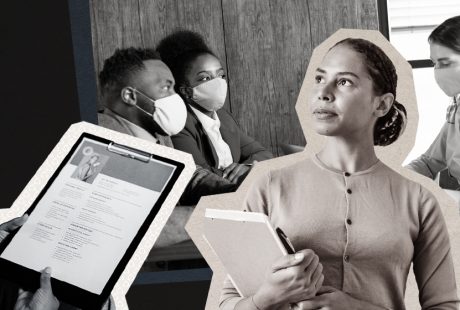 Job hunting is different than it was one year ago. Pair flexibility with commitment to lock in secure,…
Read more
January 15, 2021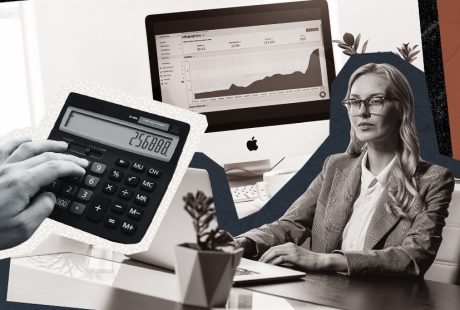 Strategist, technologist, leader, social advocate, risk calculator. There is much more to the CFO role than mere bean-counter.
Read more
January 13, 2021
Updating business managers with what you need to know, right now. Pressed for time?…
Read more
December 22, 2020
Planning for success, fundraising during a pandemic, channelling your supporters' passion, and taking advantage…
Read more
December 16, 2020
Leadership is making decisive shifts to prioritize skills fortified by the pandemic.
Read more
December 8, 2020
In November, Statcan reported an increase in employment by a modest 0.3%, or 62,000,…
Read more
December 4, 2020
Real estate developments, investment in artificial intelligence, a gene-editing setback, and success for Vancouver-based…
Read more
November 26, 2020
Finding the right salesperson for the natural resources sector means locating a relationship builder…
Read more
November 18, 2020
As a second wave of Covid-19 lockdowns loom, non-essential businesses look to remain productive…
Read more
November 10, 2020
In October, Statscan's employment change reflected an employment increase of only 0.5% totalling 84,000,…
Read more
November 6, 2020
Not-for-Profits face a host of financial and legal challenges. Overcoming them requires recruiting strong…
Read more
October 28, 2020
5G is key to the smart factories of tomorrow. Manufacturing ops must invest in…
Read more
October 27, 2020
The gender gap persists even in work-from-home families. How can leadership respond to this…
Read more
October 22, 2020
How is a top production operation similar to a World Series champ? The parallels…
Read more
October 20, 2020